Boy: Listen, I love you and it is my contact number, I am not that type of typical boys, love me once you will be assured of my love to you. Ring me a missed call, I will top up your contact number and yes, give me your picture so that you I can see you all the time. Can we meet for some time?
Girl: It is my brother's cell phone; Give it to your sister. My brother is also very noble, you will be never ever disappointed, and my brother will keep your sister very happy and yes, don't forget to send your sister's picture to my brother's phone. One more thing, for meeting my brother, you can also come with your sister. Oh! Why the color of your face going to change by hearing all this? I think it is sufficient for you to think. Sir, Go and correct your thinking that what you don't like for your sister, don't implement to others!
Always respect sisters and daughters of others so that yours may get respect!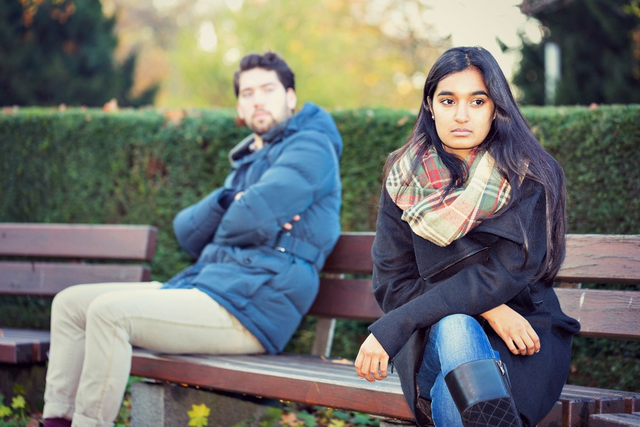 Image source