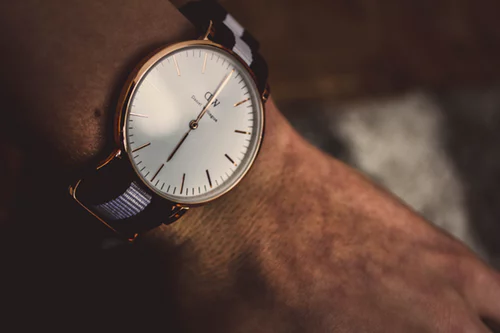 Do you have difficulty writing a good quality post daily on Steemit? Do you have difficulty upvoting and commenting everyday? I do.
So, I decided to create a plan that hopefully works for me and maybe it will work for you too. Firstly, all of us need more time to do all the things that we want to accomplish throughout the day. Since each of us has the same 24 hour day, we must set priorities to get things done.
Aside from self-care chores (like eating, bathing, sleeping etc.) what is most important to you? Writing Steem post consistently is my priority. I like to keep a paper to-do list (simpler for me) and place my priority of writing Steem posts in number one place.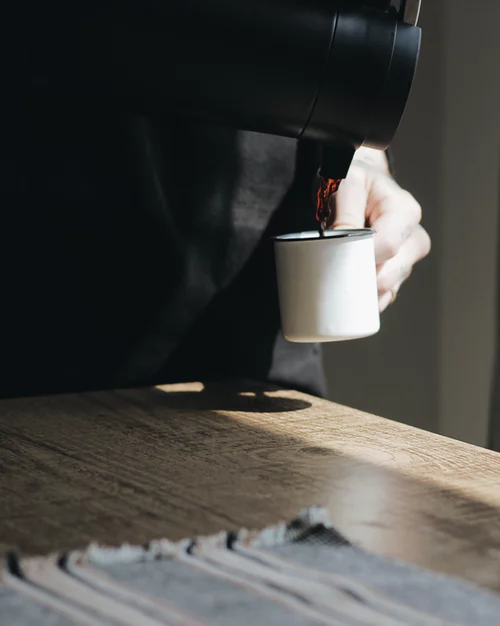 Since I'm a morning person, I feel more inspired to write soon after I wake up (like 5:30 am). My mind is rested from having a good night's sleep. To save time, I have my writing prompt laid out for me to begin writing my post. I write my rough draft, edit, then type my post in Steemit. Last I add images , create 5 tags, then upload my post.
Here are some handy tips for you to follow
Allocate time daily for writing your posts. If you can write at the same time each day...you will become consistent in a short time.
Decide upfront the amount of time that you want to commit to writing. Let's say one hour a day. You can go longer if you want, but you don't have to. You can pick up where you left off tomorrow. The key is to be consistent and not create overwhelm. Once you can become comfortable with this schedule, then maybe you will want to add extra minutes to your writing schedule after you get into a solid habit of writing daily.
Use a post scheduler (I like @steemauto ) and find out the best time of day for you to schedule your posts.
After an hour passes, stop working on your posts. Do other tasks on your to-do lists. Later throughout the day read, comment and up vote other's post You may want to use esteem from your cell phone for this. It's a good habit to curate content when you have down time.
If you liked my post today, please give me an up vote and I will write more like this one. Thanks for reading.