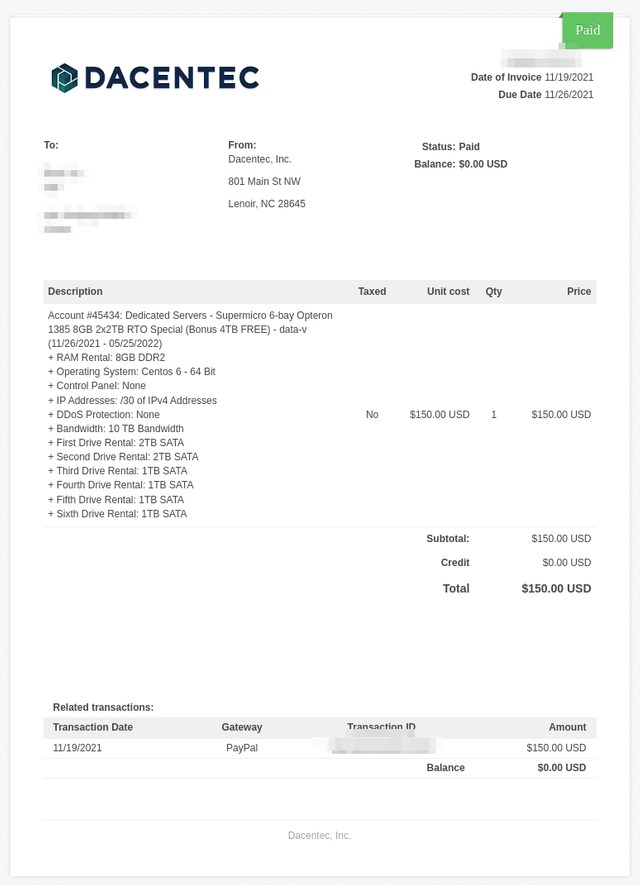 https://files.steem.fans is a service for steem node maintainers.
It supplies witness and api node backup blockchain data.
Maintainers can rebuild their node easliy and fastly.
If you are using this service or think this service is important, please vote this post or VOTE ME.
Thank you!
Dacentec is my server provider. If you want to get a cheap server, go to here => https://billing.dacentec.com/hostbill/?affid=723. This is my aff link.