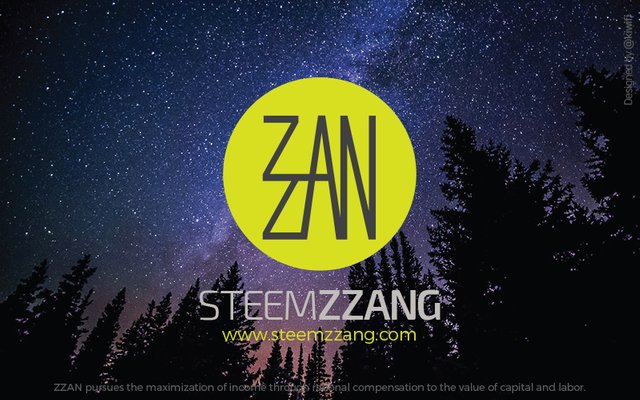 Hello steemian! I'm @zzan.witnesses
We are running a witness node using @rnt1, If you are supporting our witnessing activities, please vote on @rnt1.
I want to talk about spam posting today.
If you look at "https://steemit.com/created" now, you can see that spam posting keep popping up.
I checked for a while to write this article. Even at that moment, there are endless spam posts like @teciw7, @sellhobe, @robofan5y, and @amandagol.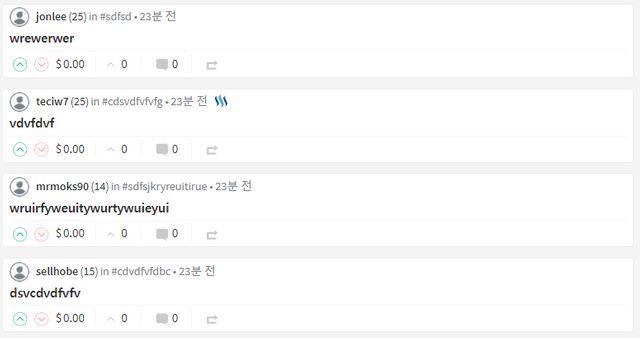 I would like to define this behavior as abusing. These accounts create accounts through the foundation and are delegated 15sp to continue spam posting. This behavior can strain the chain by adding trash to the Steem chain. And it can be uncomfortable for users visiting steemit.
So, as one of Steem's Witnesses (@rnt1), I'm very opposed to this practice. And I would like to talk to other witnesses about how to prevent it.
@steemchiller
@future.witness
@justyy
@dev.supporters
@steem-agora
@dlike
@steem-supporter
@inwi
@protoss20
@hinomaru-jp
@hoasen
@scissor.sisters
@symbionts
@steem.history
@steem-dragon
@matreshka
@maiyude
@roundblocknew
@smt-wherein
@enjoylondon
@juddsmith079
@leverfile
@upeross
@cryptoking777
@menacamel
@parse
@rlawlstn123
@beargame
@exnihilo.witness
@radiokorea
@marcosdk
@ety001
@fuli
@upvu.witness
@newsteem.witness
@steemingcurators
@roadofrich
@pharesim
@jianan
@llobu
(Call the active witnesses. Please tell us your opinion)
The countermeasure I think is this.
It is a method of adding a cost to postings the same as Blurt.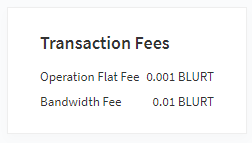 It's a burden for me to add money to postings. Because I currently have a community called https://www.steemzzan.com/, adding cost to postings has a big impact on me as well. Therefore I know this is by no means a good way, but I think it's better than keeping a spam posting.
I would be willing to vote for their rewards if they write posts for my supporters. I am constantly voting for supporters who already set up a proxy for me.
And I hope that the posting fee can be burned or distributed for backup witnesses. I've checked currently active witnesses to write this post, but I've noticed that the active witnesses number is not as high as I thought. This will affect the Steem chain. If you don't have a lot of backup witnesses, it can be difficult to keep the chain going. We should invest in backup witnesses for this reason. If you think it's unfair, I'd recommend that you immediately become a backup witness too.
As for how to add the cost, the risk is very low because there is already code written in blurt.
If there is a good way, please let me know. We will discuss it and try to make a healthy Steemit.
Thank You,
Yours sincerely,
@zzan.witnesses