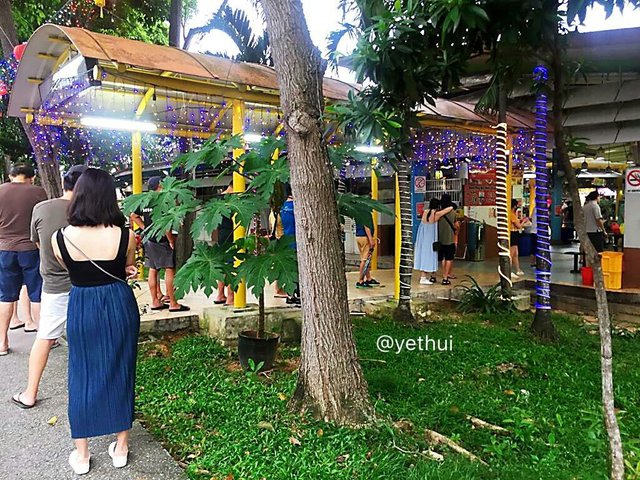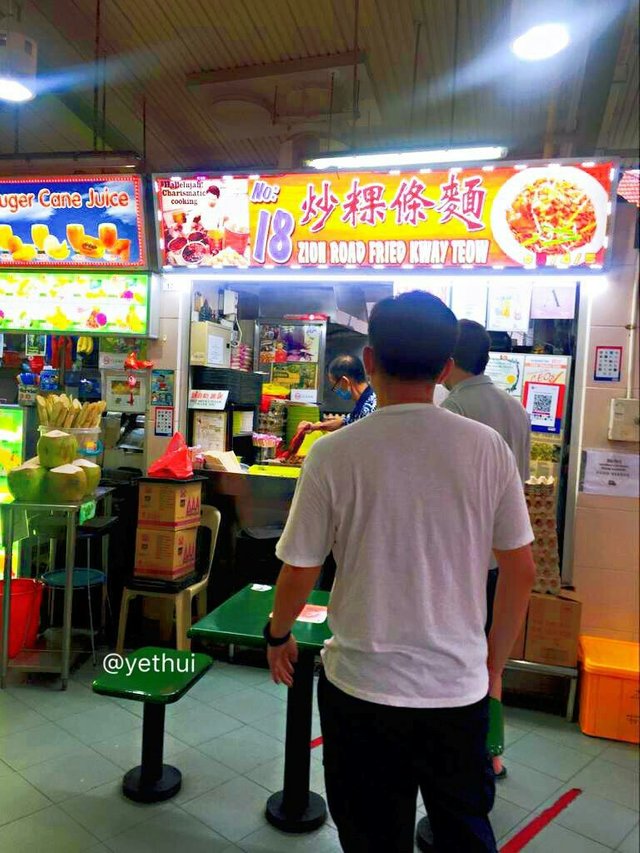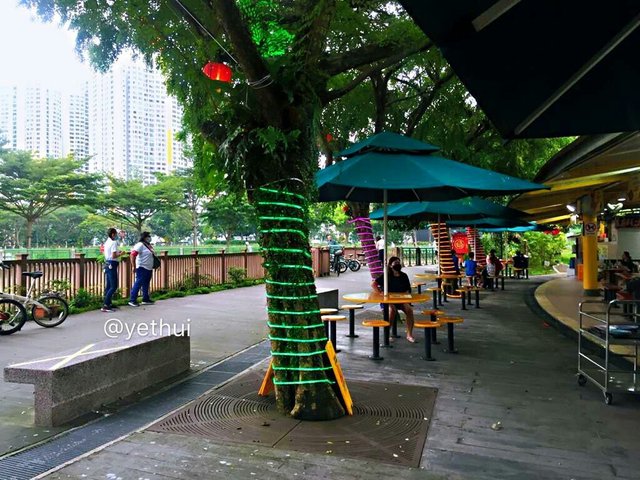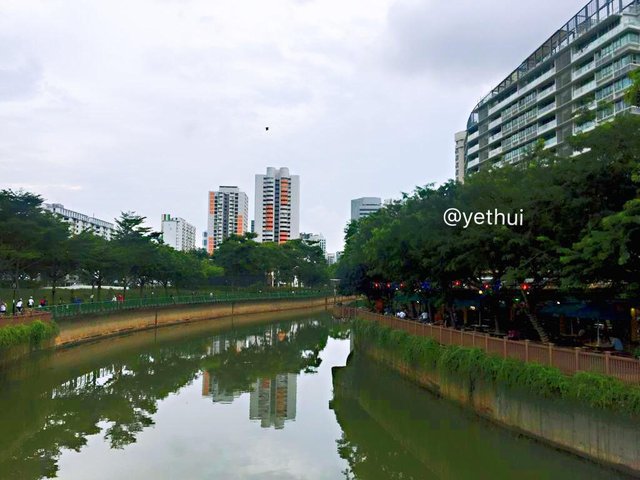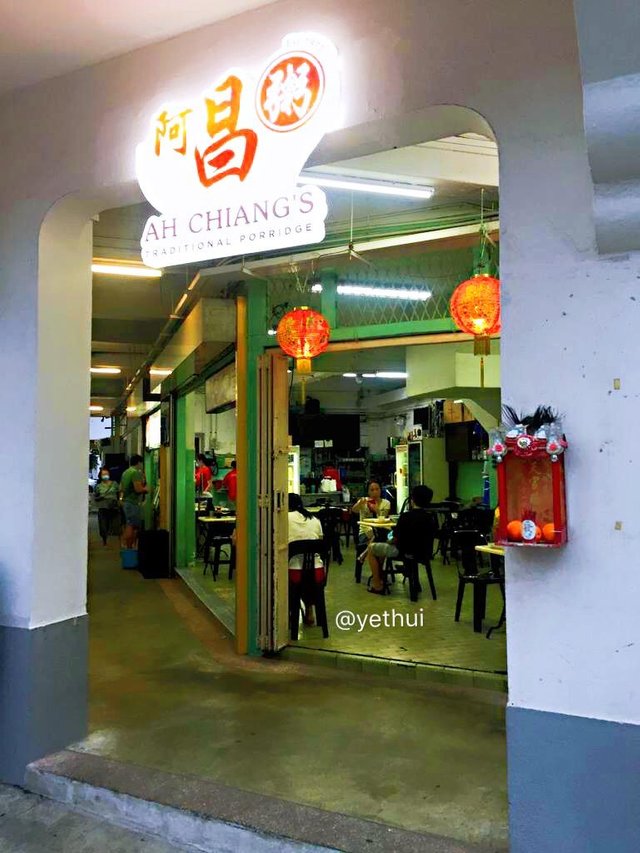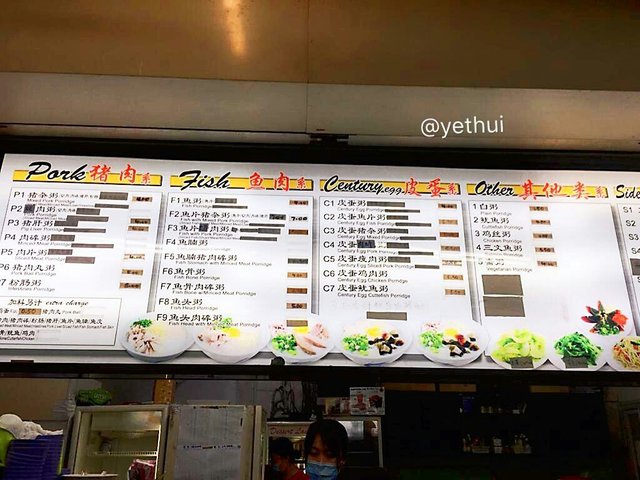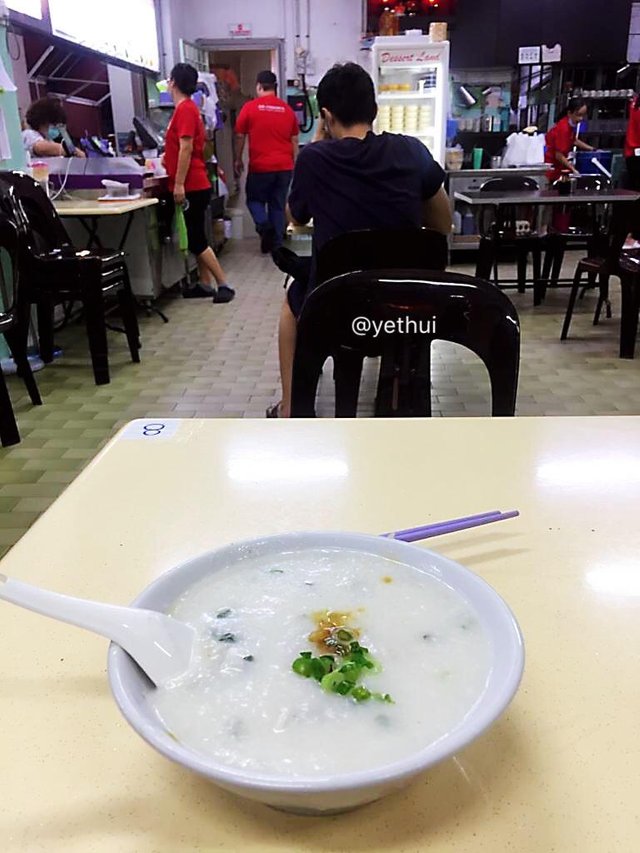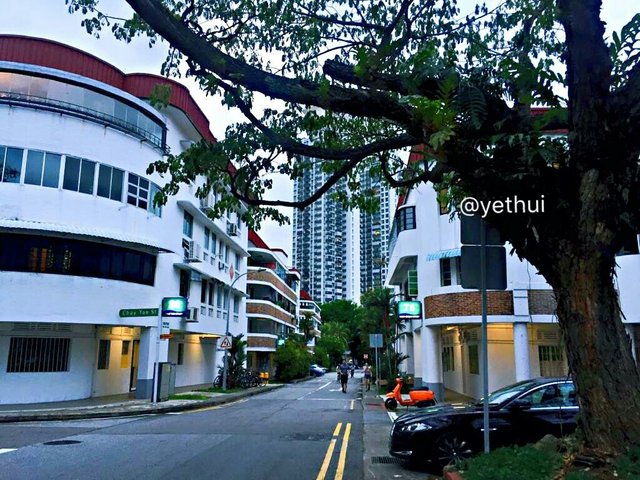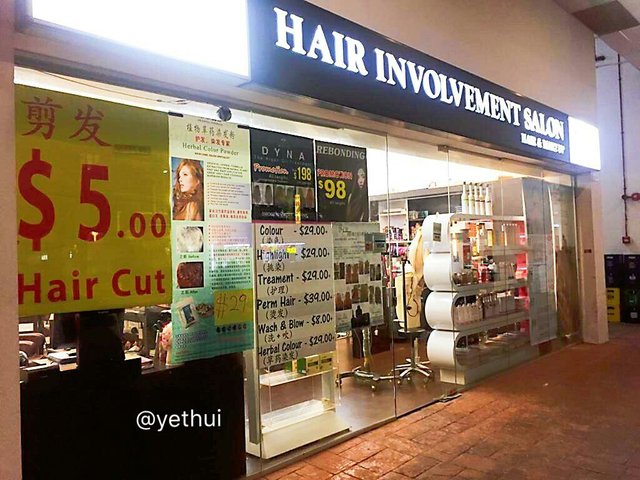 The Diary Game: Diary of Mr. Hainanese 27062020 Haircut Finally
Since Malaysia and Singapore lockdown, I have not cut my hair for 3 months, and the saloon around my place is above $30, so today I decided to walk extra mile to search for normal hair cut around Tiong Bahru.
Along my walk about 20 minutes, I saw a long queue at this Zion Food Court, it was fried kuey teow so I bet the food must be fantastic here, as there were plenty food stall around yet no queue at all.
While it was still early for dinner so I decided to walk further down.
Zion Food Court is along the Alexander Canal, since last time I always like the area here, many joggers around especially evening time.
After another 20 minutes walk, soon I have reached Tiong Bahru.
This was the first time I explored here, used to bicycle but was just passed by.
Tiong Bahru had an old times feeling around here, the HDB were low rise and many shops and eateries around.
Soon it was time for dinner so I walked in to this porridge shop, it was smooth and delicious.
I enjoyed the classic monent around here.
After dinner, I walked to the saloon and it was only $5, without much hesitation I had a short hair cut before took a bus back home.
—————$$—————$$—————
This is the details of TheDiaryGame, the project of The100DaysOfSteem by @steemitblog Please click the link and read through it. Thank you! Enjoy!
Thank you @steemcurator01 for your time to visit.
[WhereIn Android] (http://www.wherein.io)