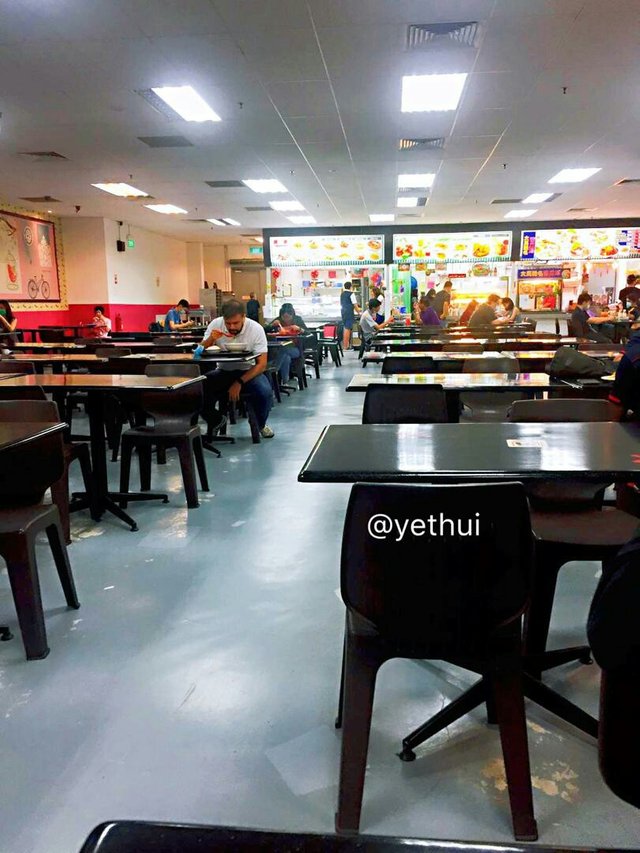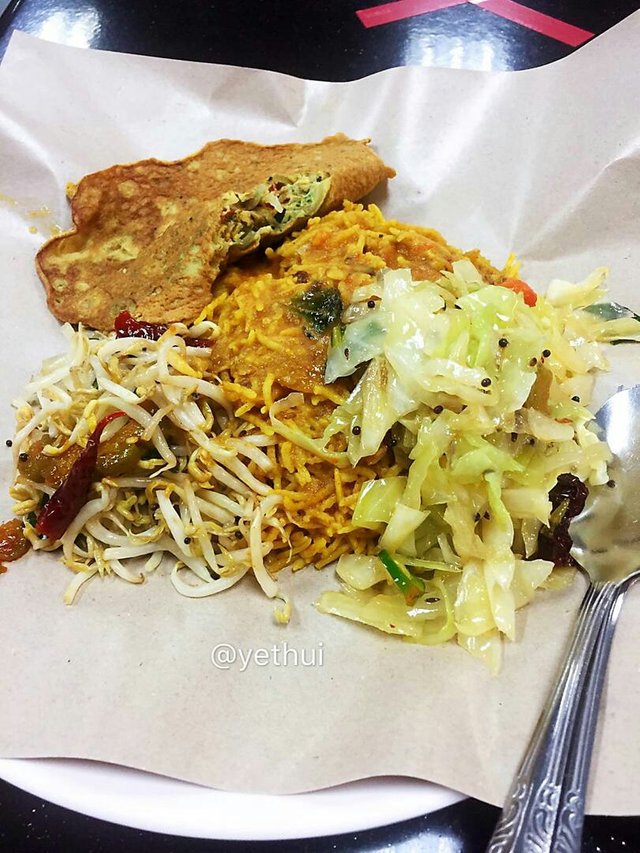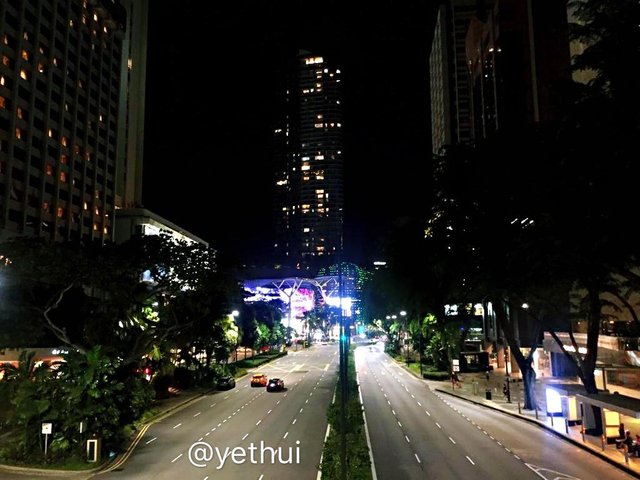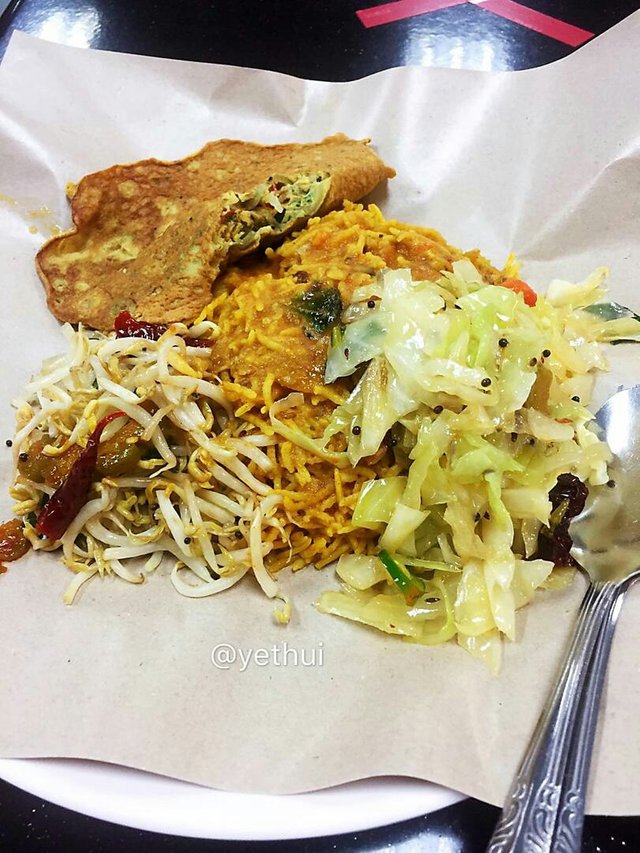 The Diary Game: Diary of Mr. Hainanese 19062020 Phase 2 Reopening in Singapore!
Today is Phase 2 Reopening in Singapore, it's been a while that we are able to dine in since Curcuit Breaker.
So during lunch time me and colleague go to our usual foodcourt to experience the dine in again, when walk in still not many people as usual, guess most companies still practice working from home, some stall even already closed down. So sad for them...
So not much choice left, I order Nasi Briyani from the Indian stall, matched with vege omelet and dal, this is my first time order from them as most of my favourite stall either not open or already sold out.
But quite surprise me the taste quite nice, should have try them earlier!
By the way, I noticed that ION Orchard also come alive! Hooray! Hope for the best for everything for everyone! Cheers!
—————$$—————$$—————
This is the details of TheDiaryGame, the project of The100DaysOfSteem by @steemitblog Please click the link and read through it. Thank you! Enjoy!
Thank you @steemcurator01 for your time to visit.
[WhereIn Android] (http://www.wherein.io)