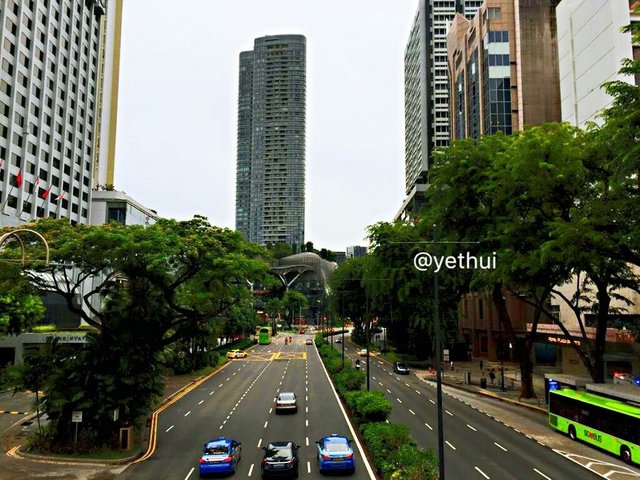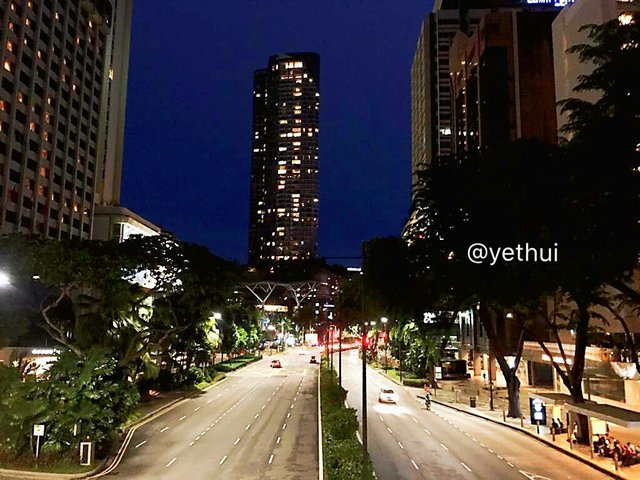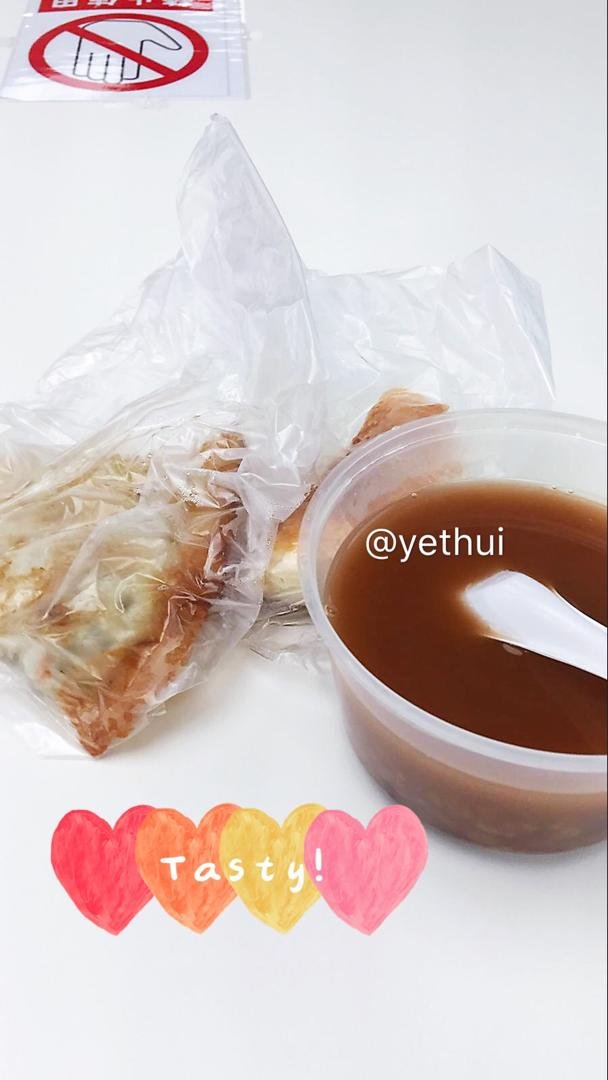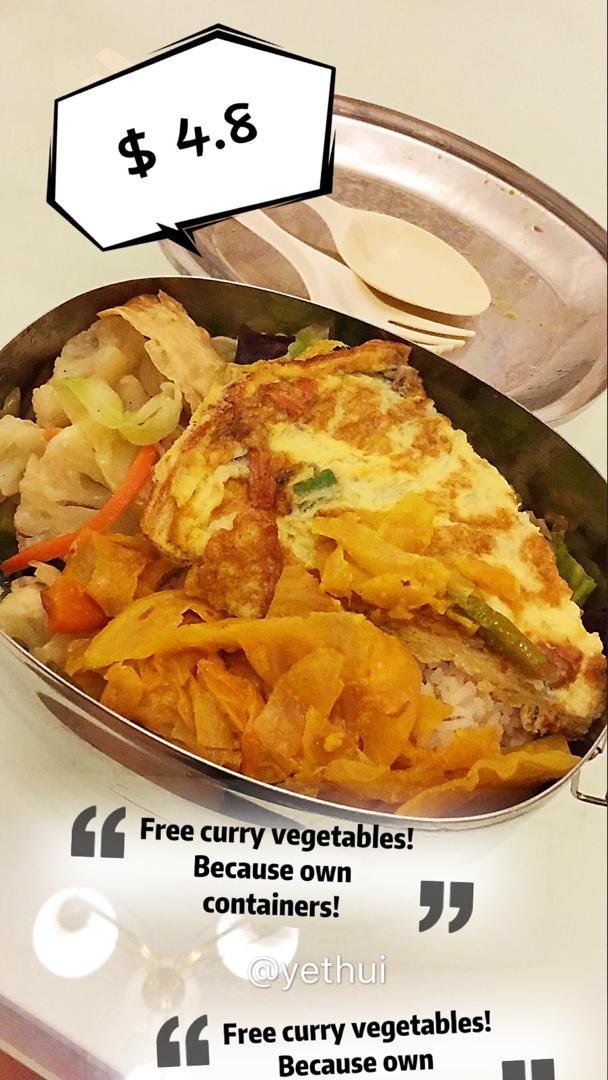 The Diary Game: Diary of Mr. Hainanese 17062020 Taxi Rental
Today on my journey to office, had a conversation with the taxi driver.
I asked about his business during Circuit Breaker, he said during that 2 months their car rental was waived, so he just paid for petrol about $20 and after deductions his gross profit still can brought home $130 per day.
But after Phase 1 Reopening, car rental waived only 50%, but although more people back to work, his revenue still never go up because now more drivers have to come out to work out so they can pay for their car rental, hence more competition!
Moreover, the crowd only present during morning peak hour, and so he make even less than Circuit Breaker.
By this Friday 20th June, Singapore will enter Phase 2 Reopening, hope this should be better for him! I wish him and everyone have a prosperous future......
Tough time, do not lose hope!
Oh ya, the breakfast by company! And my economic pack lunch by my own tiffin carrier! The nyonya stalls gave me free curry vegetables because I brought own containers to pack my foods! Happy baby!
It's my own way of fashion, I do not mind they look at me one kind! I hope they don't be shy to bring own containers to buy foods!
—————$$—————$$—————
This is the details of TheDiaryGame, the project of The100DaysOfSteem by @steemitblog Please click the link and read through it. Thank you! Enjoy!
Thank you @steemcurator01 for your time to visit.
[WhereIn Android] (http://www.wherein.io)