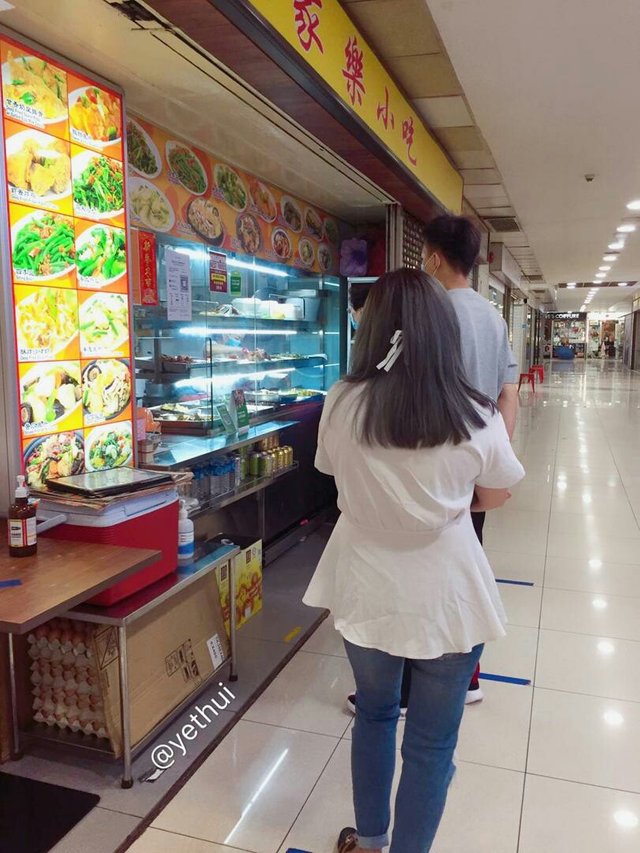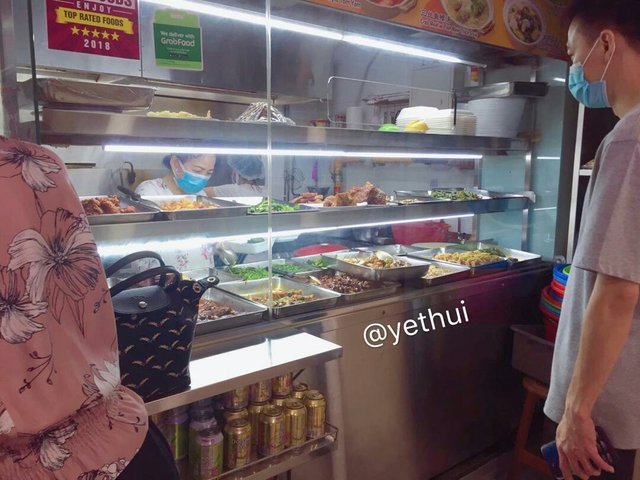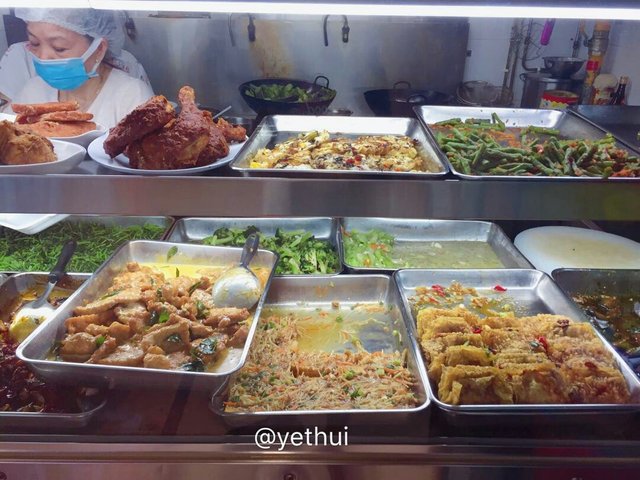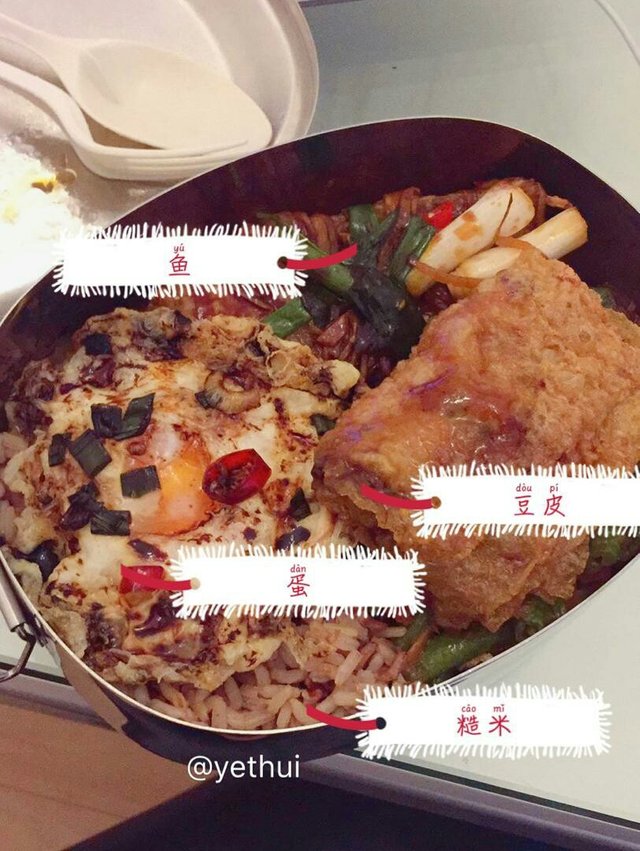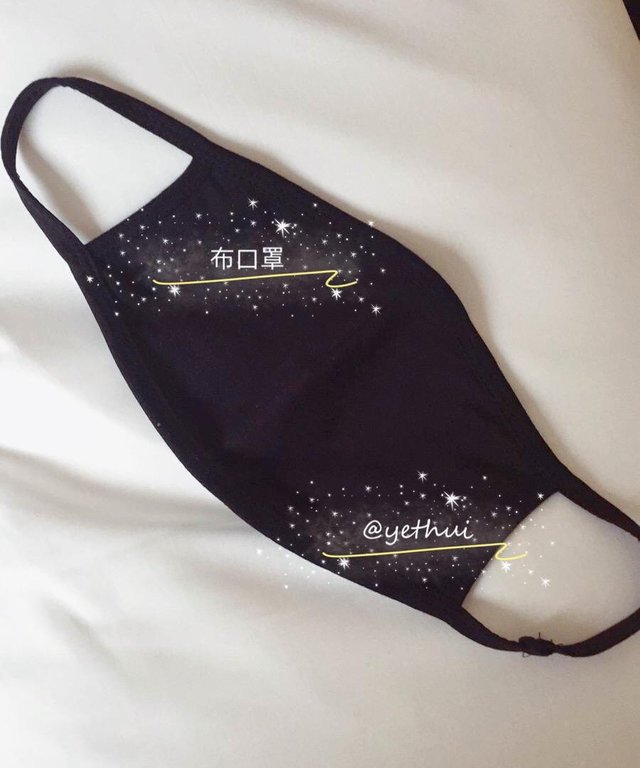 The Diary Game: Diary of Mr. Hainanese 13062020 Actions speak more than thousand words!
Today wake up is a cloudy rainy day, so not much choices to make. I just go down to the Saturday economic rice stall for lunch.
As usual, there are already queue of people waiting for their take away.
So far I would say their dishes have been putting effort to cook, all of them look savory, not like most of the stall in those Koufu, or Kopitiam, that when I look at them already feel sick, just for the sake of full the stomach, but not enjoy it as a food.
After my order the cashier aunt see I bring my own container and bag, she looks surprise and praises for this eco-friendly act.
I do not take this as a credit, just wonder this do not require any additional effort to do, except just wash it after your meal, and bring it to the shop.
My wife even practice to put empty containers in car, so no excuse at all.
But so far from what I observe along the queue, everyone still ask for plastic container and bag during take away, is this convenient or just a habit?
Imagine this not only cost more $0.20 for each plastic container, also contribute more waste if three meal for one person, how many will this result in the dumpsite for all of us in a day, month, year?
Yesterday, I went to site with my customer, they saw me brought my own container, at first they thought I brought my own food from home, soon they realized I actually brought it to buy lunch with them, they were surprise and we exchanged our thought after that.
Recently, I have started to use washable mask, same my housemate started to tell me that is time to go office collect more disposable mask, I just told him why not just use our washable mask, and today I have seeing him wearing it too.
I'm not try to influence people, but people will just follow if they deemed to be good, sometimes your actions just speak more than thousand words.
—————$$—————$$—————
This is the details of TheDiaryGame, the project of The100DaysOfSteem by @steemitblog Please click the link and read through it. Thank you! Enjoy!
Thank you @steemcurator01 for your time to visit.
[WhereIn Android] (http://www.wherein.io)