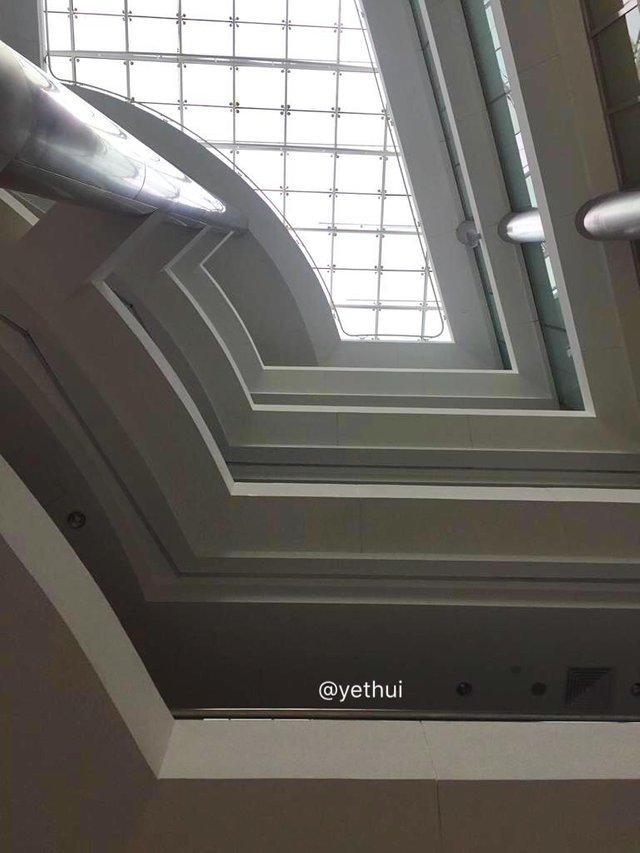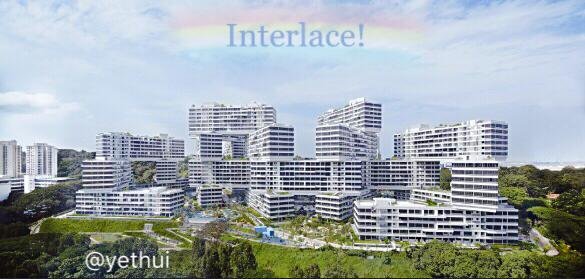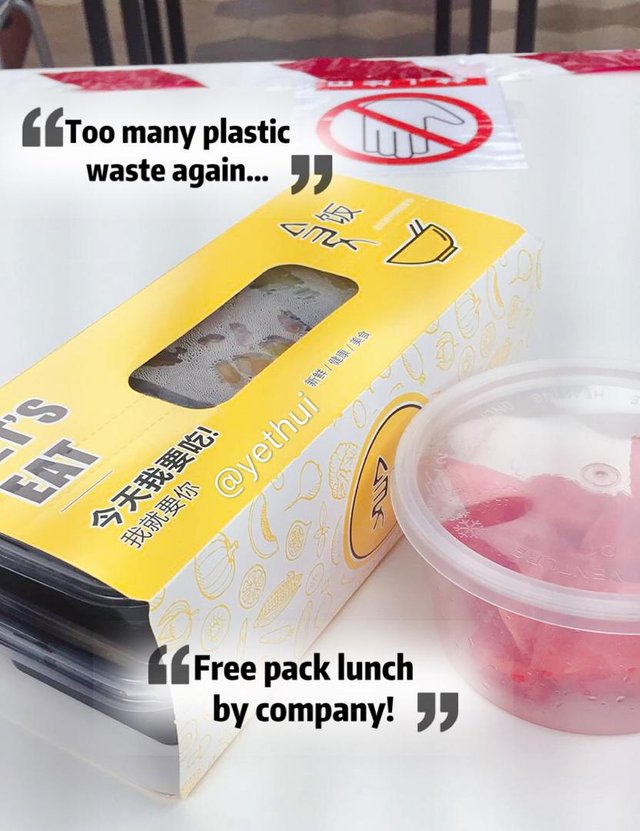 The Diary Game: Diary of Mr. Hainanese 11062020 Art of Life!
Today during lunch time, I dined at the office's lobby as usual, when I looked up and saw this view, it inspired me of the human art, and art can be everywhere.
I have been working here for sometimes, only now during rest time only I aware of this view,
Hence not much thought I just took a shot so to remind me that art of life can be everywhere, if we just slow down and pay attention on it.
Nowadays, we are living in a harmony era (at least no more war like old time), building no longer looked dull like before, now more and more building was constructed with design to make it outstanding.
One of the condo that inspired me a lot - Interlace, Singapore. I still remembered when first saw it, I wondered how it can be built this way.
Some people said it looked like the kids lego toys bricks...
Yet, some taxi drivers said it looked like coffin stacking - no good for luck!
Look! art can be interpreted in different people so differently!!
But but to me it did looked nice.
Life also can be an art, if we know how to live with it. Do you agree with me?
Alright, let's see my food of the day! Today company buy us lunch, it is delicious but the packaging are kind of over-packaging...
—————$$—————$$—————
This is the details of TheDiaryGame, the project of The100DaysOfSteem by @steemitblog Please click the link and read through it. Thank you! Enjoy!
Thank you @steemcurator01 for your time to visit.
[WhereIn Android] (http://www.wherein.io)