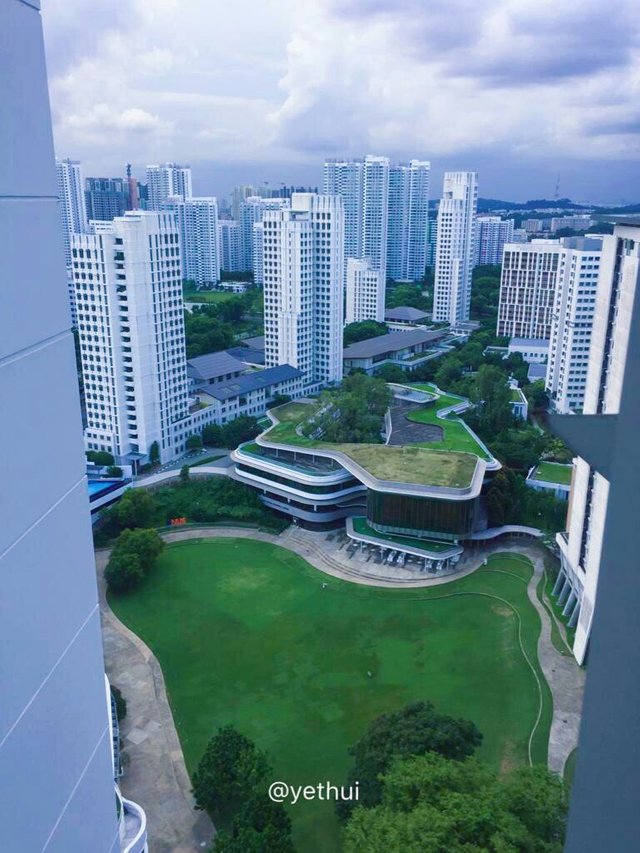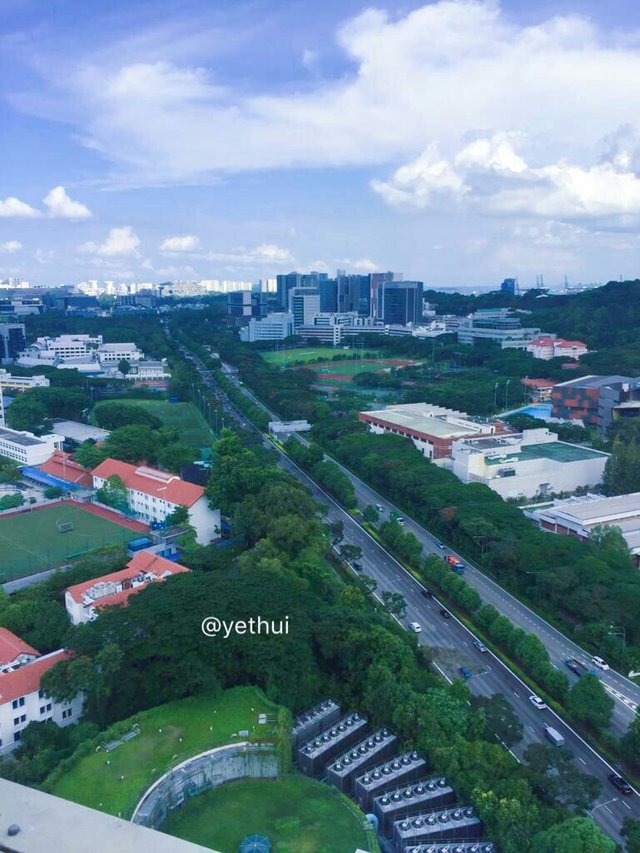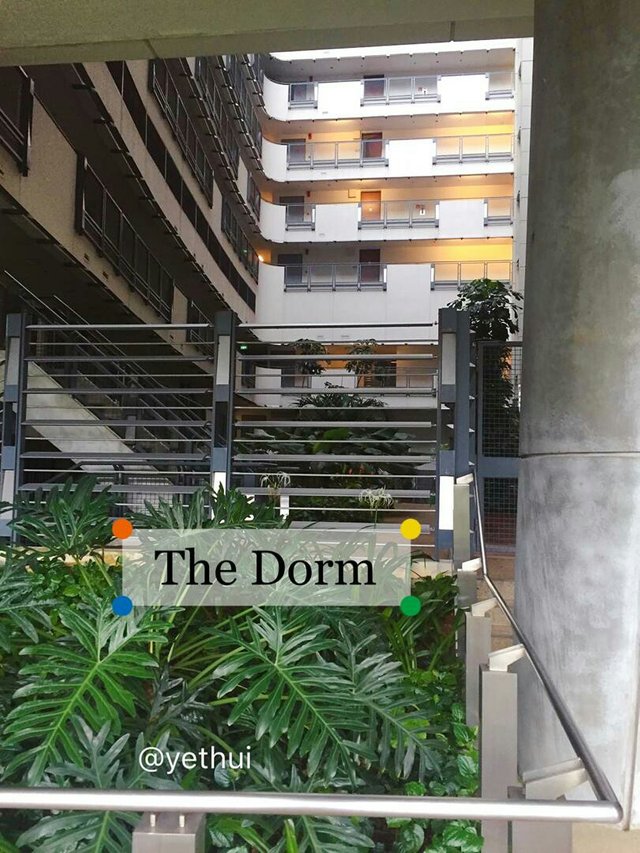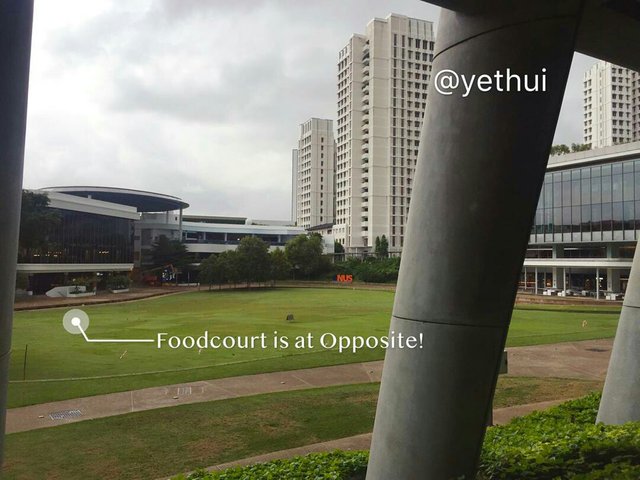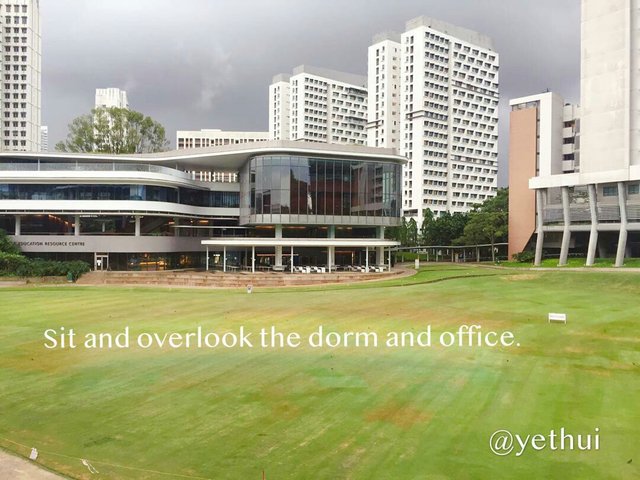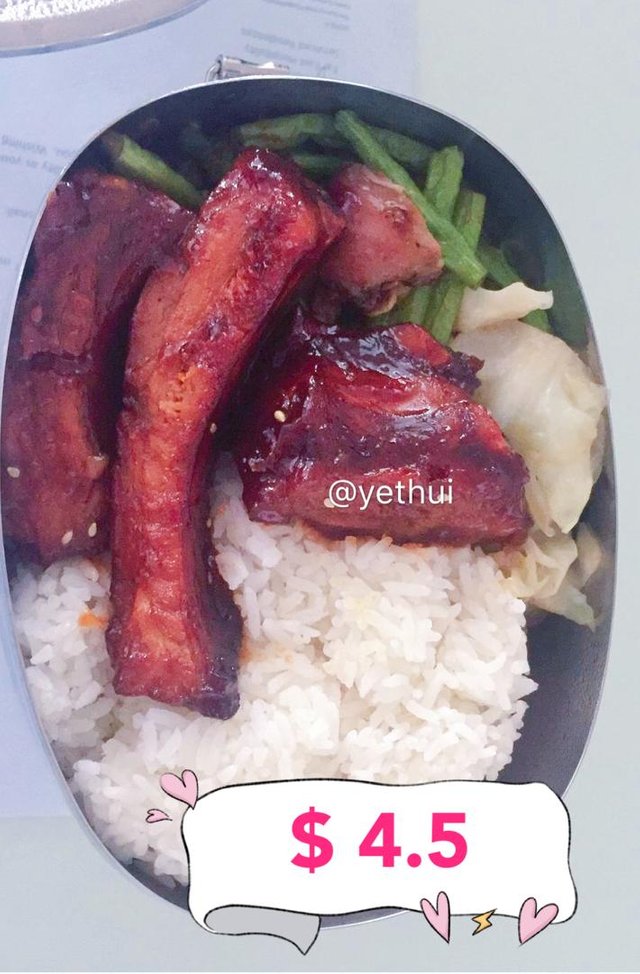 The Diary Game: Diary of Mr. Hainanese 010062020 Work in NUS town Again!
Today I'm back to NUS University Town, on top of the highest building of NUS Create Tower for work again.
It sits on the elevated ground of 16th level, make it one of the tallest structure around this area.
The eagle eye view over the NUS is fascinating, I'm able to see the whole stretch of AYE expressway from west to east, the sea view and the Harbour, and even the iconic Tang Plaza at Orchard Rd from here.
This probably the reason why most of the condominium owner prefer high floor, is for the view that worth the value they paid.
At this height, it is kind of scary when looked down, but is kind of safe if just follow the safety precautions.
Most often when we live on the ground level, we often see things from that ground level perspective, but when we see from the top, we see things totally from a different angle.
I have more clarity of the whole areas which I thought I am quite familiar with, which seems to make more sense now than before.
Same to when we live our daily life, if we just keep letting the busy day pass by without thinking, we are just going to repeat this familiar cycles over and over again, until we are exhausted and not even know about it.
However, when we step out, and think from the whole picture, we will have more clarity, and found the purpose of why are we doing this, and soon this will make sense for us whether to keep doing it, or change for a better way.
Many people think Covid is only negative, but at positive side it does gives us a chance to slow down and rethink, are we taking everything for granted????
We may found that actually we can live on a simple way.
Well, different people may have their own experience, however I do hope you found your purpose, and live with it. Cheers!
—————$$—————$$—————
This is the details of TheDiaryGame, the project of The100DaysOfSteem by @steemitblog Please click the link and read through it. Thank you! Enjoy!
Thank you @steemcurator01 for your time to visit.
来自于 [WhereIn Android] (http://www.wherein.io)