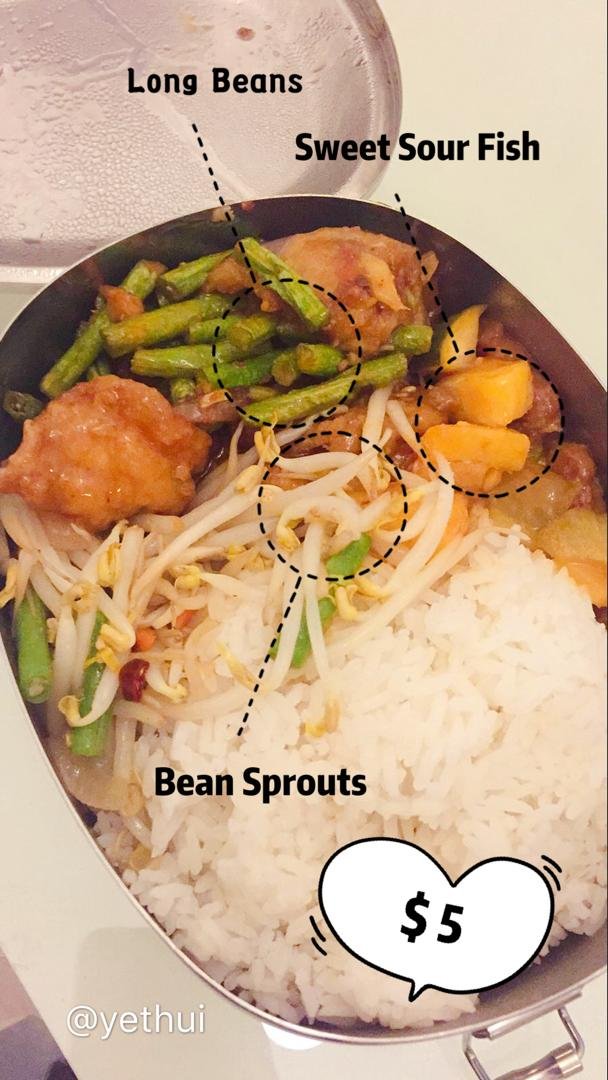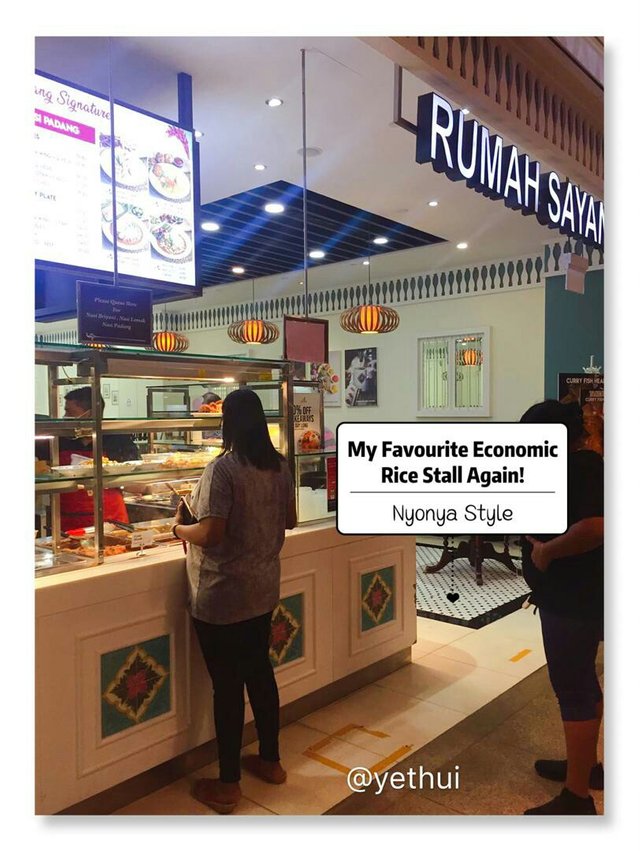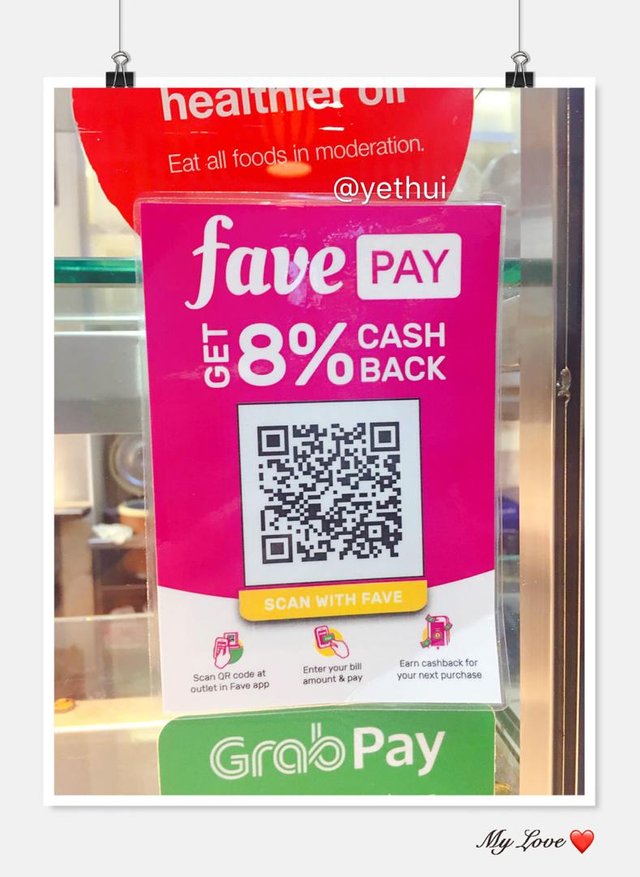 The Diary Game: Diary of Mr. Hainanese 03062020 Discount discount!
Today is a busy day, I back late, there is not much food choices so I just dropby the same favourite nyonya stall in Jem to get my dinner.
When I entered the mall, still not many shops are opened, taxi still the same long queue because not much shoppers are around.
But only thing I noticed is the restaurant promotion is quietly reducing from 20% to 10%! Hmmm...
To be frank, during lockdown is all consumer market, more portion of food with less price, and friendly smile of taxi driver.
So I walked down to the nyonya shop, they really have the authentic recipe which can satisfy your craving.
Nowadays I use Fave Apps to pay my bills, before this it is still offering 10% cash back of the total amount but now it become 8% cash back Only.
However,it is still good deal since I'm going to pay anyway, this is how the mobile payment get their marketshare.
Time to go home for dinner, stay tuned!
—————$$—————$$—————
This is the details of TheDiaryGame, the project of The100DaysOfSteem by @steemitblog Please click the link and read through it. Thank you! Enjoy!
来自于 [WhereIn Android] (http://www.wherein.io)