Helllooooooooooooooo friends!
Just the other day, meaning yesterday, I wrote a post called, First week not being on air where I expressed my feelings of withdraw. I was writing about not being on air. Not being on air for a whole week wasn't fun, but it happened. Then out of the blue my Monday plans were canceled due to rain and I was able to not only attend, but be a curator again. Oh it felt like old times and it was awesome. Per usual, below is a recap of the show!
During this week's Whaleshare curation show, we had our lovely curators present the following posts, plus we had another special guest, and another episode of the chatterbox.
@akrid is our special guest!
He found Steemit about eight months ago. He was given the choice between learning to sing or learning to dance. If he chose to sing he wouldn't be able to speak again without singing. If he chose dance he would have to give a performance every month to a massive crowd. He chose dance. Listen to the record for more fun Q&A with our beloved Akrid! He also selected the following two posts for the show.
Who I Am - (Original Poem and Self-Portrait Painting. This is a beautiful poem written from the heart and with a natural rhythm.

This monument story of the struggle of a Teuku Umar
, an excellent post about a story not known by many.
Our host for the night did an amazing job stepping in for our Nik. She is lovely and so funny per usual. She chose the following two posts.
(IJCH) How Dare She! (Out Of Desperation, I Learned How To Forgive...). A long post, but filled with so much. It is one of the posts that walks you through this author's season of life.
2.THE BEST JOURNEY OF MY LIFE, A COLD ABYSSAL !!! |PART 2|

@nikflossus our host was ill and couldn't make it. I filled in for him and Gabchik joined the team after I left. She wasn't feeling great either, but it was wonderful getting to know her for the short time that she was with us.
The Game with the Dimensions. / Das Spiel mit den Dimensionen.
is a beautiful post by a newbie. She writes in two languages. Very well formatted and interesting read about her 3D artwork.

I Want To Introduce Myself To Slothicorn Community
An artist's post with an interesting technique.
My selection
Steemit Exclusive: The Fool For Love Poem. Short and sweet poem about love. Not love lacking or fulfilled in his own life, but his view from a friend's suffering.

If you don't protect your nature... who will?
. I selected this post because it was a well-written post bringing awareness to a situation in another country.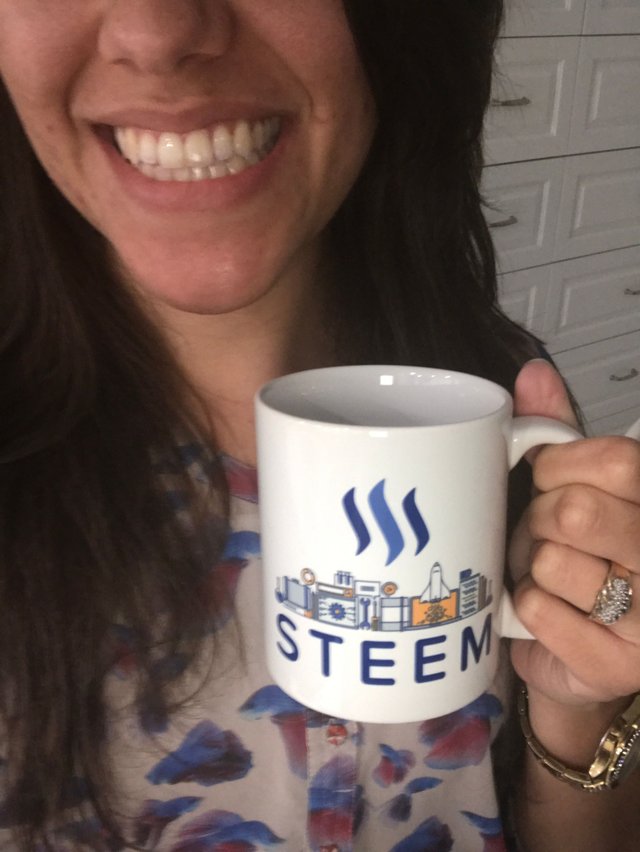 How to discover everything Facebook knows about you.
!. Interesting information about how social media, specifically Facebook, is stalking you with your permission.

Do You Agree With The Statement 'You Only Live Once'?
. Do you have thoughts on this whole YOLO idea? If so, you might want to leave a comment on this post.


Chatterbox
Topic was belly button. Scores were as follows: @lindahas 8 because it was on my mind during the whole performance. @akrid 4 because last time I said you were ten. @kotturinn, 10 because it wasn't your best yet you gave it your best. I admit it wasn't as smooth as some other chatterbox sessions, but it was a ton of fun to scrabble for words to ramble about for 60 seconds.