Do Not Ignore this message!

Copy-Paste Materials "Will NOT Be Entertain".
Including writing with Stupid Languages that we do not understand.
Do Not Waste Our Time , We will simply Ignore your Posts.
This will be Adding to #whalepower Master Rule

>>>

<<<

, In English / Bahasa.
@whalepower-guide Account have been Built, We will leave a message, Ignore The Message without Reading, we will also ignore your posts. No Excuses!

#whalepower A Project for Better Community
All #whalepower Contents / Images are Copy-Rights
If you want to use any part of this, please ask for permission first.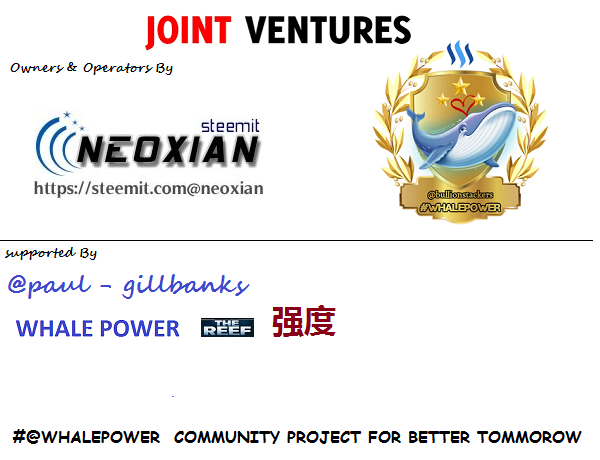 Written by