Weekend was very relaxed. Most of the time I was home, just doing my home things, cleaning, cooking. In a week's time I will be travelling on a long holiday, so I was preparing for that as well. I was in a cooking mood also for a change, I made a dish of Pasta. Hubby does not like Pasta much so we do not cook it often, but I wanted to eat so I convinced him also to have it.
Later in the evening with friends we went for a game of Bowling. The city malls are crowded these days, due to extreme heat, people avoid going to open places and then malls are the only place left to visit. Especially children enjoy here because there are many things to do under one roof. I so much miss my weekend travels. I do not like these indoor activities much. It feels very confined. At the same time weekends I do not like sitting at home, I want to step out, even if it is just for a drive. This weekend we decided to go for a game of bowling at one of the city malls.
I am a very poor player in this game, but once in a while for fun it is ok. Since the place was very crowded we had some waiting time for our bowling game.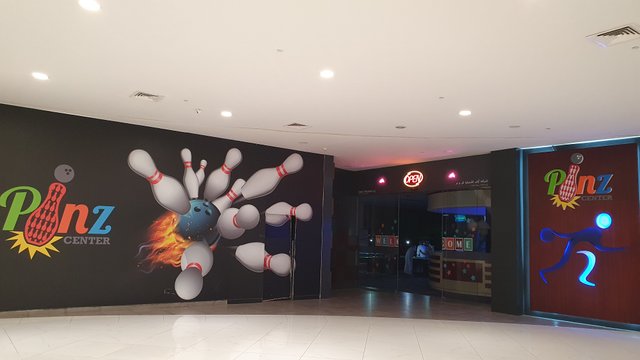 Honestly my game and score both were very poor. I was the last on the score board...hehehe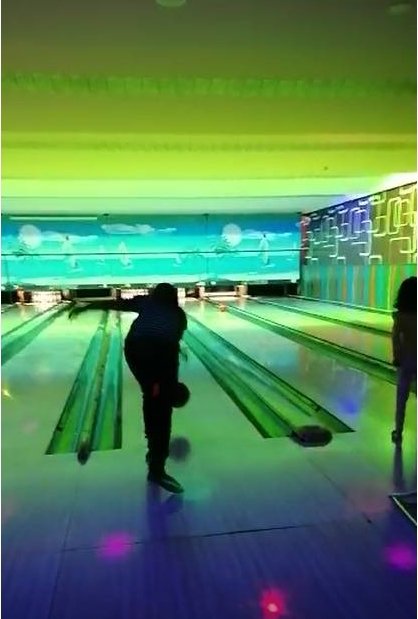 Good times with friends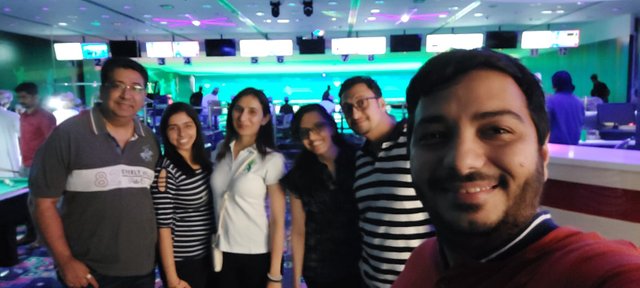 There was an archery game also, which some of my friends played but I did not. My hands were already feeling heavy with the bowling game so I did not want to exert much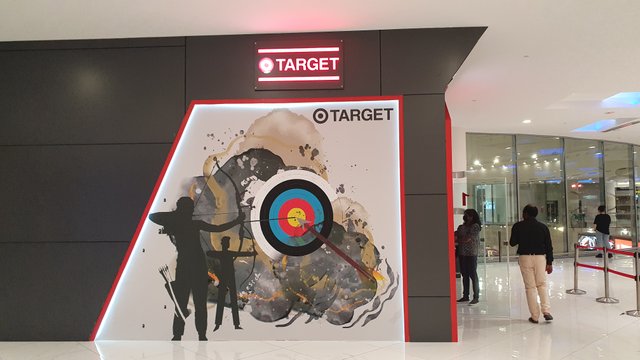 There is a XD cinema also in the place. I have never experienced this one ever. We did not do it this time, but we have it on our list to probably do it the next time we visit.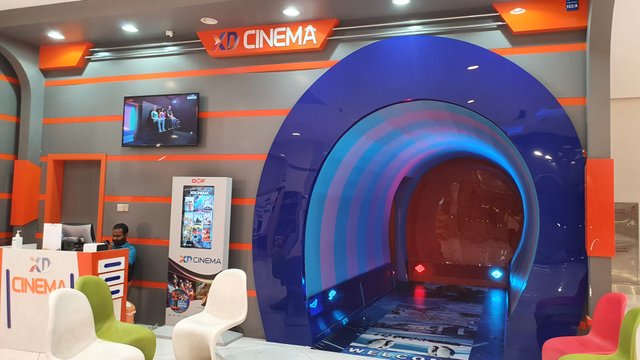 It's time to get back to work as the work begins. Countdown for my holiday also begins, it's just 5 more days and I am so excited about it.
Thank you for visiting my blog. 👼🏻👼🏻💖💖🌹🌺🌸




"Unlimited Abundance, Blissful Happiness and Unconditional Love"