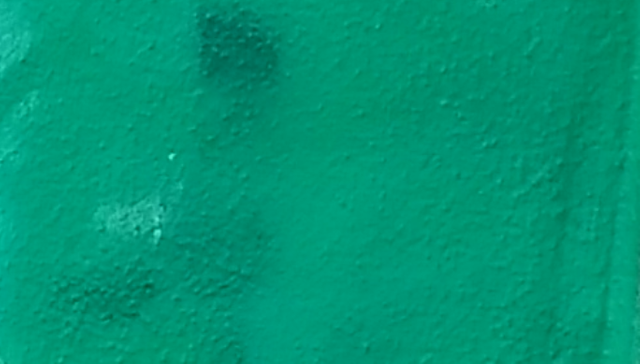 Turns out there are a few websites out there that ask for posting keys promising the moon. That moon is not reachable. There is no moon.
DO NOT put your posting key, active key or password into ANY 3rd party website
Anyone telling you that you'll get free upvotes or upvote exchanges are full of shit. Their garbage easy money code will be hacked. Even if they're not outright trying to scam you, they will inadvertently screw you over. You don't want to be screwed over. No one does.
There are no shortcuts that can be taken through some half-assed service. Use the tools that have been verified as secure: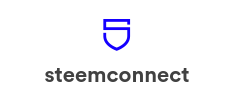 Reputable vote-related services like Steemauto.com don't ask for your keys. They also have their code open source where possible.
There are also sites like Steemworld.org which have an offline version where you may audit the code before running it. Those sites don't rely on databases; they just use keys to sign the transactions they broadcast.
No one who runs a project worth a damn on Steem will ever ask for your keys.
Audit first, trust second.
If there's no open source, if there's a database, if there's no verified tools then there's no trust.
This is just a simple warning for all our mainstream users. No one wants to see you get your account hacked. Except for the hackers, they'd really like that kind a lot.
Don't feed the hackers
Hackers love those database sites that are pieced together with some NodeJS and hosted on random servers. They don't even have to build them when there's so many out there. They have attractive layouts to draw in their custies. They promise you whatever you want.
Half the time, they're other hackers phishing. Half the time, they're opportunists throwing you an easy 'service'.
Ask yourself why. Why the hell is someone developing a site for you to get more votes on your post? Did they fall in love with you after reading your tragic memoir of what you ate last night? Unlikely. Do they want your keys to be able to use your account without you knowing? Hey, chances are high. Bingo.
But don't trust me, you just go ahead and put those keys right back into wherever you think you'll get that one cent vote from
What do I know? Except this, this, this, this, this, this, this, this, this, this, this, this, this, etc.
---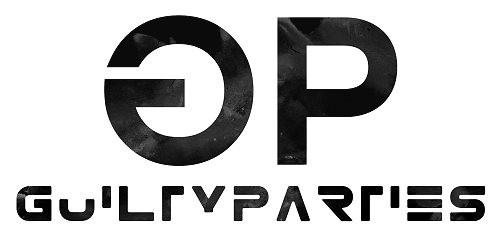 Like what we're doing? Support us as a Witness.

Select or type in guiltyparties

Click VOTE if typed in