How Vietnamese people have Tet Holiday
Tet holiday is Vietnamese New Year Holiday in Lunar Calendar.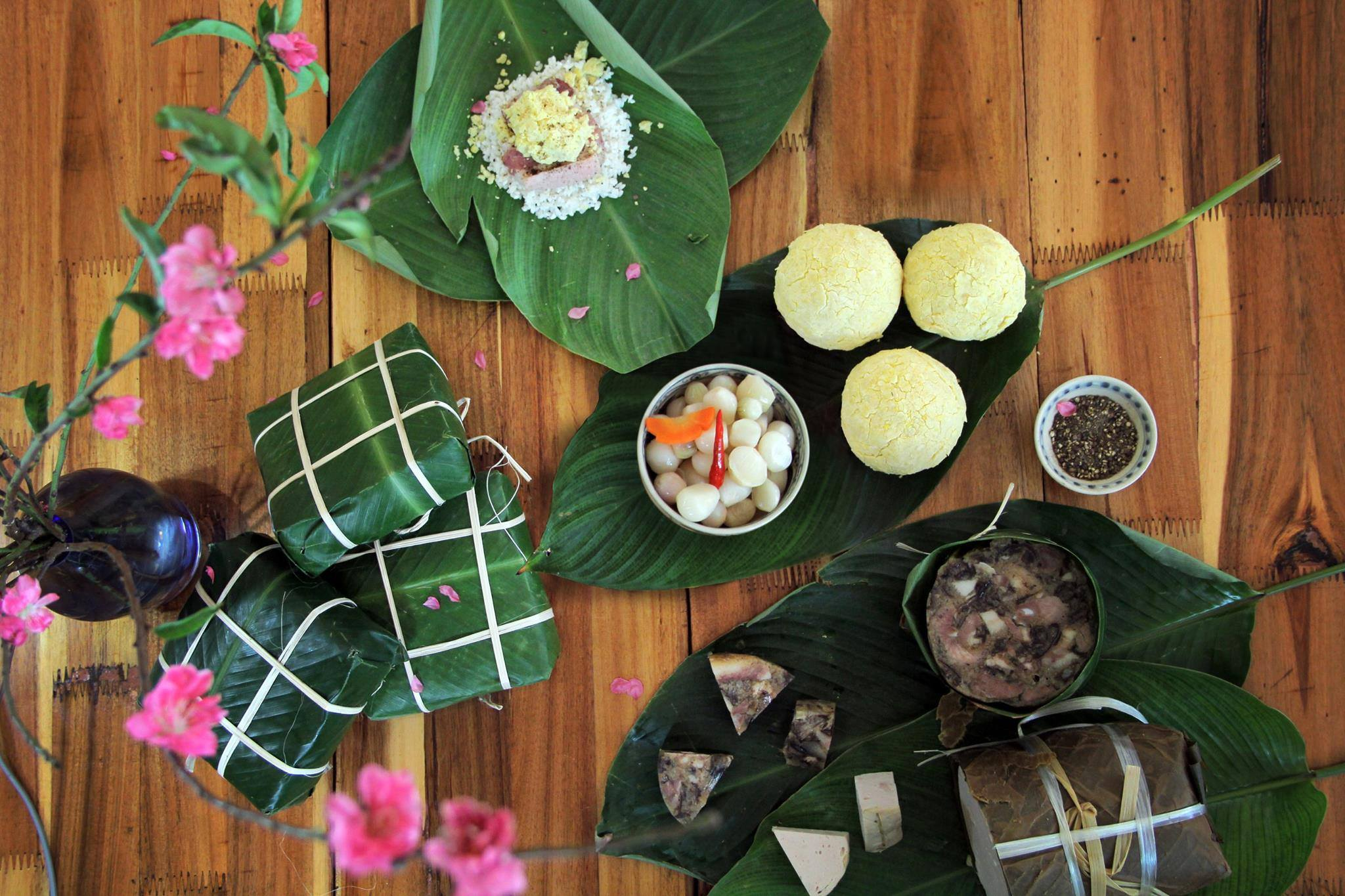 Our Vietnamese people have been through 3 periods of having Tet Holiday which I can simply name:
Eating Tet (ăn Tết)
Enjoying Tet (vui Tết)
Playing Tet (chơi Tết)
Old people, our ancestors barely had enough food so the first thing was eating. Therefore, they ate Tet. In the next period, when food was no longer an issue, they thought about how to enjoy Tet and Tet become a time when all the family reunited. In the present, people consider Tet as a holiday to play. They use their time to rest and travel.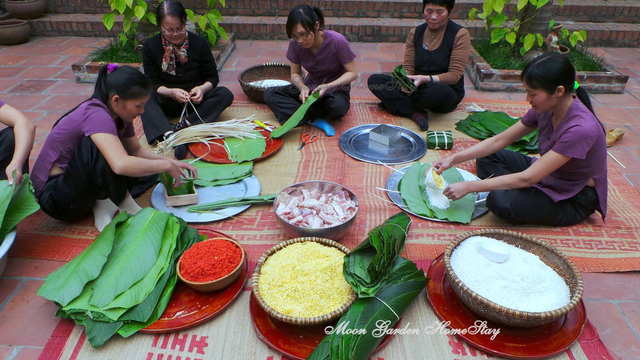 So what were our parents or the old people who are now more than 50 years old? Most of them still think of the good old memory about Tet holiday of the first and the second period.
The simple things about traditional Tet is the reunification of the great family to spend time together. In the past, only people who have no home to return would have to be outside in the New Year's Eve. Otherwise, you would staying in your lovely house. In the New Year's Eve, even you leave your house for other things, you would always come back to xông đất (a traditional custom which you celebrate with the first person who steps in your house in the first day of the year). It sounds plain and simple but the meaning of that custom is the return and reunification of everyone in a family.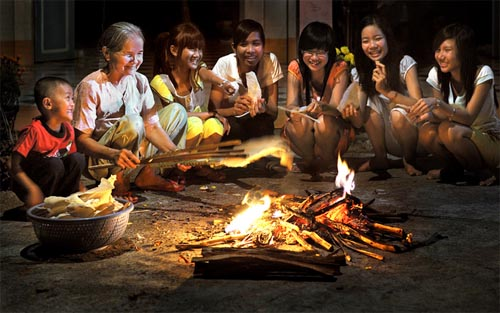 In the first day of the year, the descendants (children or grandchildren) would visit their parents and grandparents to celebrate a new year and wish them the best things. In return, grandparents also gave them their wishes and a red envelope called lì xì as a gift. This is only a small present but a meaningful gift to remind young people about the love of their family. They will grow up with this memory in their minds forever.