Phu Quoc Island off the southern Vietnamese province of Kien Giang boasts romantic sunsets, evergreen forests, delicious seafood, and a mild climate that makes it an ideal holiday destination for travelers who hope to relax on its idyllic beaches and explore the 21 nearby islets that make up Phu Quoc District.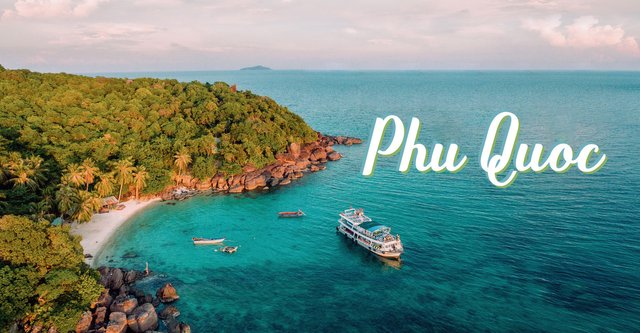 Now is the best time of the year to climb Hoang Lien Son, a magnificent mountain range, and Mount Fansipan, the Roof of Indochina. The 50-km-long O Quy Ho Pass, lying 2,000 meters above sea level, links Lao Cai and Lai Chau provinces in the northern highlands. The pass, seven kilometers from Sa Pa at the nearest point, is dangerous due to steep gorges that lie along it.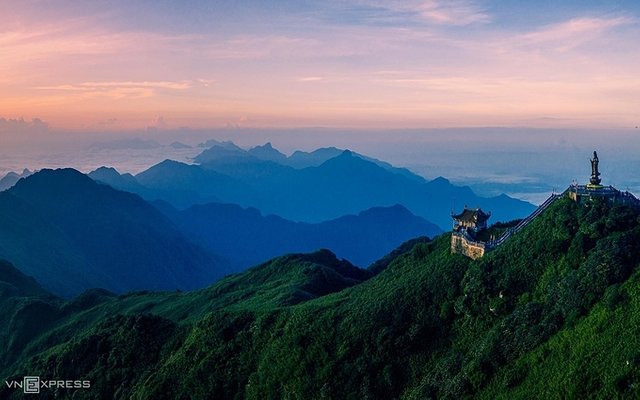 Vietnam's ecosystems are in a strong decline and are threatened with losing their basic functions, experts said at a two-day conference that ended on Hanoi on November 7.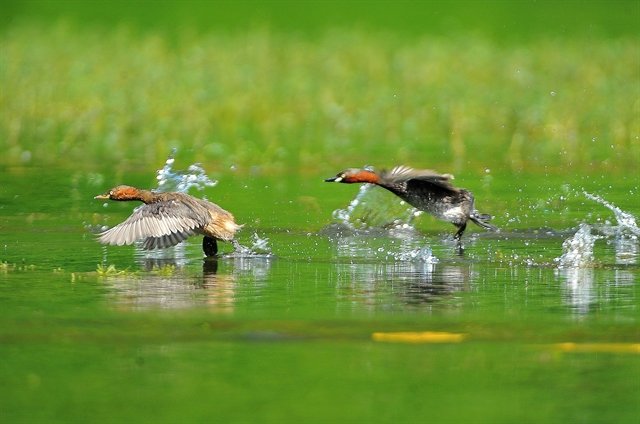 When autumn comes, many tourists flock to Tú Lệ Valley in the northern province of Yên Bái to enjoy the spectacular scenery and the special gift of autumn, cốm (young rice flakes).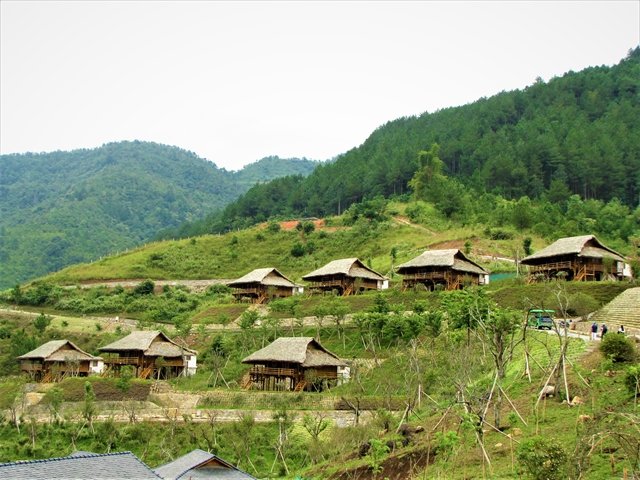 Hanoians enjoy late night walks around the Sword Lake the night the vehicles ban took effect.