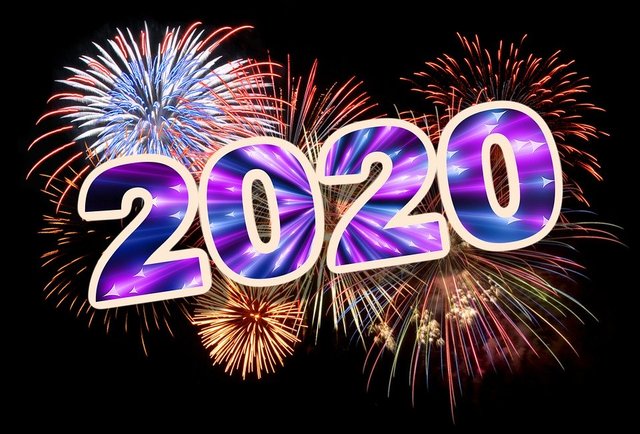 January:
Taiwan presidential election and legislative election.

After the Brexit withdrawal agreement passed its second reading in the House of Commons on December 20, 2019, the United Kingdom and Gibraltar are scheduled to leave the European Union.[1]
February:
Slovak parliamentary election.
March:
Israel will hold its third Knesset election in less than a year.
April:
North Macedonian parliamentary election.

Chilean constitutional referendum.

Serbian parliamentary election.
May:
Dominican Republic presidential election.
June:
UEFA Euro 2020 will be held in 12 European countries

The 2020 Copa América 2020 will be held in Argentina and Colombia.
July:
Planned launch of NASA's Mars 2020 mission to study the habitability of Mars in preparation for future human missions.

The 2020 Summer Olympics will be held in Tokyo, Japan.
September:
New Caledonian independence referendum.
October:
The 2020 ICC T20 World Cup will be held in Australia in eight cities.

The 2020 World Expo will open in Dubai.
November:
United States presidential election.
December:
Following the United Kingdom's departure from the European Union, expected on January 31, 2020, this is when the current transition period for negotiations on a future relationship is set to expire.