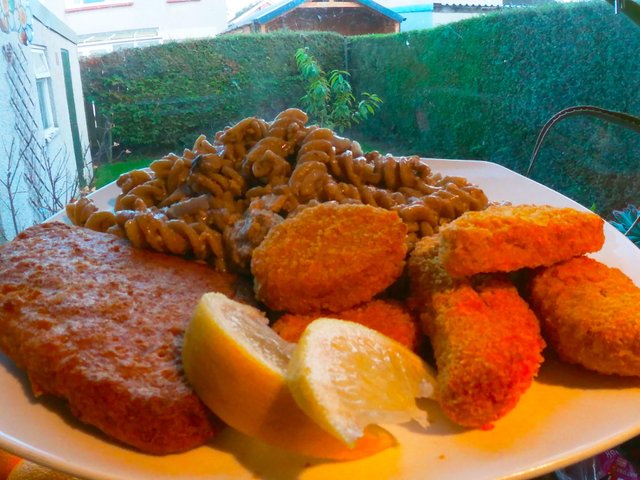 Wazzup steemit fam, I had the most awesome day, an awesome surf at lossiemouth and I tried out some new vegan products. This is what I bought.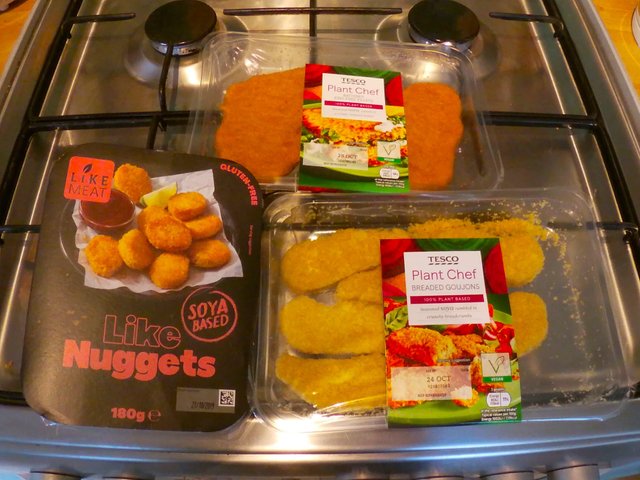 And for dessert.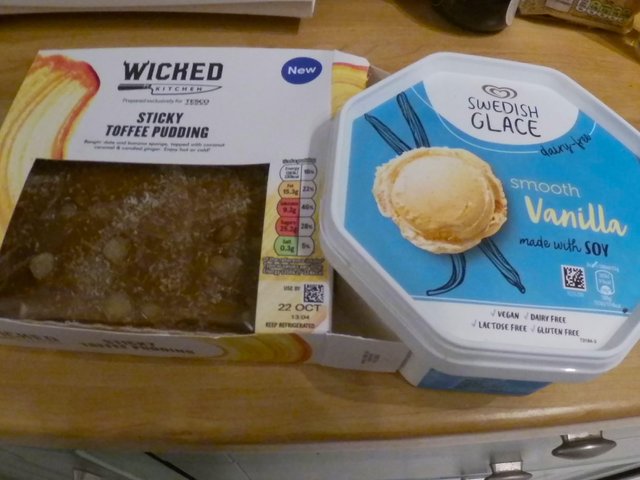 I made some mushrooms and pasta for the side with a white sauce.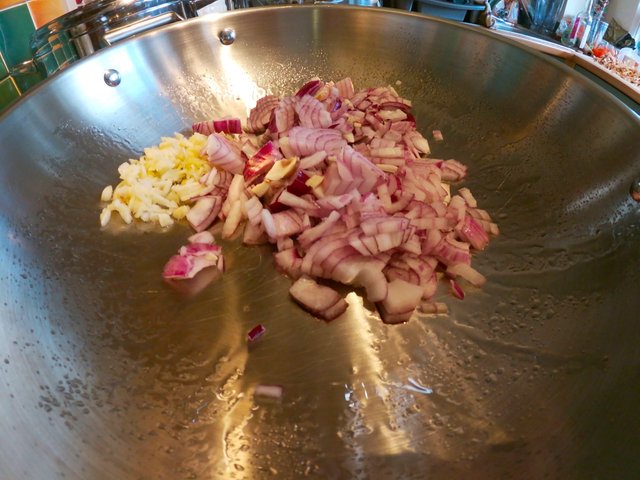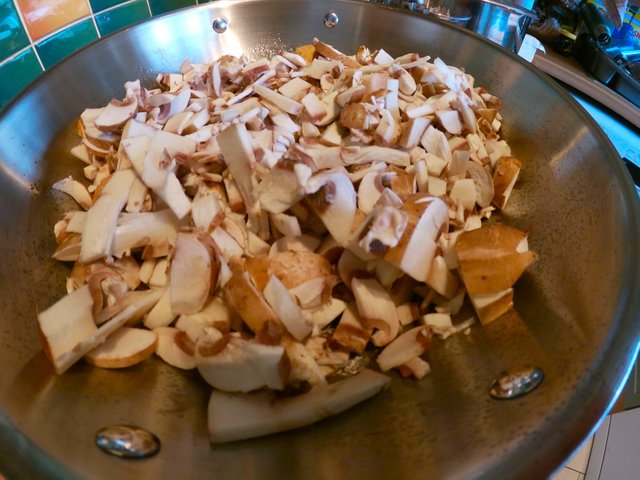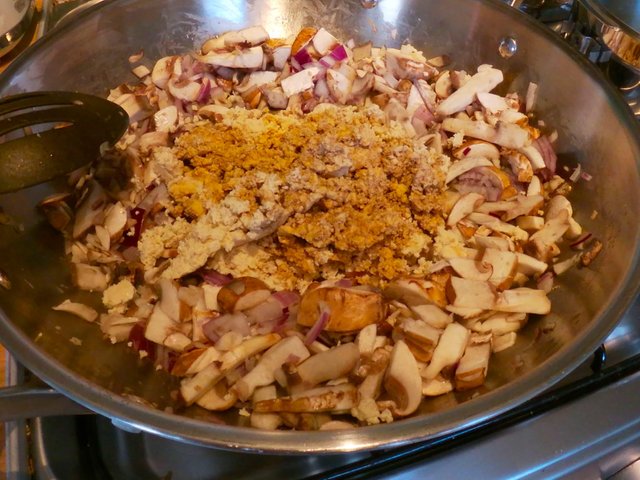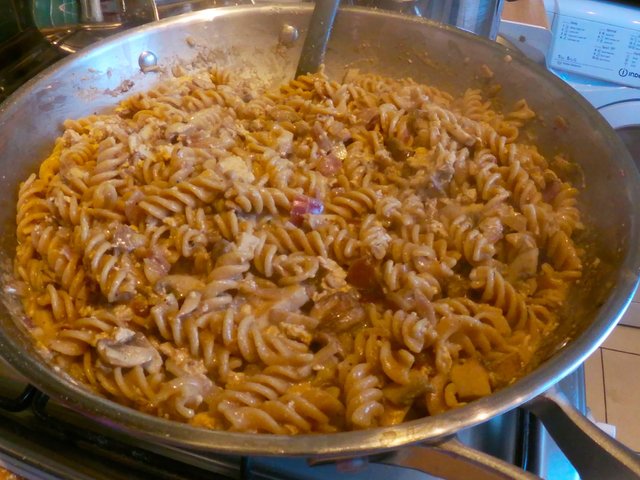 All I had to do was grill the food.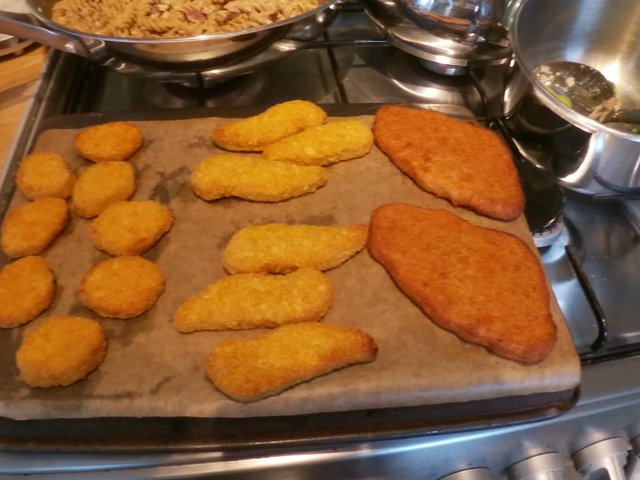 And heat up the sticky toffee pudding and add ice-cream.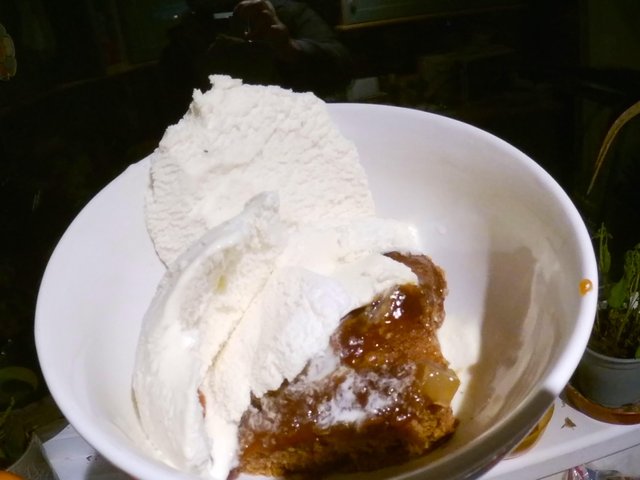 Oh and I was freekin awesome. And if you want you can check out some bodyboarding videos from me surfing lossiemouth.