Today I was out on the board again catching some cold Scottish waves and felt like something good to eat.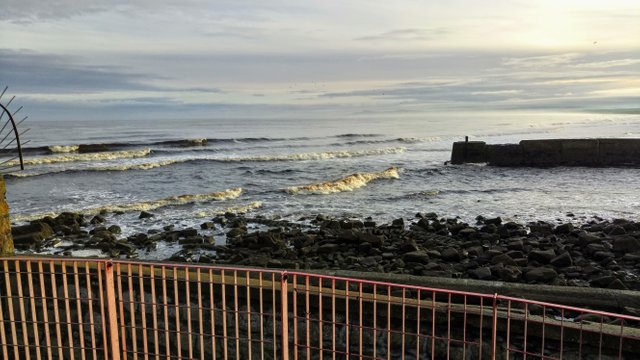 So lasagne is what I can up with, instead of mince I used buckwheat and instead of cheese and milk I used cashew and yeast flakes and oat milk. I started with the buckwheat sauce by sautéing onions and garlic.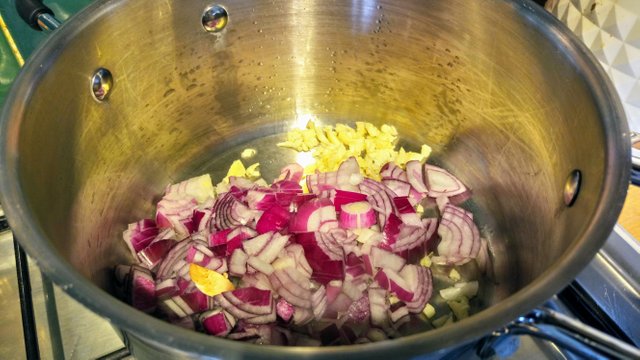 Some mushrooms with a teaspoon of marmite, some pepper, dried basil.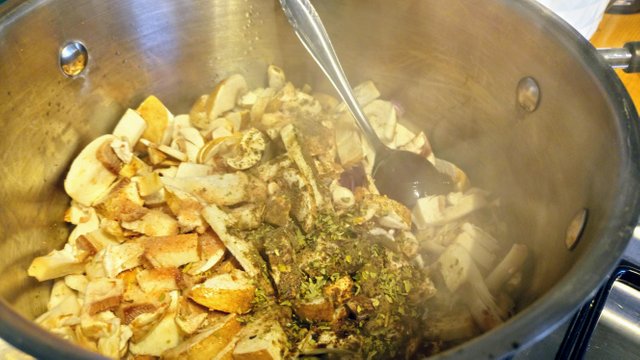 Then some tomato pasata and buckwheat.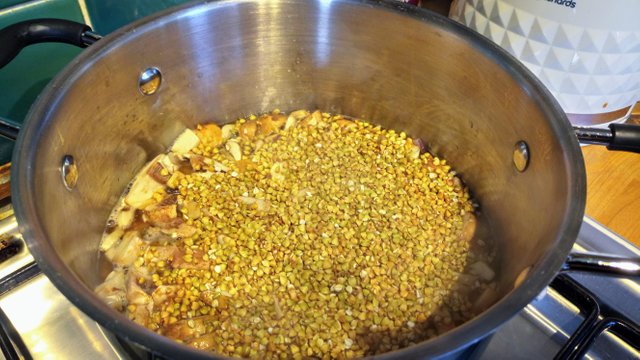 Then for the mushroom sauce I sautéed onions and garlic.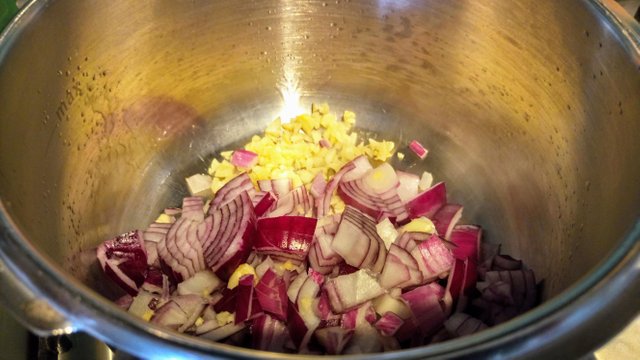 Then mushrooms.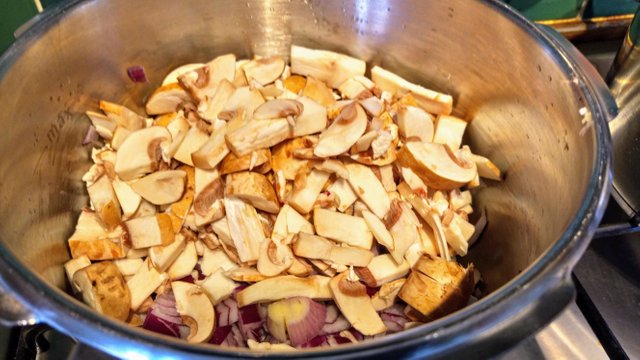 Then a veggie cube with mixed herbs and pepper and some water, and a cup of oat milk and corn flour.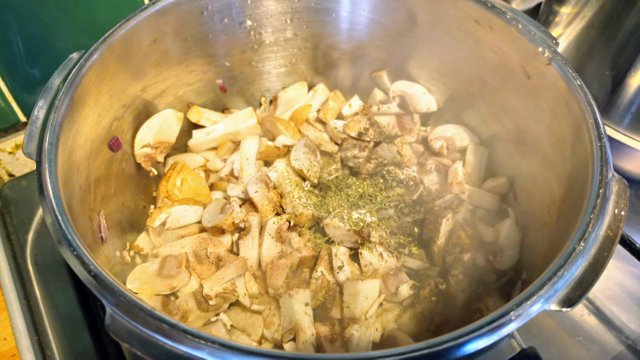 For the cheese sauce on top I soaked cashews in warm water and nutritional yeast fakes and blendit up.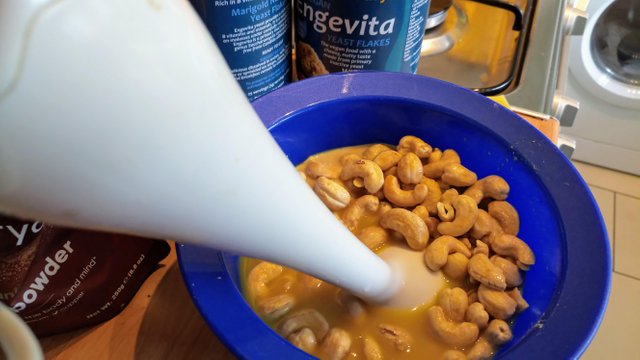 Then I start layering, lasagne sheets.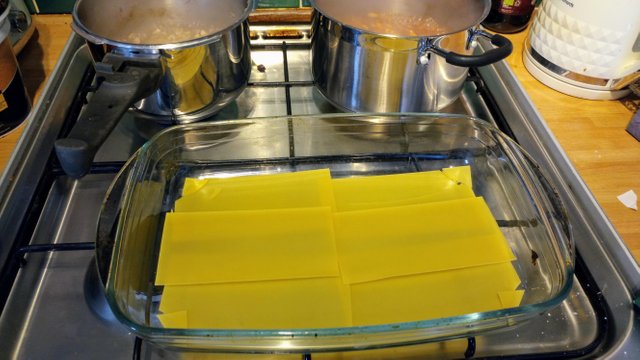 Then buckwheat.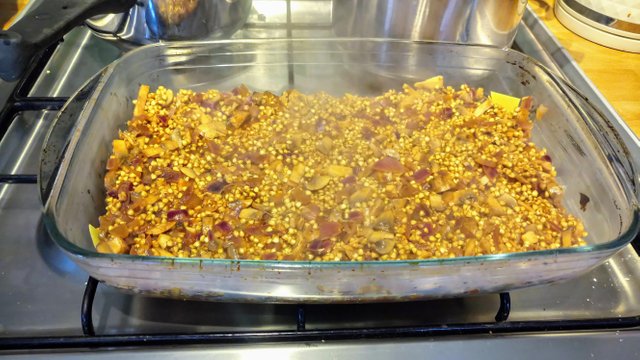 Lasagne sheets.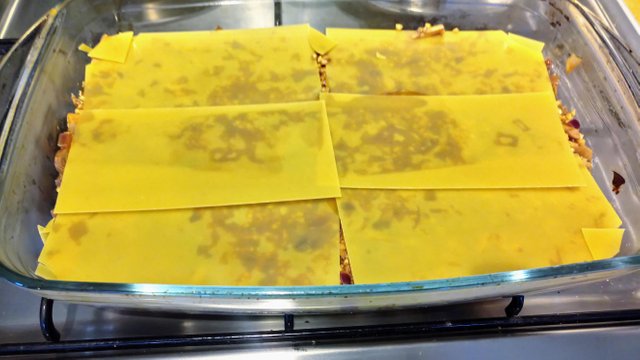 Mushroom sauce.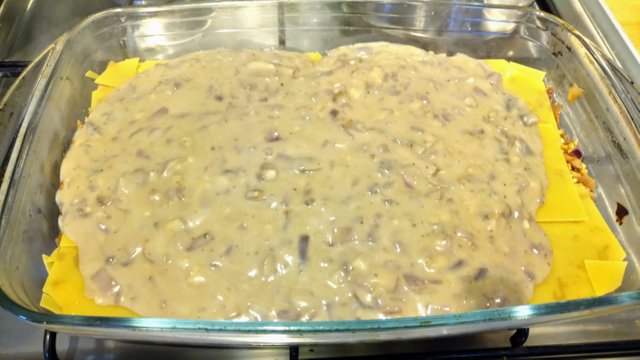 Lasagne sheets.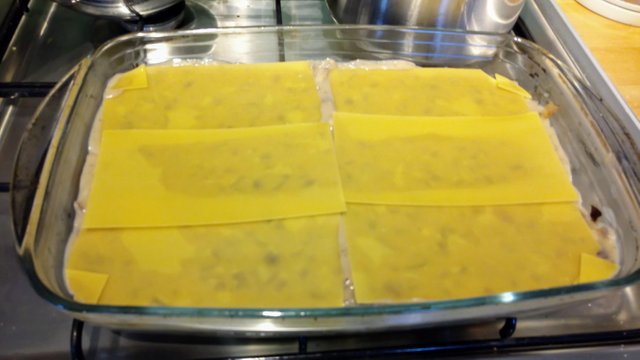 Cashew sauce.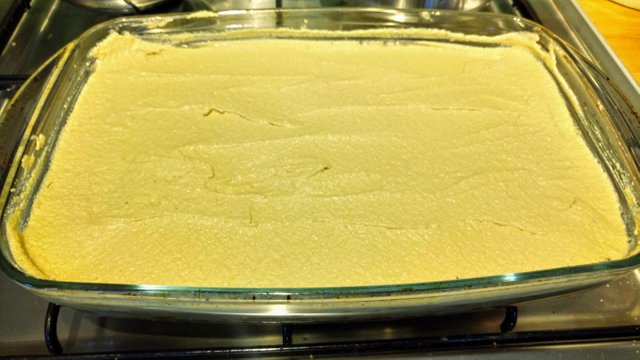 A sprinkle of yeast flakes.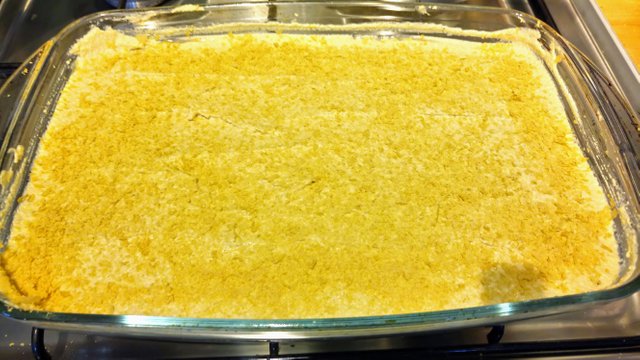 Oven for 45 minutes.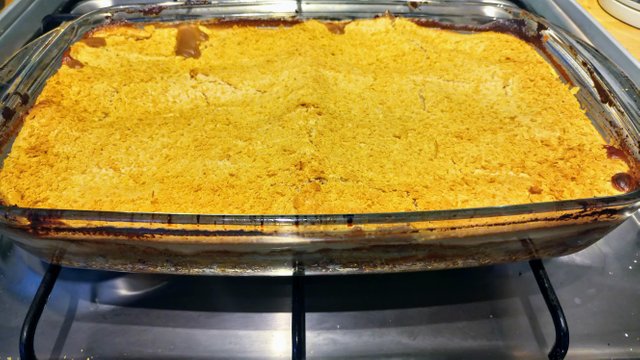 And supper is served.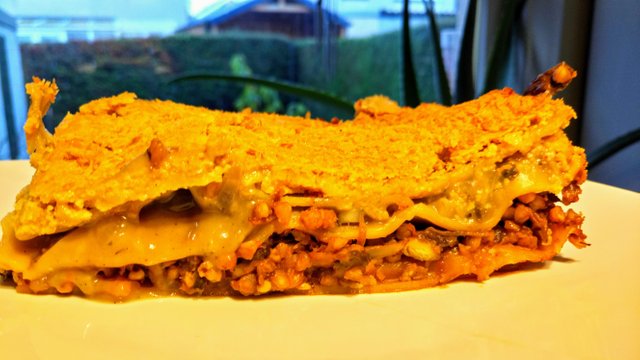 Thanks for checking out my post, have an awesome weekend.