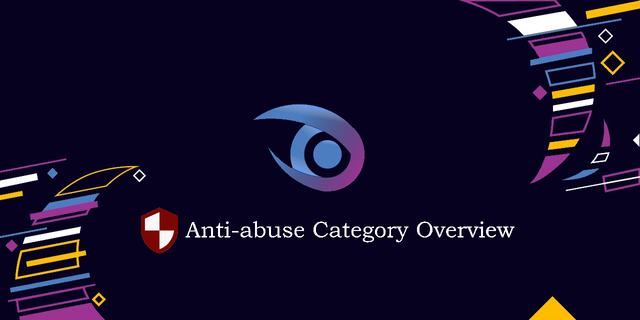 Introduction
This overview summarizes
the week of Jan 25 to 31, including previous weeks from Jan 11 - 24
contribution statistics
moderator statistics
challenges

Contributions
By anthonyadavisii: SFR Project Update [Week Jan25-31]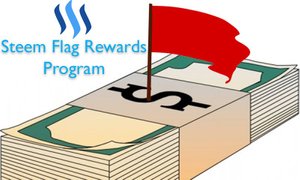 Long overdue updates for the anti-abuse community at SteemFlagRewards.
Anthony completed the functions for
rewarding the moderators reviewing and approving flags from abuse fighters
SFR abuse reports linking to NSFW content
extra incentive for abuse fighters with flagging below dust threshold
mentions approval queue enhancements
Progress is progress. SFR is still moving forward.
---
By steemcleaners: Understanding Flagging/Downvoting [Week Jan18-24]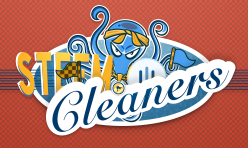 This is a very good read for those who are not familiar with negative curation. Flagging or downvoting is in place to balance the upvoting mechanism.
You can use it appropriately. But if you choose to use in inappropriately, then read this post and check out what can happen.
To quote from the post:

---
By anthonyadavisii: Flag Rewards and More [Week Jan11-17]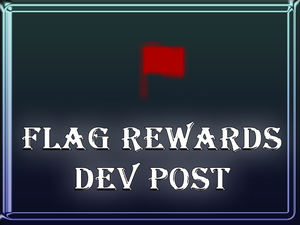 CoinMarketCap's free API ended in 2018. SFR's resident bot needed an update and is now using CoinGecko's API. The abuse fighters can now check STEEM's price in USD or BTC.
Day-to-day operations at SteemFlag Rewards are made possible by moderators, abuse fighters, volunteers, supporters and friends.
Anthony also migrated some of the bots to a reliable server which were previously hosted on my laptop.

Anti-Abuse Statistics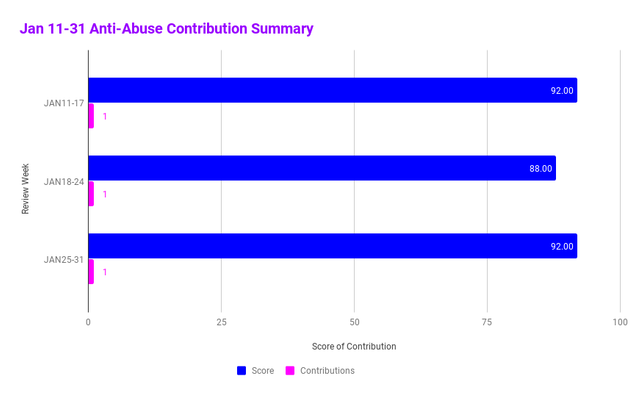 Total Contributions
The team reviewed and scored 3 contributions from January 11.
This month has been slow for the anti-abuse category. We have active abuse fighters running after abusers. We hope they can get active enough to write a post.
Average Score
The three-week average score is around 90%. Each week's contribution scored at or above 88%.
Average Contribution
For each week on the graph, we received and scored one contribution.


Moderators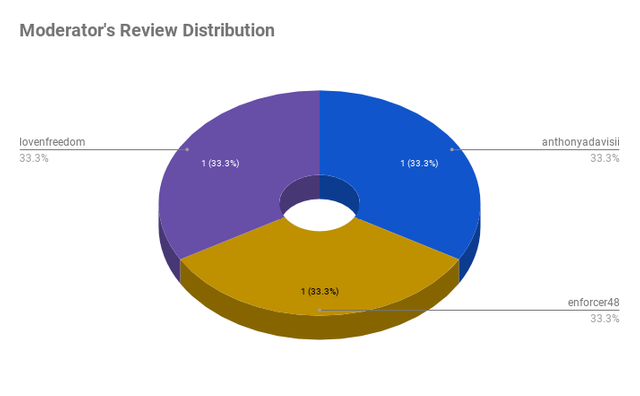 @enforcer48
He's an active moderator and reviewed one contribution for this 3-week review period.
@lovenfreedom
She's also an active moderator and reviewed one contribution.
@anthonyadavisii
He's an active moderator and reviewed one contribution. He's also active in submitting contributions for this category.
naturicia
We're short on contributions so he wasn't able to moderate any during this 3-week review period.
There was not a need for me to review a contribution during this period. I have read every scored contribution and their respective written reviews.
The moderators did a great job, as always. They are a team of professionals, in life and on the blockchain.

Utopian's Announcement
Here is Utopian's latest announcement for the anti-abuse category.
This post discussed dropping the whitelist requirement. It also mentioned expanding the anti-abuse category in the matters of cybersecurity.
Steem Alliance?
I don't know what's going to happen with STEEM. Do you know about @steemalliance?
It's a group working with @ned establishing a working group (done). To establish an election (coming soon) to produce a foundation to support STEEM and STEEM's long term viability.
This group is here to do a organizational job and its only goal is to ensure the community is heard through collecting proposals on the structure of the foundation (from the community) and present those to the public in the form of a fair election.
https://steemit.com/steem/@steemalliance/new-working-group-announcement-or-official-election-results
If you want to read about it, follow above link. They have their Discord there too. Get involved, this may be our only hope and last chance to save Steem.
Summary
New Year, new plans, new Steemit?
With the new year 2019, we have made some big changes in our daily lifestyle. We're focusing on our health and family first then web-related activities and projects second.
Work schedules have changed, sleeping schedules have not recovered. Still trying to find a way to get more done in the same amount of time (can you?).
Maybe in February, things will return to somewhat normal for the homestead.
Hope the new year has you reaching your new goals, dreaming big and accomplishing much. Let me know how the new year is going for you in the comments.
If you have a suggestion, come by the Utopian Discord.
We still hope to incorporate security in this anti-abuse initiative. Any internet security, cybersecurity or data security specialists, please contact us.