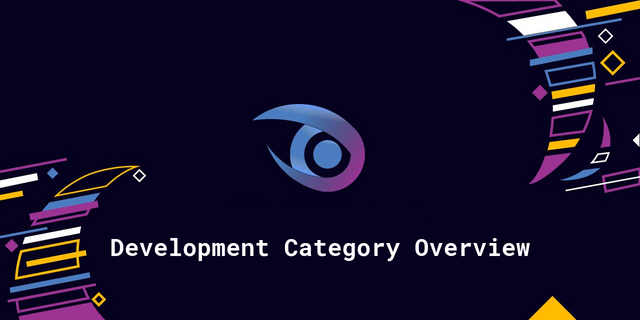 https://github.com/utopian-io/v2.utopian.io
2019-05-10 15:00:00 UTC to 2019-05-17 15:00:00 UTC
This is a weekly, semi-automated post where I will show some statistics and graphs of the development category. It will also serve as a showcase for the staff picks and task requests that were made in the current week. If you have any suggestions or things you'd like to see in this post, then please let me know!
Previous posts
Top contribution(s)
Boxwise is a web-app, which makes it easy for organisations to source, store and distribute donated goods to people in need in a fair and dignified way. A lot of work has been done in this update, too much to list here, so I recommend you go read the amazing article yourself!
A number of additions and changes have been made to the site, from new functionality that enhances and empowers users, to UI/UX improvements that give users a better experience.
After the latest Steem Engine hardfork, Inertia wanted to make sure steem-engine.rocks could deal with new actions being added to the sidechain. While Steem Engine Tender is able to handle unknown actions, it didn't fully index them. This update adds them to the index, which means they'll appear in results when you search for a particular account or symbol.
For this contribution, Clayjohn has added Multisample Anti-Aliasing (MSAA) to the GLES2 backend of Godot.
Category summary
There were 8 contributions reviewed, of which 7 have a chance of being rewarded, or already were rewarded.
The average score was 69.2 with an average reward of 20.8 STU from Utopian.
The total reward from Utopian for development contributions this week (so far) is 145.7 STU.
Score distribution in the development category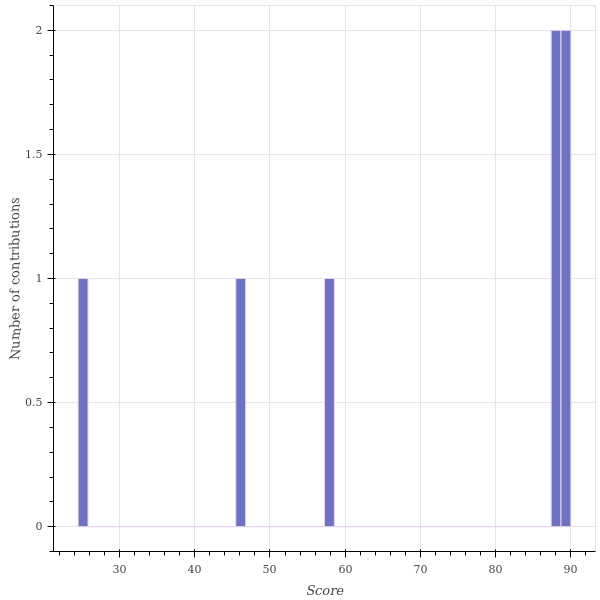 Number of contributions per weekday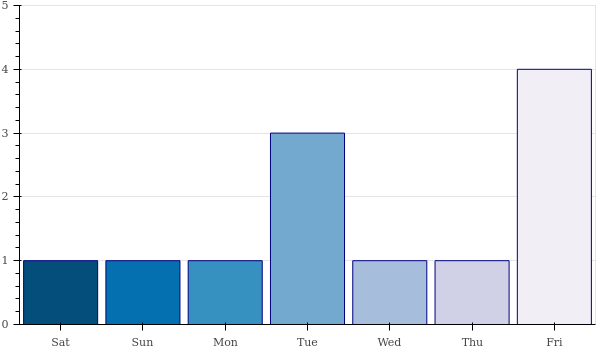 As you can see, today has been the day with the most activity in the development category, but some of those haven't been reviewed yet (hence the discrepancy between some of the graphs). Saturday, Sunday, Monday, Wednesday and Thursday all only had 1 post.
Average score, reward (STU) and time before review (hours) per week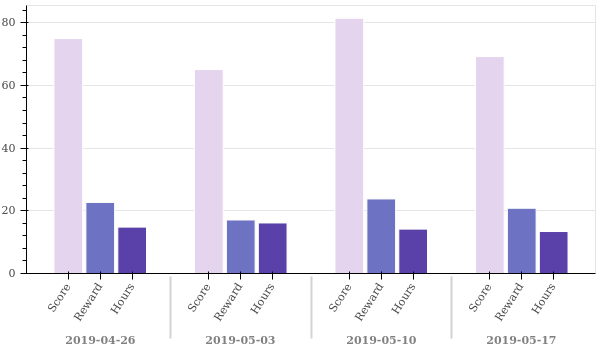 Time before review is the number of hours between the creation of the post and the time it is reviewed by a moderator.
Unfortunately the average score of contributions is down from 81.4 to 69.2 this week. The average reward has also gone down from 23.8 STU to 20.8 STU. Of course with the average score also going down, this was to be expected. Finally, the number of hours it takes for us to get to a contribution and review it (on average) has gone down slightly from 14.2 hours to 13.0 hours.
Number of contributions reviewed per week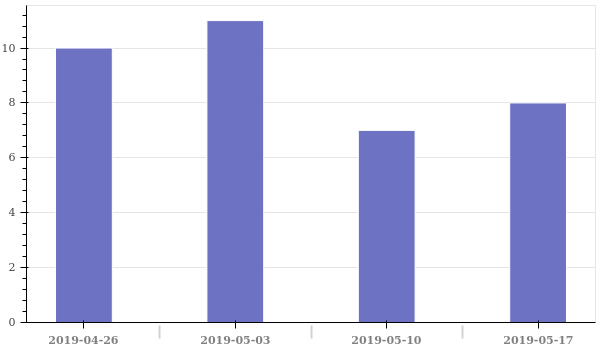 As you can see, the weekly number of reviews is up from 7 to 8! Unfortunately despite the number of reviews being up compared to last week, the number of reviews in the last two weeks (15) is down from the number of reviews in the two weeks prior (21).
Contributors
Number of unique contributors per week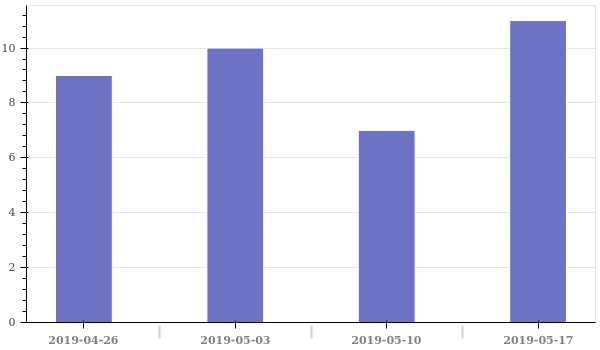 With the number of submissions going up this week it's obviously not that surprising that the number of unique contributors has also gone up slightly from 7 to 11 this week, but of course this is still very cool nonetheless!
Most active contributor(s)
We have a single most active contributor this week, and he's a great one! Hopefully he sticks around and submits some more the upcoming week as well!
Moderators
@helo reviewed 7 contributions with an average score of 69.2.
Our MVP!
Number of reviews per weekday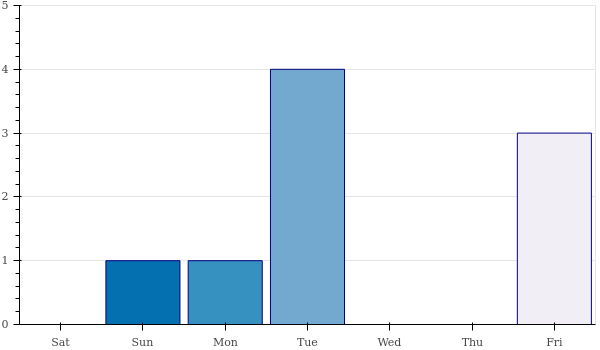 As you can see, Helo was very busy on Tuesday, and has also been busy today.
Number of contributions reviewed per moderator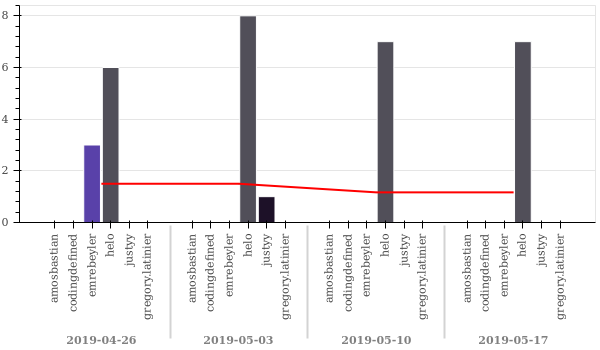 Average score given per moderator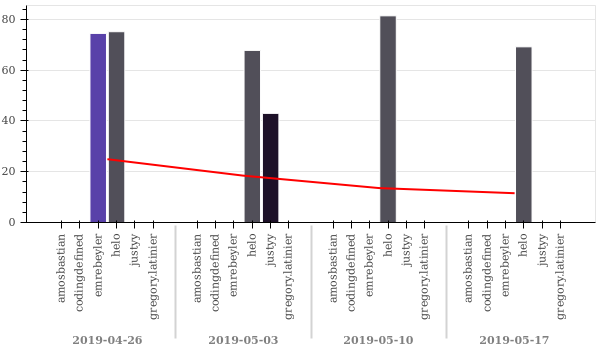 Task request(s)
---
Also, if you think there is anything that can be worded more clearly, then please let me know!