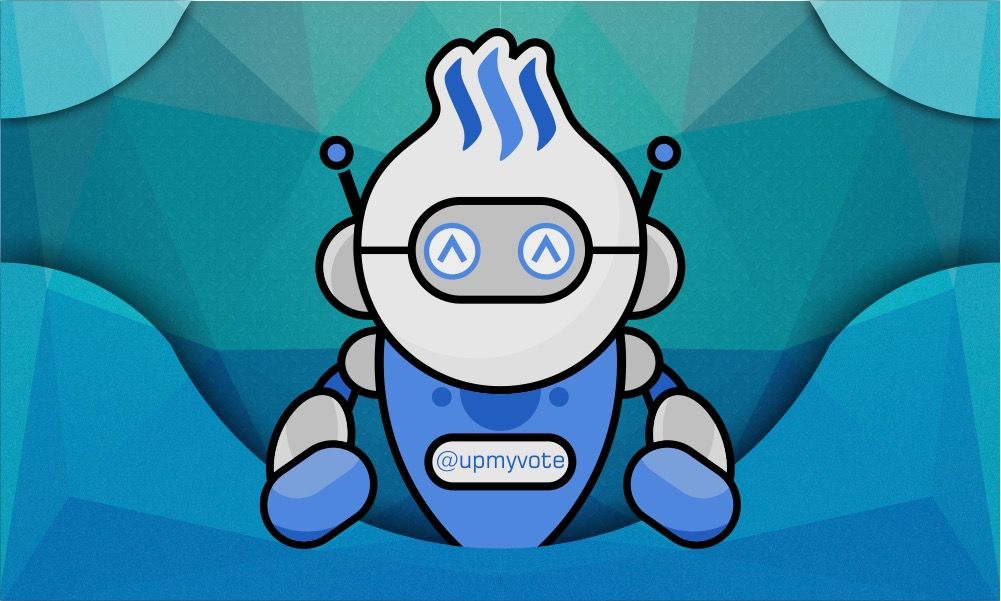 We are finishing our Thanksgiving dinner and we will be live tomorrow with around an $18 upvote to share.
How it works
Vote value: ~$37
Minimum bid: 1 SBD
Vote comments: No
Bidding Windows: 2 hours 40 minutes
Refunds: No
We will have no tolerance for plagiarism or stolen content and will enforce a blacklist to repeat offenders.
Our service is a promotional service to give a small boost for exposure and visibility and is no a get rich quick cash register. Bid responsibility.
Talk to you tomorrow,
@upmyvote