Hello everyone, yesterday was an awesome day!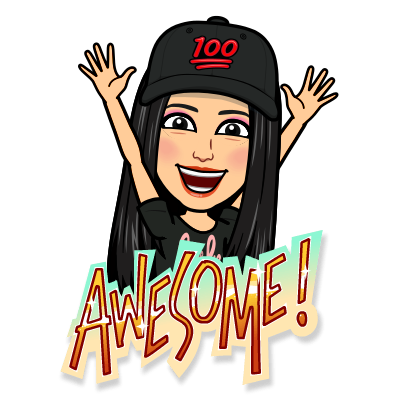 I was waiting impatiently to attend the Japanese exhibition for days. It's maybe that I hadn't attended any Japanese exhibitions or anything before. so let's get going.
We left home at about 11.30 AM and after an hour, we arrived at our destination. We didn't know the exact place or the time it will be holding but sis had noted that the place is next to the Galle face. Then finally, we were at the Sri Lanka Institute of Tourism & Hotel Management.
There we saw this.
We had a whole hour to start it. We spent some time looking around the place and then we saw that the exhibits were already displayed. At the entrance door, everyone got this.

Let's take a view at the inside.
At the front, a figure of Gogatsu Ningyo was displayed.

Here's a closer view of its description.

Let's go further.
The next exhibits were 生け花 (Ikebana - arranging flowers) They were very eye-catching and beautifully arranged.
I had to toil to capture this because there was another stool of Ikebana facing that.
Then we moved to 服 (fuku - clothing)
We had the chance to fit into a Kimona but everytime I and sis go there, there was a lot of girls on the queue. So sadly, we had to keep that desire away.
Then we moved to 折り紙 (Origami). I think that you all know what it is.
There were a lot of awesome creations and fortunately, I didn't forget to take some pics of them.
Among all, this one looks really cute and adorable.

Then we moved to 盆栽 (Bonsai)
Then the ceremony began. I will tell you about that part later cuz I don't wanna make you get bored reading the things and watching the pics.
(I hope that I left something for my sis to post :P)
**And one more thing,
**Did you hear about the Teen community me, @mashiliyanage and @justaboutart are working on?
We created the #tos tag which stands for Teens On Steem
So that we can make Steemit a better place for teenagers.
So if you are a teenager, you can also use this tag.
You can follow our account @teensonsteem
You can join our Discord chat here.
Thanks a bunch for stopping by
Have a good day or night!
Until we meet again ❤