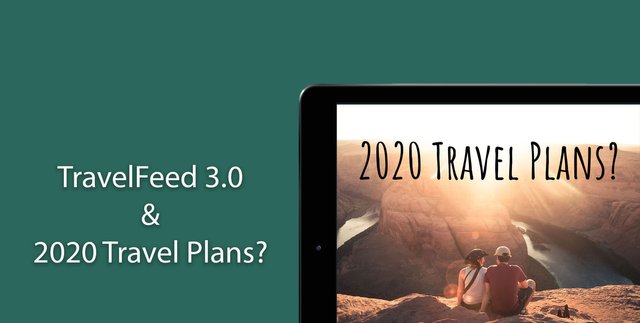 Read "What Are Your Travel Plans For 2020?" on TravelFeed.io for the best experience
---
This week we're working on the release of TravelFeed.io 3.0 which will bring some serious performance improvements to the platform and we're continuing our research on company registration. We really need to be fully registered once the SMTs are being released so we can publish our token and jump straight into offering platform monetization to our users.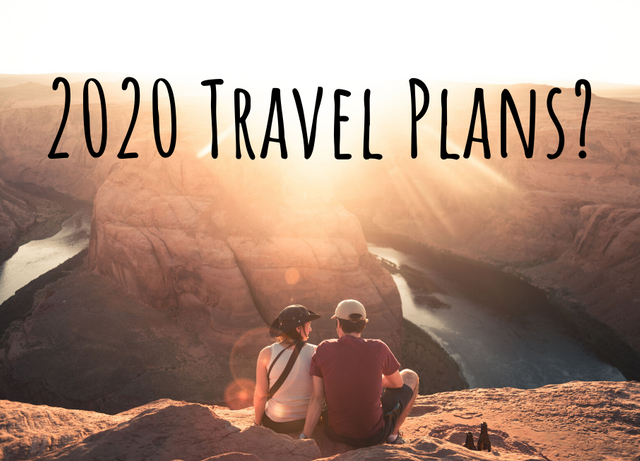 Expect some more updates next week but we're not going to let you go just like that. We want to know:
---
Your 2020 Travel Plans
Got some exciting travels coming up? Please leave a comment and don't forget, TravelFeed.io is the place to share your travel stories with a like minded community.
And congratulations to the three winners of the weekly round-up which comes with a prize pool of 24 Steem.
---
Winners of This Week's Round-up
And with all this exciting news, we don't want to forget to highlight our three favorite TravelFeed.io posts from this week. The rewards will go to the first three places as follows: 1st place - 14 STEEM, 2nd place - 7 STEEM and 3rd place - 3 STEEM.
The thumbnails are directly linked to the original posts. Please, click on the image and enjoy the read!
---
Place 1
Between Lebuh Armenian and Jalan Masjid Kapitan Keling written by @ackhoo
It's been a long while since I've visited, and the long absence seems to have fueled my interest in all things big and small, new and old along these streets. Quite an effort keeping all other 'admirers' out of sight in my shots!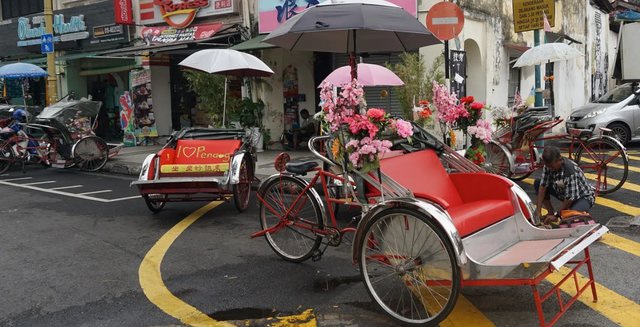 ---
Place 2
Cetatea Medievală a Severinului written by @gabrielatravels
The beautiful ruins date since the beginning of the 13th century and they have a rectangular shape that is surrounded by two enclosure walls that were supposed to protect the passers with some big iron gates against the Hungarian Kingdom who wanted to create a military feudal formation in 1230.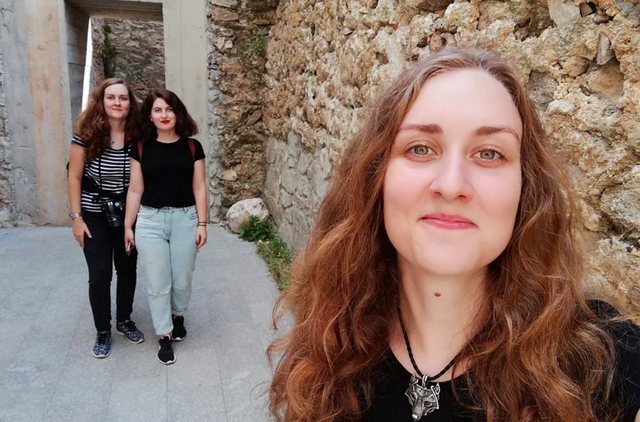 ---
Place 3
Budapest - city that never sleeps written by @plantfuljourney
Slovakia and Hungary were interconnected for many centuries. Slovak minority belonged to the Hungarian Kingdom and at that time they didn't have the same rights as Hungarians, so there was a lot of tension. Even today, there is a large Hungarian minority in Slovakia, and I know that many people are not that happy about it and would like them to move to Hungary.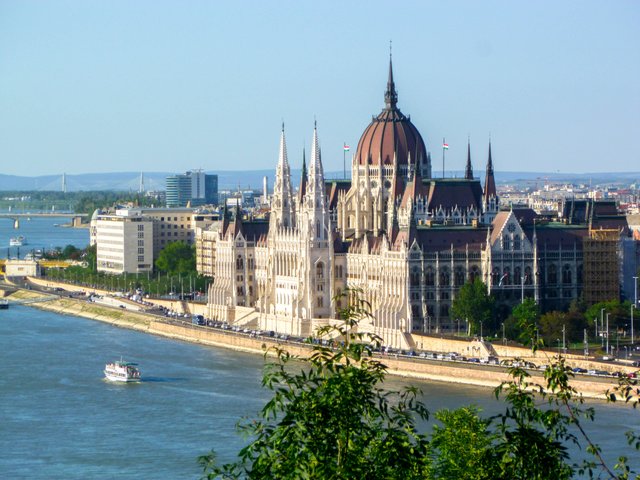 ---
Join TravelFeed!
Are you not on TravelFeed yet? We invite you to check out TravelFeed.io and to join over 1000 travelers on our Discord community. We're also looking for one more curator to join our team.
We're in Beta and continuously improve TravelFeed, meaning that there are still some bugs. If you notice anything or have feedback for us, please don't hesitate to contact us on Discord, leave a comment or open a bug report on Github!
Consider Delegating To Us
Once we launch our token, there will be a generous airdrop to delegators. Your delegation does not only supports the growth of this incredible project, but also helps the entire travel community on the Steem blockchain. Our Steem Power is fully used for curation of the best TravelFeed posts. Feel free to use the following links according to the amount you would like to delegate to @travelfeed, or head to our Support Us page to delegate a custom amount with the click of a button.
100 SP | 250 SP | 500 SP | 1000 SP
2500 SP | 5000 SP | 10000 SP
15000 SP | 25000 SP
50000 SP
We'd like to thank every single delegator who believes and trusts in us. If TravelFeed becomes as successful as we are confident it will, delegating to us is probably the investment with the highest ROI on Steem right now.
Vote for Our Witness
You can support TravelFeed by voting for our Steem witness @travelfeed. By building our platform on Steem, we are supporting this amazing blockchain. In order to help other projects building on Steem, we are publishing large parts of our code base open source on Github.
If you want to vote for our witness but are not sure how to do that, it's easy: Head over to our Support Us page and hit the witness voting button to vote with Steem Keychain, or Steemconnect if you are not a Keychain user. Alternatively, use this Steemconnect link or head over to Steemit Wallet and enter travelfeed in the box.
---
View this post on TravelFeed for the best experience.