Read "America - Weekly Round-Up #100" on TravelFeed.io for the best experience
---
Welcome to today's weekly Travelfeed America roundup!
North, Central or South America - we try to cover it all by sharing our favorite articles from these travel destinations submitted to us on TravelFeed.io and via the #travelfeed tag. Ready for some adventure? We're pretty sure we'll satisfy your wanderlust with the following posts.
The BEST posts for America
A quick recap - the post rewards of this curation post will be distributed as follows:
Each featured author is set as a 13% beneficiary of this post;
The rest of the earnings will be used to power up the @travelfeed account.
🔗The thumbnails are directly linked to the original posts. Please, click on the image and enjoy the read!
---
The next destinations in Sacred Valley: Salinas de Maras and Moray by @hanggggbeeee
📍Cusco, Peru
When it comes to Inca's ruins, most people definitely think of Machu Picchu as it is the most impressive heritage of the largest empire in the Americas, which is still well restored nowadays. However, that is not Inca's legacy all about. There are so many things other than Machu Picchu surrounded in, or nearby Cusco. I can list some of them such as[...]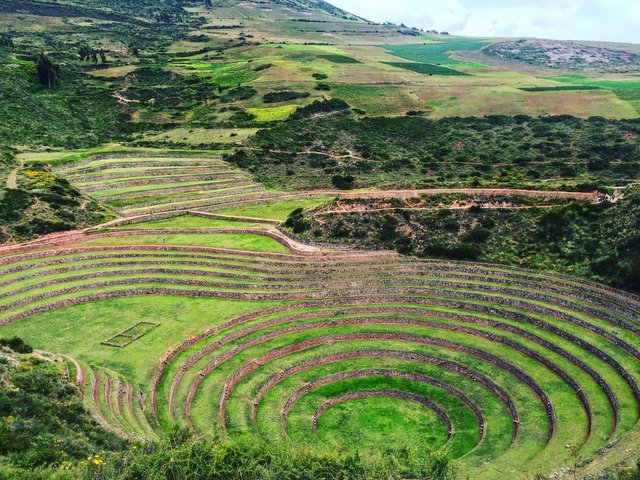 ---
Costa Rica - Days 9-12 - Montezuma by @robmolecule
📍Provincia Puntarenas, Costa Rica
I was stuck in Montezuma for four days. Nothing to see here. Don't bother. It's terrible.Alright, I can't lie. This place was paradise. But please, don't everyone descend on this town and ruin the magic. This place was exactly what I hoped for and more when planning my travels.I'm skipping writing about my day in Puntarenas. There really is nothing[...]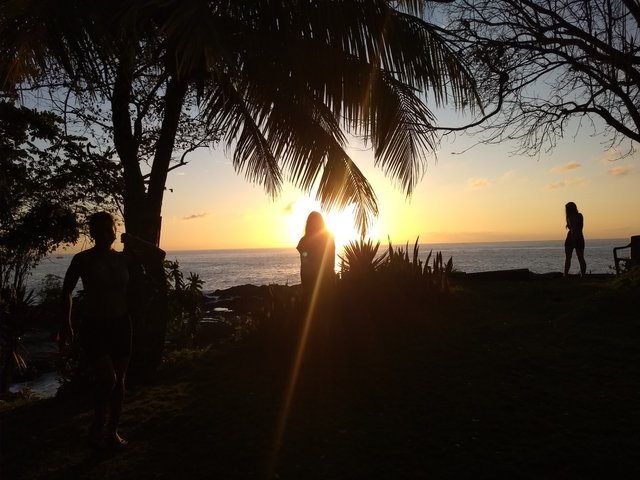 ---
Crystal Geyser, Utah by @carlgnash
📍Utah, United States
Along the banks of Green River, guarded by dramatic red rock canyons, Crystal Geyser is Utah's largest cold water (or "sodapop") geyser. Unreal terraces of scalloped orange tufa deposits surround natural mineral springs and a man-made exploratory oil well, out of which the geyser erupts.Most geysers are hot and caused by geothermal activity heatin[...]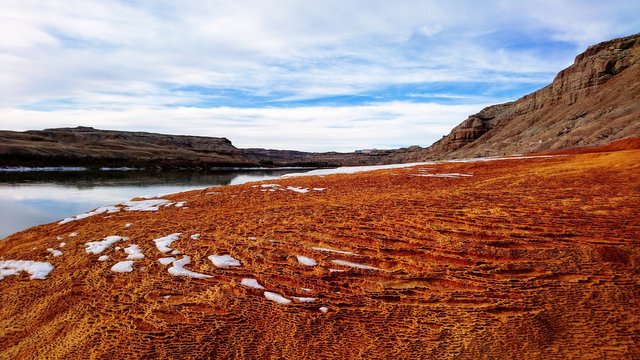 ---
We hope you have enjoyed these posts. Please visit the featured author's accounts to learn more about their travels!
If you don't want to miss the daily top picks by our curation team, please look out for the featured posts on TravelFeed.io or our resteems on other frontends.
---
Want to be featured in our daily round-ups?
It's simple! If you are posting through TravelFeed.io, you are already eligible, just don't forget to add a location. If your post is about #foodoftheworld or #traveladvice, don't forget to add the appropriate tags (within the first 5 tags!) for a chance to be featured in these round-ups!
Posts posted from or edited with other Steem dApps using the tag #travelfeed are no longer eligible to be featured in our round-ups, please post through TravelFeed.io instead.
---
Don't miss our promos!
Part of our job is to partner with awesome Steemians and projects to offer even more rewards on top of the usual curation, this way we can ensure that active and new users get the best of the best for their efforts. If you don't want to miss out on the opportunities make sure to stay tuned to our posts and announcements on TravelFeed.io. Check the latest ones below!
---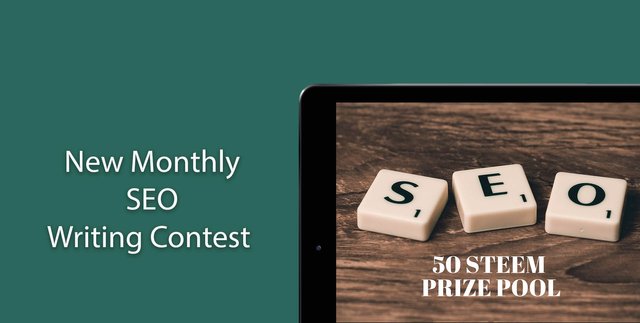 If you optimize your post for SEO and it gets many clicks from Google, you can now earn from a monthly prize pool of 100 Steem! Of course, only when posting through TravelFeed.io.
Read the contest announcement for more information.
---

Are you a travel blogger? Thanks to the travel writing contest by @invisusmundi you can now earn up to 100 STEEM on top of the post rewards when posting through TravelFeed.io!
Read the contest announcement for more information.
---

TravelFeed was created by travelers for travelers and all costs have been paid out of our own pockets so far. Now, we want to take TravelFeed to the next level, which requires some funding that we hope to partially cover by selling advertising space on TravelFeed through our crowdfunding campaign on Fundition. Kindly consider a contribution! Learn more
---
Be Part of TravelFeed!
These links will help you to delegate in a simple and quick way, or head to our Support Us page to delegate with the click of a button

100 SP | 250 SP | 500 SP | 1000 SP
2500 SP | 5000 SP | 10000 SP
15000 SP | 25000 SP
50000 SP
---
Join the vibrant community of travelers on our Discord server! Any questions? Don't hesitate to ask for help — we are here to help!
---
View this post on TravelFeed for the best experience.