Introduction
Hi everyone, @itchyfeetdonica here with another edition of travel digest! Enjoy!
All featured posts will be put on the
Editors Choice Map
and upvoted by the
@steemitworldmap
team and by
@blocktrades
(There might be some delay in upvoting due to the current situation on Steem).
For more like this check out
#traveldigest
.
---
Travel Digest
#1 THE SPICE ISLAND: ZANZIBAR SPICE TOUR by @jeanwandimi
Through this piece, we will travel to Zanzibar, an Island on the East African coast. Zanzibar is commonly known as the Spice Island because of the innumerable spices that grow there. Zanzibar played a huge part in the 16th Century trade by being the first entry to East Africa. The Portuguese controlled trade and made plantations but did not stay there for long. Traders from India, Indonesia and Malaysia thronged Zanzibar and they brought different goods and seeds thereafter. It was inevitable that some of the spices would be grown there. The weather and climate is also favourable because it is hot and humid.
Find this post on the map
Find this user on the map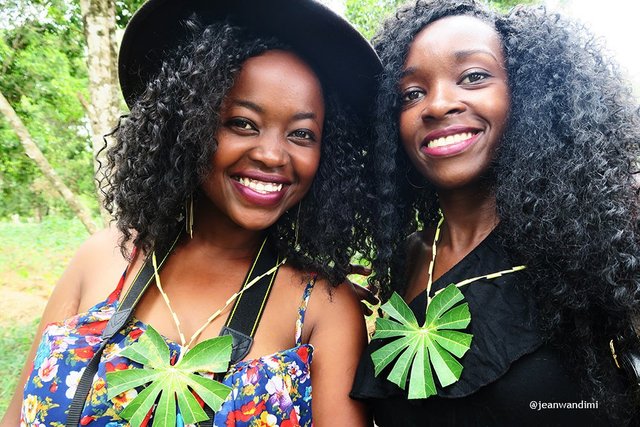 ---
#2 Trekking On The Roof Of The World by @doskinas
But the upper Mustang region is as remote as it used to be during the time of Silk Road. Just maybe. There will be one or two jeeps and few satellite antennas in the scares villages you pass.Otherwise, it is the same rugged place with beautiful mountain tops, friendly people and beautiful valleys. In whose valleys you can find ancient monasteries with wise-men strolling around. It has that feeling where the time goes very slowly. It was in all sense a true expedition. But not in the traditional sense. It was an expedition not to find a resource or a place but to find ourselves.
Find this post on the map
Find this user on the map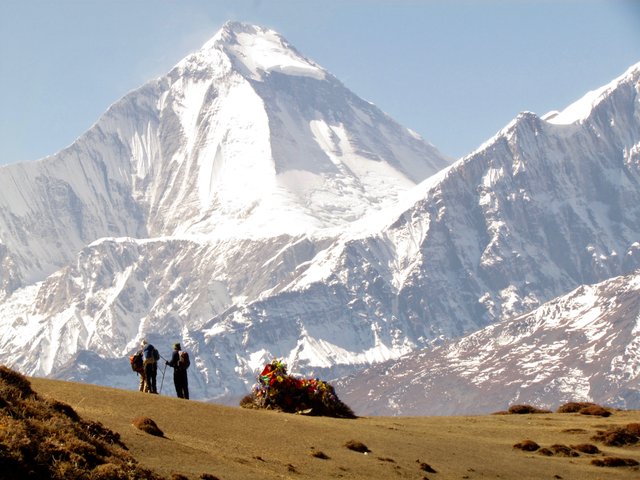 ---
#3 Continuation of the journey to the lost world of Baysun, Uzbekistan by @damm-steemit
Today I will tell you about the second day of my trip to the beautiful Baysun. As you remember from my previous story we returned cold and hungry to the hospitable guest house of Choraka. The next morning I woke up before everyone else. I did lie in bed some time, looked at the phone and listening to the snores of his roommates. Then I get bored and slowly went out into the street so as not to wake up anyone. It was pretty cool outside but there was nothing to be done - both the toilet and the washstand were located at the other end of the courtyard, little bit away from the living rooms.
Find this post on the map
Find this user on the map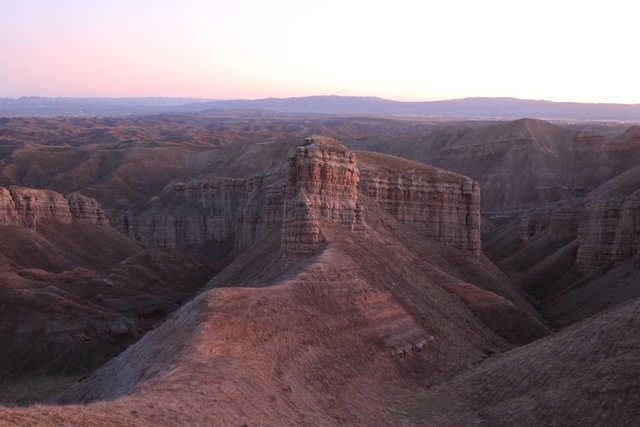 ---
Honorable Mentions
---
Support Steemitworldmap and Haveyoubeenhere
The more support we get, the more we can give back!

Vote for the Daily Traveldigest
Follow our curation trail
Delegate Steempower
Vote our Steem proposal
Support us on Fundition
Download the Haveyoubeenhere travel app
Join our Discord
Learn more about Steemitworldmap
Learn more about Haveyoubeenhere