Introduction
Hi everyone, @itchyfeetdonica here with another edition of travel digest! Enjoy!
All featured posts will be put on the
Editors Choice Map
and upvoted by the
@steemitworldmap
team and by
@blocktrades
(There might be some delay in upvoting due to the drama going on today).
For more like this check out
#traveldigest
.
---
Travel Digest
#1 [Blog #57] Camaquã River | Brazil | Off the beaten track! by @mrprofessor
"Heyho stinky travelers! Let's get off the beaten track to go fishing in southern Brazil. On this post I'll bring you to a place that for sure you won't go, but hopefully it'll inspire you to come to Brazil to seek new adventures away from the beaches. Let's go fishing on one of Brazil's river - the Camaquã river, in the southernmost state called Rio Grande do Sul."
Find this post on the map
Find this user on the map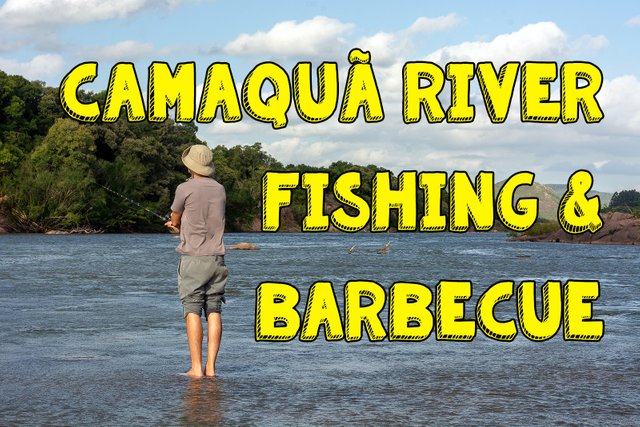 ---
#2 Unplanned escapade to Camotes Island by @travelfury
"After an hour of deciding, I settled with Camotes. I use Booking.com to book myself to Aladin Hotel for an overnight price of P981 or almost $20.00. My first stop was the Tulang Diot Island. It's said to be one of the most beautiful islands in Camotes. For a pump boat fare including environmental fee, I paid around P100 or $2.00. It'll take only less than 10 minutes to get to the Tulang Diot island."
Find this post on the map
Find this user on the map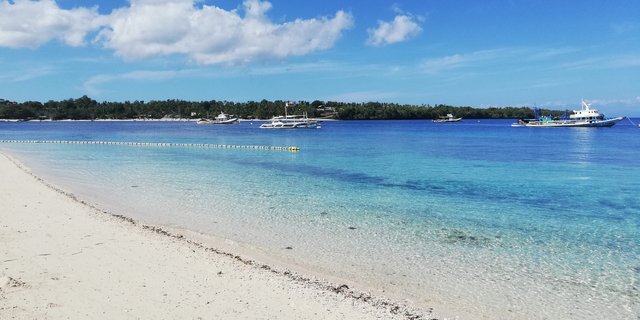 ---
#3 La Pedriza, The Best Nature Experience in Spain? by @elsiekjay
"I will still hold my end of the bargain and share with you guys how this experience went. It was one of my very first "local visits" here in Madrid. I and my host family and a couple of their friends took this trip to the mountain side and I could easily say it is still one of my best experience's so far here in Spain."
Find this post on the map
Find this user on the map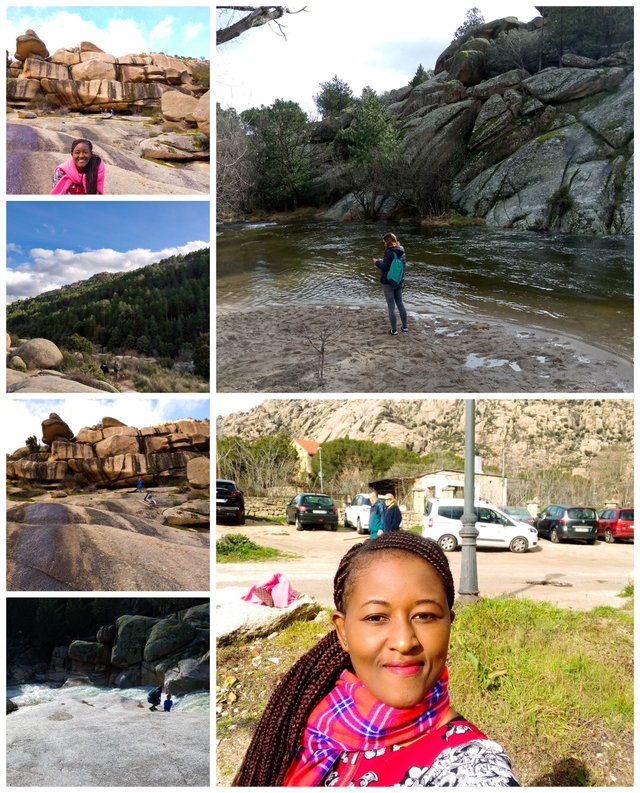 ---
Honorable Mentions
---
Support Steemitworldmap and Haveyoubeenhere
The more support we get, the more we can give back!

Vote for the Daily Traveldigest
Follow our curation trail
Delegate Steempower
Vote our Steem proposal
Support us on Fundition
Download the Haveyoubeenhere travel app
Join our Discord
Learn more about Steemitworldmap
Learn more about Haveyoubeenhere