Introduction
Hi everyone, @itchyfeetdonica here with another edition of travel digest! Enjoy!
All featured posts will be put on the
Editors Choice Map
and upvoted by the
@steemitworldmap
team and by
@blocktrades
.
For more like this check out
#traveldigest
.
---
Travel Digest
#1 The Ngorongoro Crater Aka The Garden of Eden. Safari - Tanzania. by @vcclothing
Now I had always heard of this magical place where an old volcanic crater is now home to an abundance of African wildlife including the BIG 5! This volcano was supposedly larger than Mt kilimanjaro. When it exploded and imploded in on it self around 3.5 million years ago. And that's when all the animals moved in. The Ngorongoro Crater expands over 8,292km2 and has a huge lake in the middle. So let me continue my story as we left the Meserani Snake Park and headed towards Ngorongoro Crater.
Find this post on the map
Find this user on the map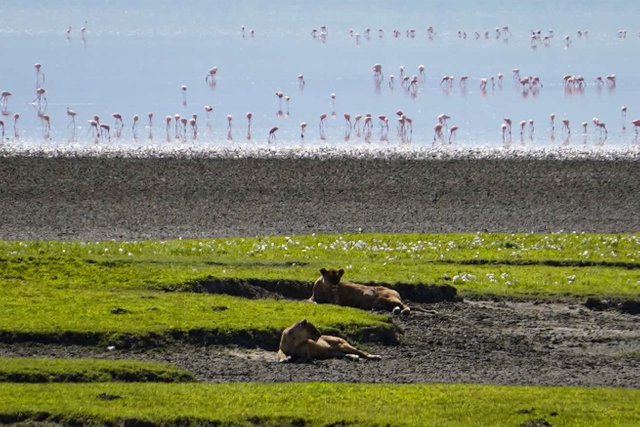 ---
#2 Exotic butterfly sanctuary (U of Alberta botanical garden collection) by @ladybug146
Formerly known as the Devonian garden now re-named U of A Botanical Garden (I prefer the old name) is a large 240 acre forested garden located near Devon Alberta that hosts various recreated landscapes, themed gardens, sculptures and other gifts from cultural exchanges with universities around the world. Established in 1959, the garden is part of agricultural, conservation/land reclamation and other environmental or botanical programs and holds their entire plant and live butterfly collection.
Find this post on the map
Find this user on the map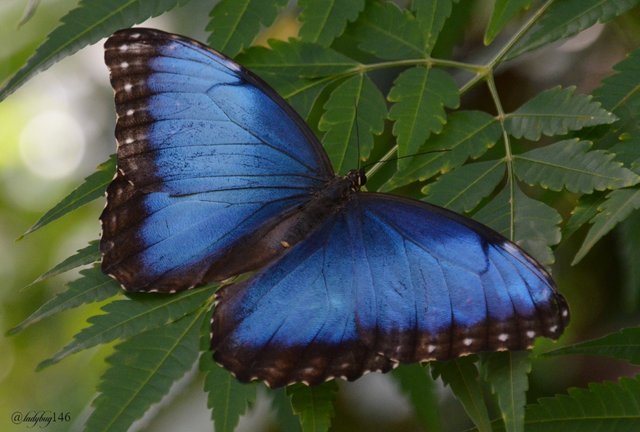 ---
#3 Tips to Avoid Getting Offloaded by Philippine Immigration by @wanderein
The Philippine Immigration is infamous for offloading Filipino passengers for various reasons. I can't really blame them, however, they have offloaded legit travelers for trying to prevent illegal activities. So now, I list some tips to prove that you are a legit solo female traveler. And this applies especially for Filipinos since we get a bad reputation in traveling. I blame it on my fellow Filipinos who have done illegal activities. Sadly, some are just victims of human trafficking or illegal overseas recruitment. This list is not exhaustive. As you have read, my experience was quite unique but the key here is to prove that you are a legit traveler.
Find this post on the map
Find this user on the map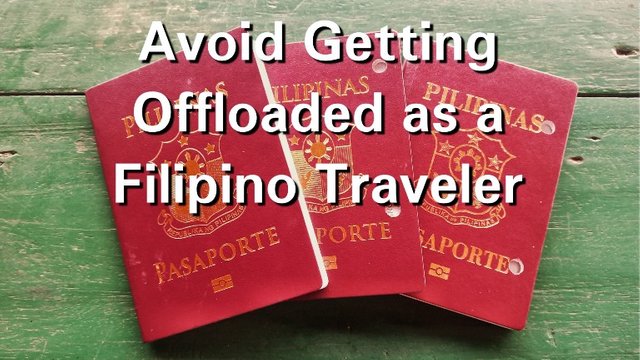 ---
Honorable Mentions
---
Support Steemitworldmap and Haveyoubeenhere
The more support we get, the more we can give back!

Vote for the Daily Traveldigest
Follow our curation trail
Delegate Steempower
Vote our Steem proposal
Support us on Fundition
Download the Haveyoubeenhere travel app
Join our Discord
Learn more about Steemitworldmap
Learn more about Haveyoubeenhere