Introduction
Hi everyone! @LivingUKTaiwan here with today's edition of the #TravelDigest. Hope you've all recovered from the New Year celebrations and are ready to share more travel stories with us.
In case you've been too busy before the new year, a few days ago we launched a contest called "Haveyoubeenhere 2019 Steemitworldmap Travel Contest". We would love to hear which were your favourite 4 posts pinned onto the map in 2019. Make a post about it to enter the contest and you will have a chance to share the 150 Steem prize pool. The contest closes on 12th January, and you can find out all about it in this post here. We look forward to your entry!
All featured posts will be put on the
Editors Choice Map
and upvoted by the
@steemitworldmap
team and by
@blocktrades
.
For more like this check out
#traveldigest
.
---
Travel Digest
#1 Out on the jetties... by @ackhoo
These clan jetties of Penang were never tourist attractions before... they were just places where people lived. And they settled there years ago, and their ancestors more than a century ago!And suddenly today when photographs have become collectibles, and most sought after by tourists in this instagram age, they have suddenly become locations for photo shoots, be they for fashion spreads, weddings or just selfies with the sunset...
Find this post on the map
Find this user on the map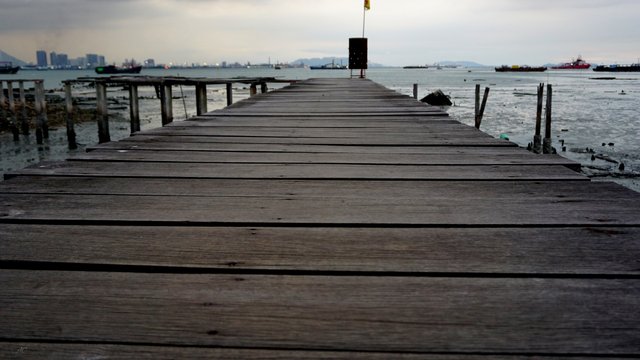 ---
#2 Ancient Siam - เมืองโบราณ (Muang Boran) by @imtase
One of the first things that strikes at first glance is the attention to the fine detail. Even if they are reproductions, we can see that Lek Viriyaphant was a great lover of Thailand, so many details and care have been taken, both outside and inside We are easily transported by this atmosphere which makes us discover different aspects of Thai history through its architecture. Whether it is from the beginning of its history like here with Prang Sam Yod (13th century).
Find this post on the map
Find this user on the map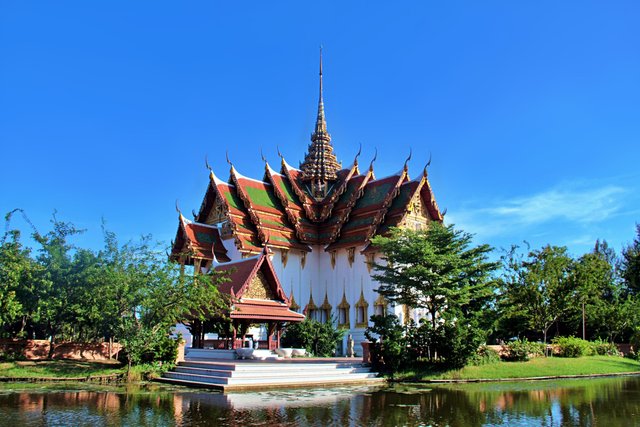 ---
#3 A journey to the Ikara Flinders Ranges Park by @haydae
Port Augusta wasn't exactly the most exciting city in Australia. It wasn't even remotely the most exciting city in South Australia. We had been travelling for hours on end, driving through the bare land of the Australian outback, only met by the occasional dead wallabies on the side of the road, so the familiar outline of an urban centre was one we welcomed with some relief.
Find this post on the map
Find this user on the map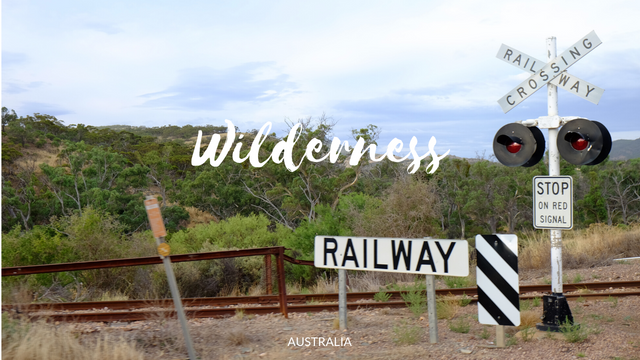 ---
Honorable Mentions
---
Support Steemitworldmap and Haveyoubeenhere
The more support we get, the more we can give back!

Vote for the Daily Traveldigest
Follow our curation trail
Delegate Steempower
Vote our Steem proposal
Support us on Fundition
Download the Haveyoubeenhere travel app
Join our Discord
Learn more about Steemitworldmap
Learn more about Haveyoubeenhere