Hey there friends on Blurt! Come along on a hike up Volcan Pachincha. It's a real active volcano with it's most recent eruption in 1660, so maybe it's due? Hope not.....But here we go up the "Teleferico" Gondola before we head even higher up the Volcano!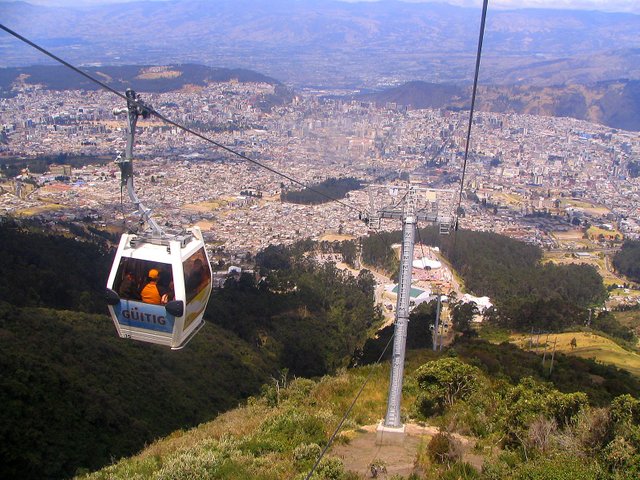 Now we head in that direction.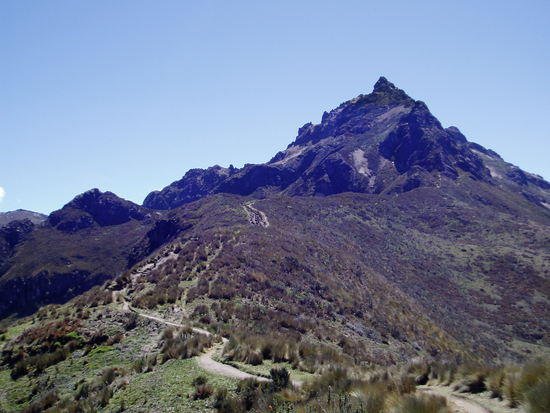 Look! We find right away laying on the path. A traditional style Quichwa Bracelet.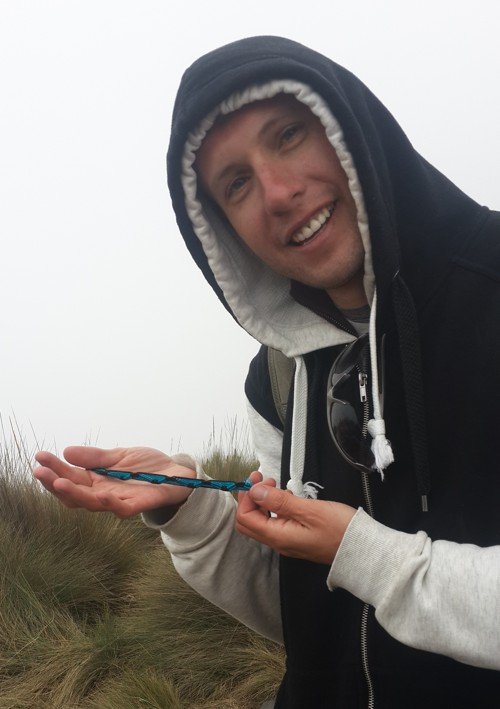 Now we are well on our way.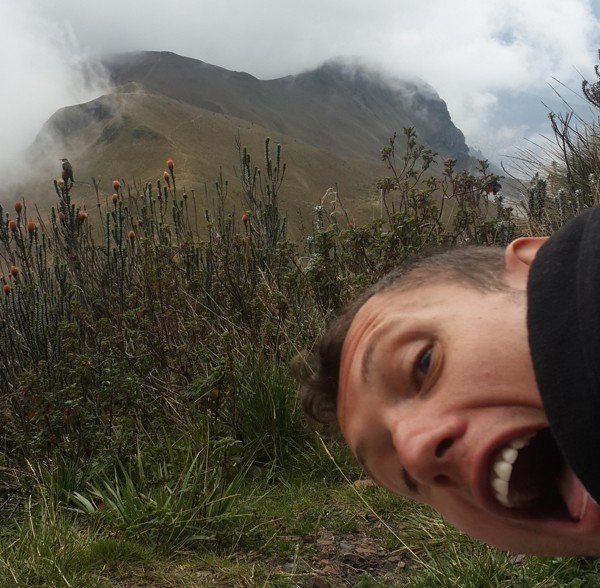 This cave area marks about as far as I'm willing to go. We'll take a rest and then head back.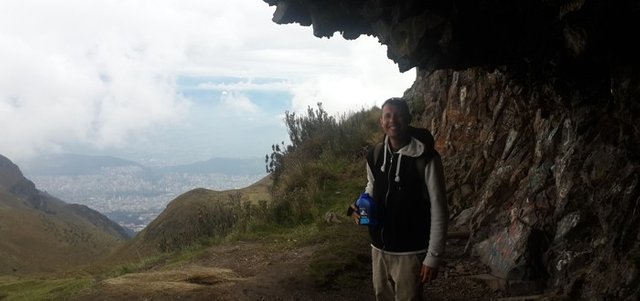 What? What is this?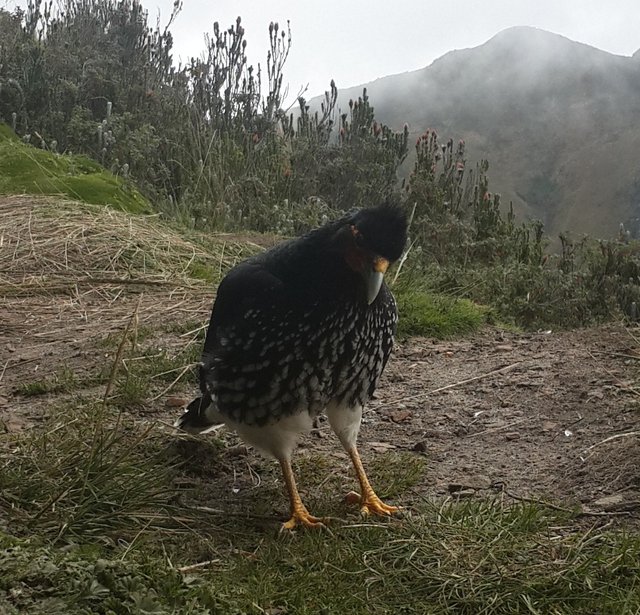 A rare Andean Falcon has come to pay us a visit.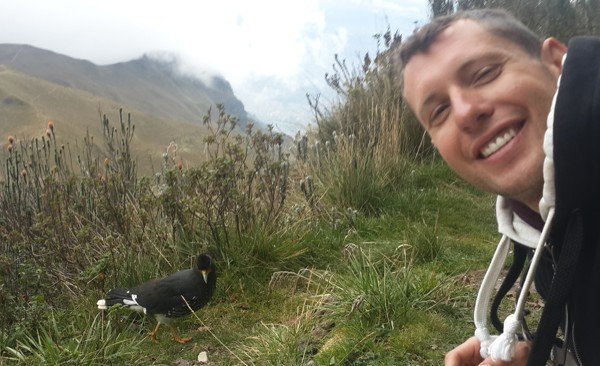 Thank you for Coming Along!
Photo Credit: World Travel Pro!

Click here to join!
Click here to learn more!