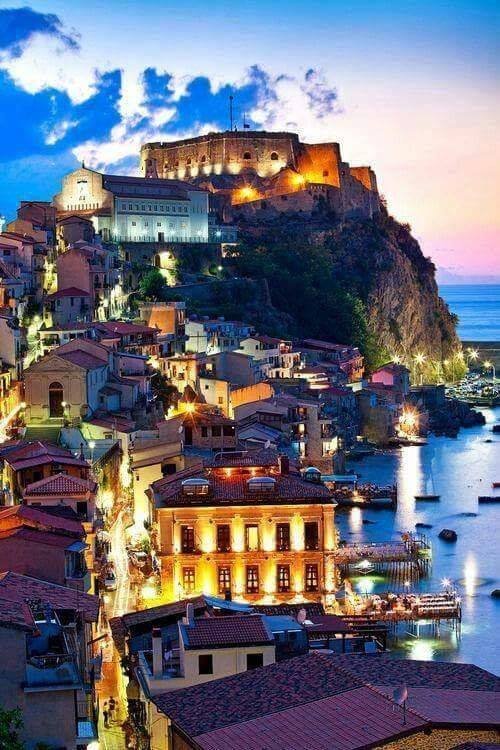 Scilla is a small town situated in the province of Reggio Calabria, south Italy, and it lies in front of the strait of Messina.
According to Greek mythology, Scilla was a sea nymph who was transformed by Circe into a monster made of six dog heads and long snake tails, responsible for storms unleashed on the sea that led to the end of many shipwrecked people, the same one who attacked Ulysses during his return home.
We can trace the first fortification of Scilla at the beginning of the 5th century BC, to put an end to the raids perpetrated by the Tyrrhenian pirates who were damaging the businesses opened up from the city with the Tyrrhenian colonies.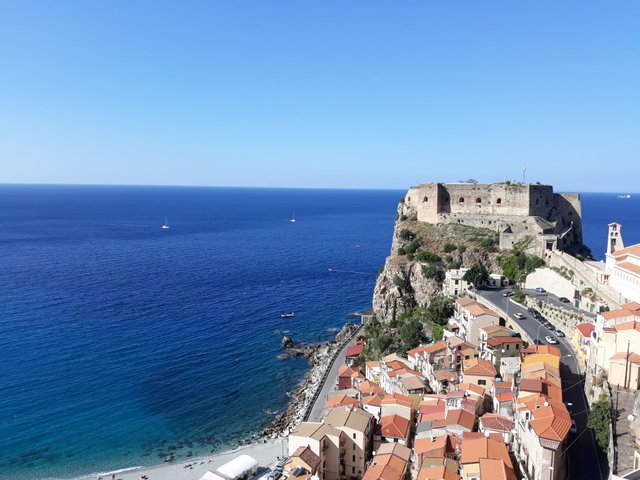 One of the main activities to which the population was dedicated, until a few years ago, was fishing, that found its highest expression in the "hunting" of the swordfish, conducted with a deep respect for the environment. The attention towards the latter was so high that the fishermen were not by chance called "guardians of the sea".
"Chianalea" is a very picturesque area where many houses are built right next to the sea! In fact, it has been given the nickname of "little Venice of the South"!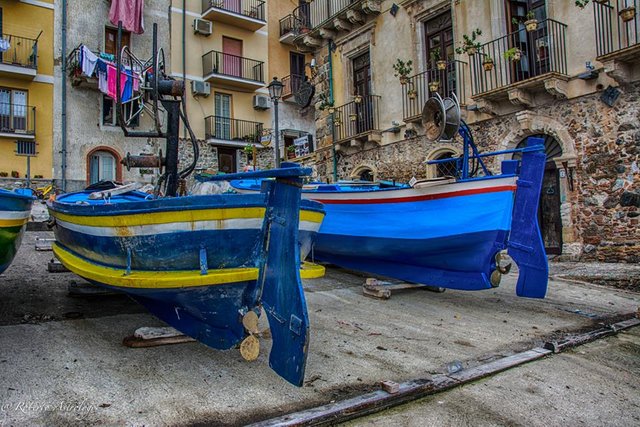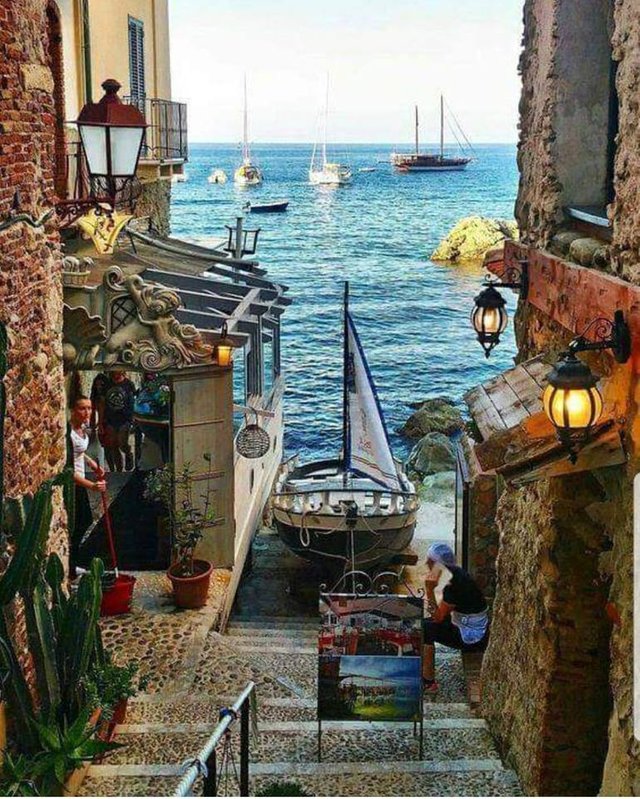 During the winter, the windows of the houses that are on the side of the sea are locked, because the waves of the stormy sea are continuously falling on that side. I thinks it must be really hard and dangerous to live in those houses but, on the other hand, it allows you to be in close contact with the sea and to live with it, which has given food and living to several generations, and will continue to do so!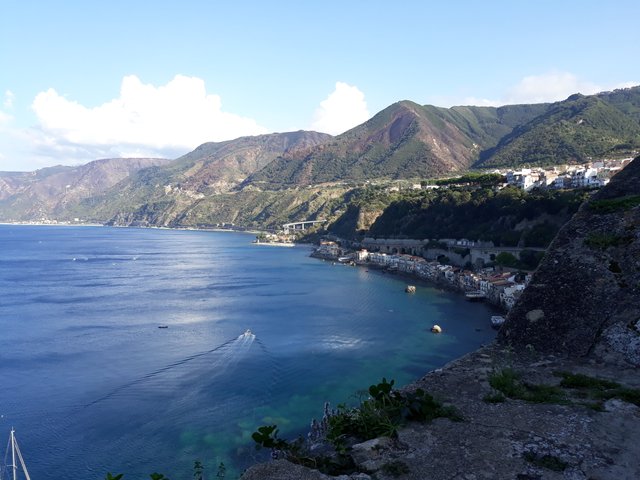 I hope you all enjoy this post. I am doing my best, I am not a professional writer, but I love to share this kind of things with people and, yes, also to give some good tips about your next holiday destination!
See you soon!