Bidbots need to start publishing their standards - So let us be the first one to start! As We might "track" the other bidbots as well on our site, but first we will show our wonderful customers and all delegators what booster sees in realtime. At booster.ink you can see the current and past voting round!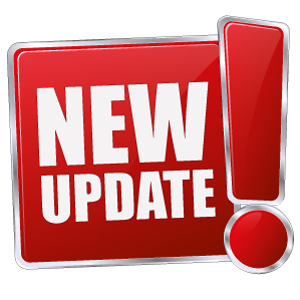 A Message from Knuckle Puck on Transparency
As time goes on, we will most likely have more complexity added so bookmark and visit booster.ink often, and also the beauty of how organized @Booster is when looking at it from the perspective of https://steemd.com/@booster
Be the voice of Transparency! Join us on Discord and tell us what you want to see more of/less of
We have spent almost 3 years now on http://steemspeak.com / https://discord.gg/AVP6CEy and have over this time gained a formidable experienced userbase mixed with investors, inventors, developers, visionaries, traders, OG´s and new people. We wish to welcome you to have a saying of inspiration in how we march forward.
Our Own Steem Bots Snooper!