Since last December, I'd been starting to trade more on Crypto. At first, I just did a buy and sell strategy on spot market which proved to very profitable mainly because, you can't go wrong in a bull market. My usual trading is buying Crypto to Stable coin and vice versa. Watching my portfolio increased 100x really gave me the feeling of an "expert crypto trader." Then I learn about trading in Margin and Future. I did some long positions with high leverage and in just a matter of minutes, i saw a profit of 20%, then 50% and even 400%. I got addicted on Future trading and with the usual Long position and maximum leverage. In my mind, everything goes up in a bull market.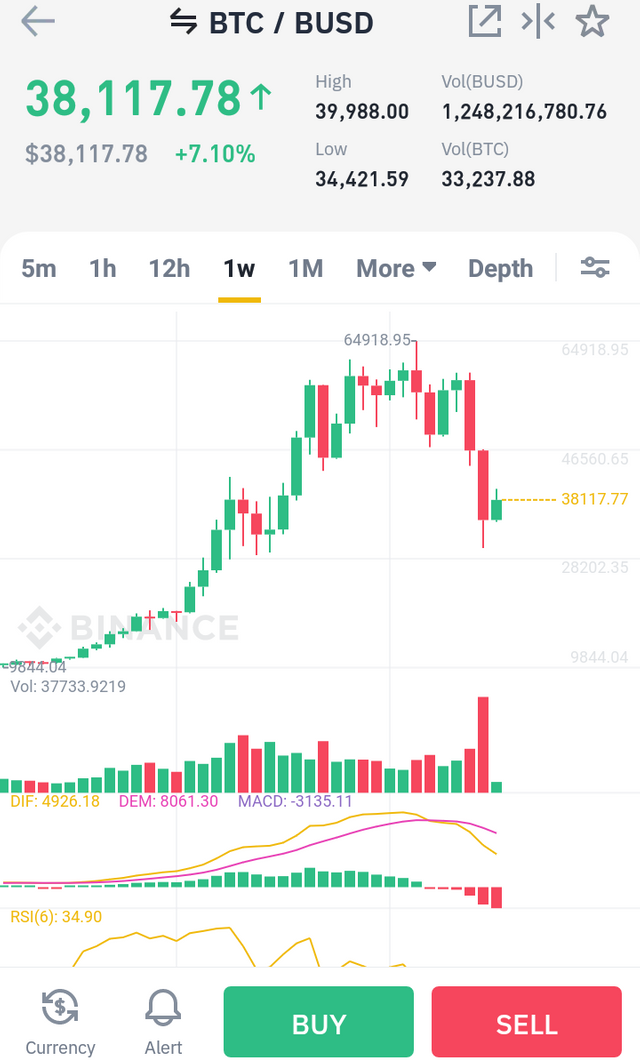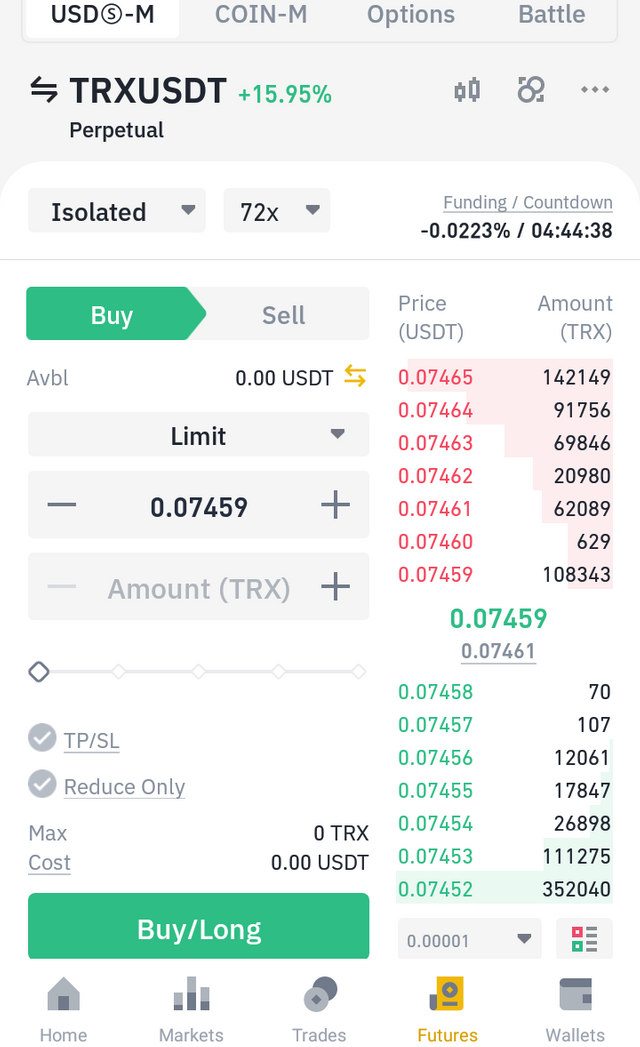 Last April we saw Bitcoin reaching All Time High and in just a matter of days, things went sideway crashing the price below 50K level and of course other Crypto goes along with it. This time, I experienced my first series of losses. All of my Long-position liquidated and half of all my gain since last December was gone.
Then Bitcoin immediately recover back below 60K. I saw myself back to my usual Future Trading with high leverage thinking that this might the beginning of Bitcoin going to 100K, which proved to be wrong.
Just last week, Bitcoin price had crash to 30K USD, its lowest since the start of the bull run this year. And of course, I got rekt. Lossing now all of my gain and some of my initial capital.
Yes, once I saw it crashing, I panicked. Sold all of my Crypto Hodlings and I just wonder and looked at the sky and told to myself, what happened?
It's really a roller coaster ride! That five months gave me a five figure profit and in a blink of an eye lose all of it.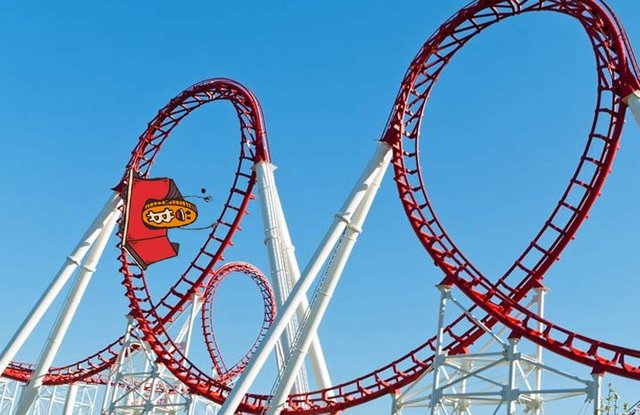 source
Lessons that I had learned.
Now, I'm back to where I started my Crypto journey.😙🤣.