HI Friends,
My kids and I were watching some Dude Perfect and they did a segment on Koosh Balls. Naturally, my kids now want Koosh Balls!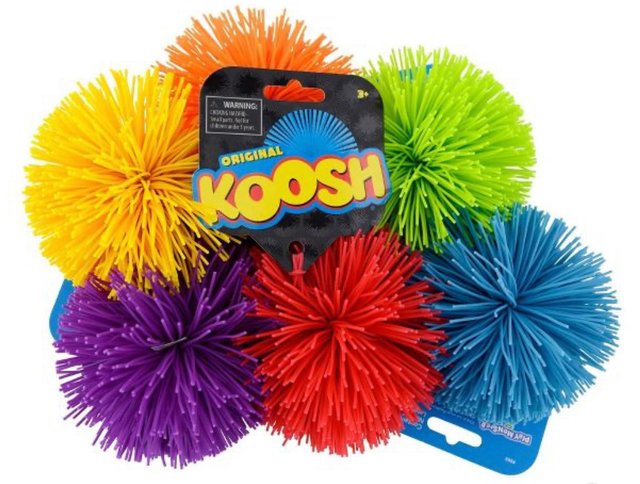 Effective advertising! Honestly, I wanted some Koosh Balls after as well so I guess the advertising works for all ages! :)
Have you played with a Koosh Ball before?
Thanks for coming by,
Brian