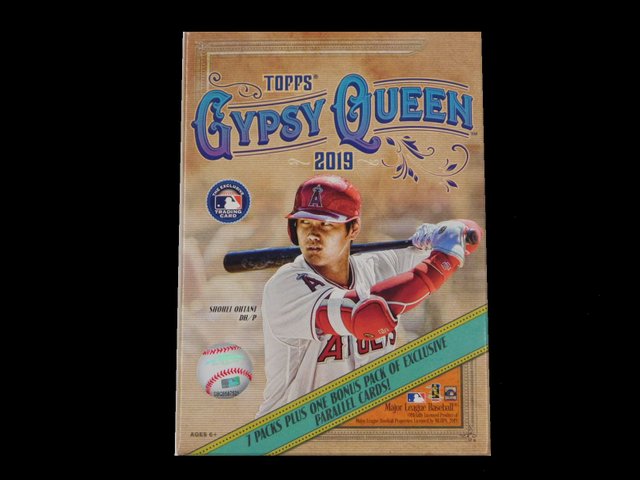 Picked this 2019 Topps Gypsy Queen box at Walmart. Box has 7 packs with 6 cards each and 1 packs with 5 green border parallels for a total of 47 cards. The average price per card is about 43 cents. Let see how we do.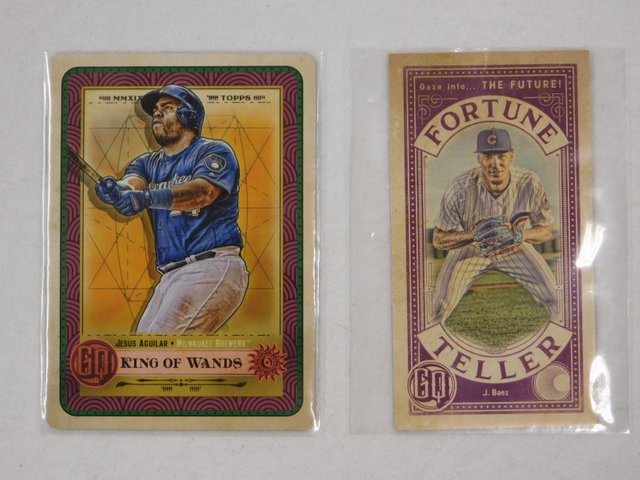 My inset pulls was a Tarot od Diamond - King of Wands Jesus Aguilar and a Fortune Teller J. Baez.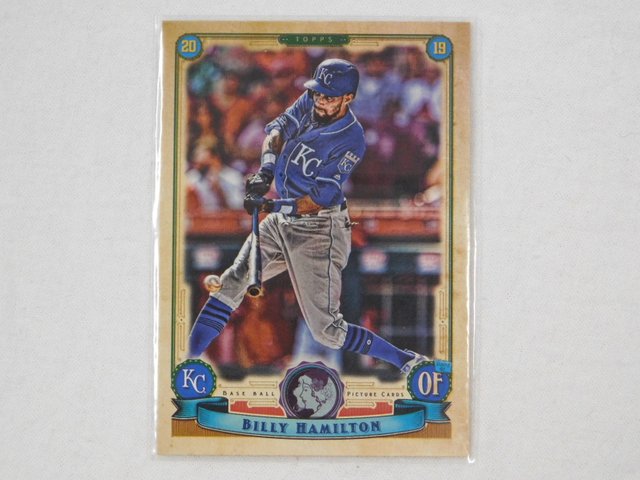 I'd consider this card the best pull a Billy Hamilton logo swap.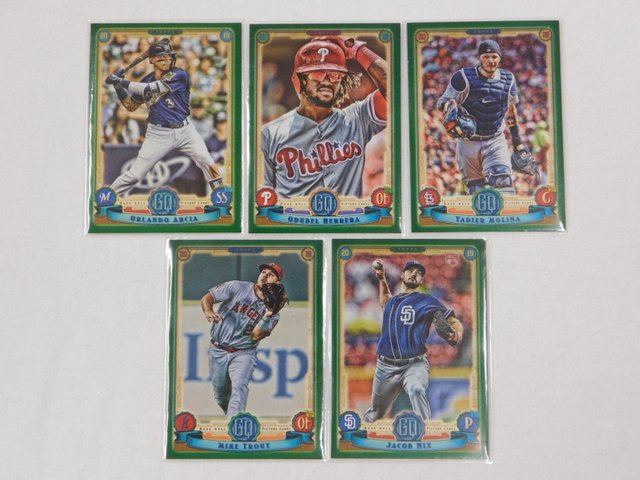 The bonus pack had a Jacob Mix rookie and a Mike Trout, Y. Molina, O. Herrera and O. Arcia.
---
Overall the box was about what I expected for a retail product. I don't think I'll buy anymore of the retail, I'll jusyt sae my money and buy a hobby box. I'd grade the pulls from this box a C+.
---
My eBay store link http://www.ebaystores.com/ftshowroom
My Twitter - https://twitter.com/ToyCard