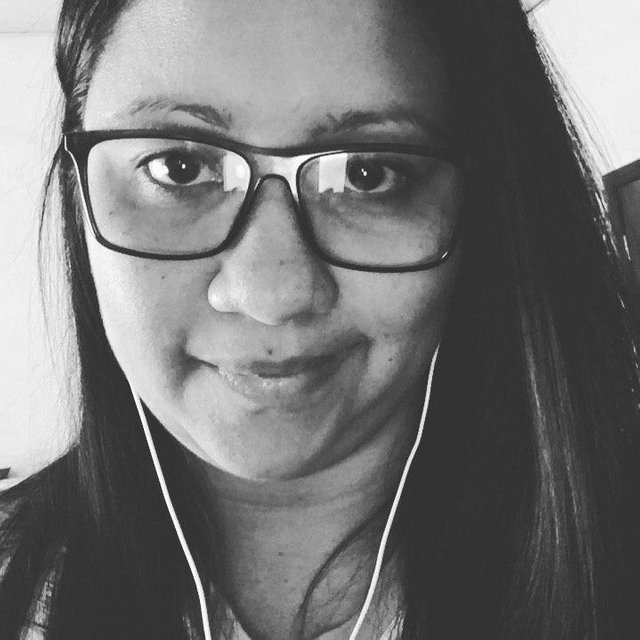 ---
---
---
Hola linda comunidad de steemit, es un placer estar de vuelta. Tenía ya mucho tiempo inactiva y gracias a mi amiga @carolinacardoza he vuelto. Confieso que me ha animado mucho a entrar en The Diary Game Season.
Deseo participar y mostrar lo agitado que puede llegar a ser mis días. Muchos de diversión y trabajo, pero ninguno es aburrido ni igual a otro.
Antes de iniciar esta gran aventura, quiero que me conozcan.
Hello nice community of steemit, it's a pleasure to be back. I had already a long time inactive and thanks to my friend @carolinacardoza I am back. I confess that she has encouraged me a lot to enter in The Diary Game Season.
I want to participate and show how agitated my days can be. A lot of fun and work, but none of them are boring or the same as another one.
Before I start this great adventure, I want you to get to know me.
---
---
Me llamo Carolina Escalona, por eso mi usuario es @karolines. Tengo 35 años recién cumplidos, soy madre de dos traviesos varones; uno de 6 años y el adolescente de 13 años.
Vivo una vida tranquila en Venezuela, pese a la situación tan extrema mis hijos y yo vivimos tranquilos. Soy de profesión Docente pero de ocupación Costurera. En serio amo lo que hago y lo hago con amor y pasión.
Mi vida gira en torno a mi familia y trabajo y aunque paso muchas horas sentada en mi máquina de coser siempre me tomo un tiempo para sentarme en la computadora y mostrar en mis redes sociales el trabajo que realizo.
My name is Carolina Escalona, so my username is @karolines. I am 35 years old, and I am the mother of two naughty children; one is 6 years old and the other is 13 years old.
I live a quiet life in Venezuela, despite the extreme situation in which my children and I live quietly. I am a teacher by profession, but a seamstress by profession. I love what I do and I do it with love and passion.
My life revolves around my family and my work and although I spend many hours sitting at my sewing machine I always take the time to sit in front of the computer and show the work I do on my social networks.
---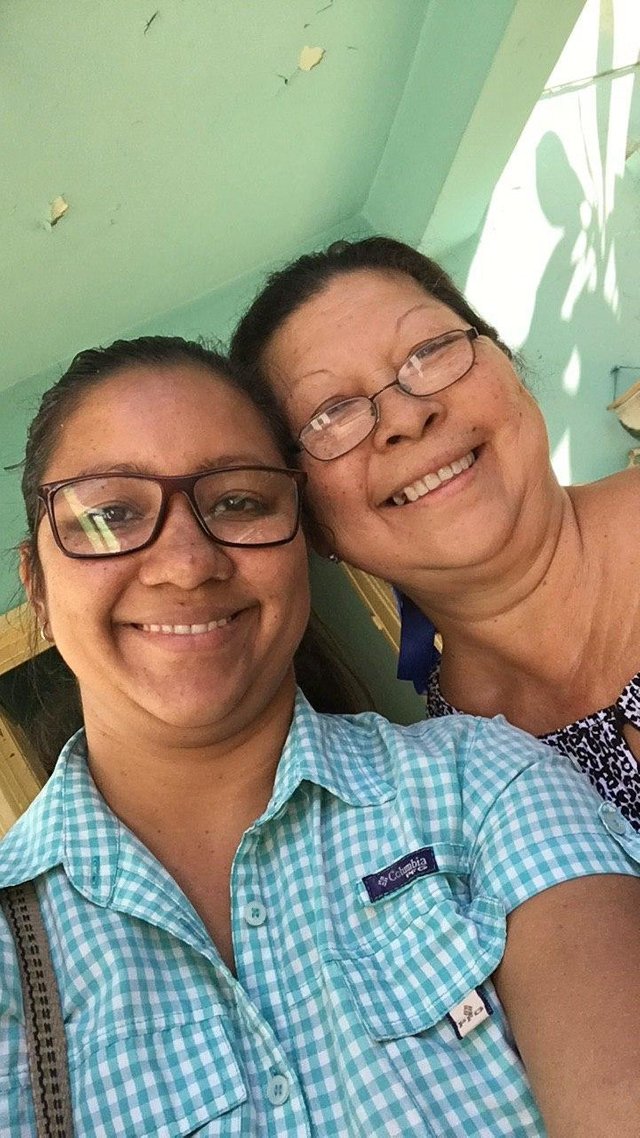 ---
He leído y analizado cada regla para la segunda temporada, estoy muy entusiasmada de poder entrar y mostrar mi día a día.
Me preocupa no tener un equipo de trabajo, pero espero en el camino conseguir uno que pueda cogerme.
Dare todo de mi para sentirme en familia y que todos quienes me lean puedan disfrutar mi contenido.
I've read and analyzed every rule for the second season, I'm very excited to get in and show my day-to-day.
I'm worried that I don't have a team to work with, but I hope that on the way I can get one that can catch me.
I will give my all to feel like family and that everyone who reads me can enjoy my content.
---
---

---
Soporte fotográfico de mi autoría, editado en PhotoScape - Canva
Photographic support of my authorship, edited in PhotoScape - Canva