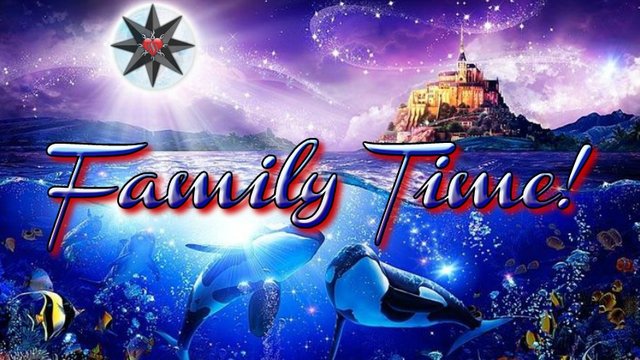 You Already Know!
Woot woot! That time again ladies and lads, brothers and sisters, aunts and uncles, moms, dads, cousins and grandiolas. Yes, family time! Come share your week with the rest of
#thealliance
and let us know how you're doing. If anyone wishes to become a blood tie, simply ask and we'll consider it. Thank you by the way to everyone with their recent delegations to various allied activities. It is most appreciated by everyone it touches. It's also good to see people still STEEMING!

One Big Happy
I know autovoters make things easy my lovely peoples, but there is a much bigger goal of the fam. We want to
know you
. We want to make this journey
with you
. We want to be there when you hit your
#steemiversary
and when you become a dolphin and when you become a whale! I will continue to say it again and again, this is a marathon and I think it is integral that we spread some more of that love best we can to keep people from losing 'hope'. I'm not going anywhere. See you around and keep
BEING YOU!

"Smiles, fears, hopes and tears - we're here."
~@enginewitty~
"We may not all be on the same page,
but we can all read from the same book."
~ @thehive ~
"A rising tide lifts all boats!
If one of us lifts up, we can all lift up!
We simply help each other. Like family."
~ @bluefinstudios ~


Spread Love not War!
Have you seen our bank?
Want to support the fam too?
Join #thealliance curation trail!
Come visit with us in The Castle!
Delegate to our family account - @thealliance!
50SP - 100SP - 500SP - 1000SP - 5000SP - 10,000SP - 50,000SP