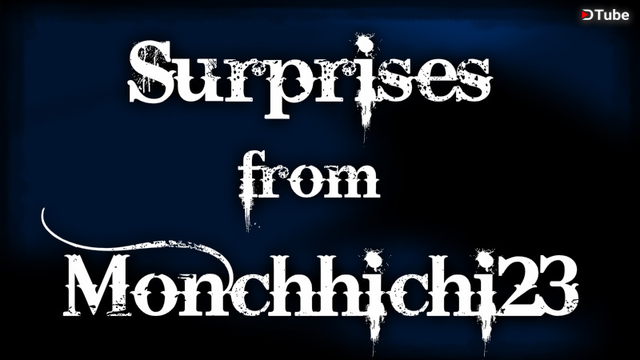 ---

---
Everyone has days, weeks, months and years they would like to forget. Bad circumstances can pile up and make you see in a negative light the world around you. You try your best not to live this way but once in a while, it happens to most of us. Negativity can be very sneaky.
There are also moments in time where you get so blown away by the kindness of people that it leaves you speechless. Those moments when you get chills that start from your fingertips and run all the way through your whole body. Most times, if this happens, it's because you are so surprised by a kind act someone did for you. It usually comes when you needed it most.

---
This was what happened to me when @monchhichi23 sent me a gift that showed up in the mail today.
---

---
I am still in shock over the letter she wrote to me. It came in the same package as this really cool bracelet she made by hand for me also. I don't know what I did to deserve all the gifts she sent today. I want to thank @monchhichi23 from the bottom of my heart for being a shining light in the world.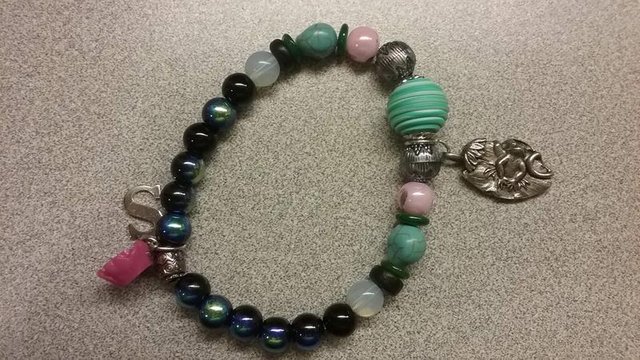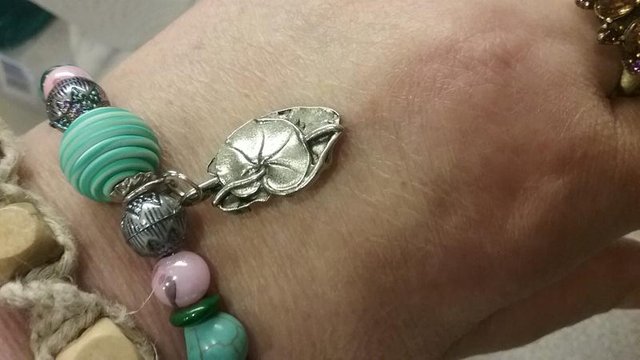 ---
I am so honored to know you and call you friend.✿
---

---
YouTube for those in need
---
---

---
Make someone smile today. It can not hurt you.
---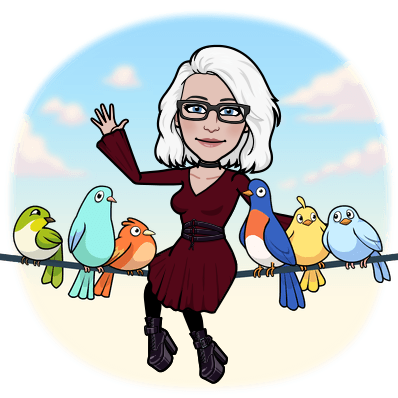 Love,
Snook
---

---
Steem Witness's I support


Sweet footer made by @enginewitty!


Please stop and review me if you are able




CREATE YOUR OWN @REVIEWME PROFILE TO START EARNING CREDIBILITY STARS FROM THE COMMUNITY!
CREATING YOUR PROFILE IS EASY! JUST FOLLOW THE STEPS HERE ☜(ˆ▿ˆc)</center
---
▶️ DTube
▶️ IPFS