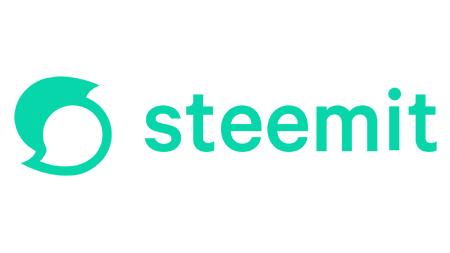 As we hit the 25th day of the 100 Days of Steem project, we are excited to onboard new Steemians and encourage more engaging content, and really, just give people a place to share their stories.
So today we are taking a musical interlude.
We hope you will enjoy the music.
---
Our Musical Interlude Playlist


Below are our five tunes for a Musical Interlude.
What would be your choice?
A song to inspire, a tune to relax, a piece to give joy, a track to chill, and an anthem to lead us.
Make a post of your selection and we will give some upvotes to the ones that catch our ears.
Tag the post with #musicinterlude01 and drop a link in the comments
---
---
Sing-a-long with Steemit aka Tunes for the Trolls


Queen - Under Pressure
---
---
Rudimental featuring John Newman & Alex Clare - Not Giving In
---
---
The Who - I Can See For Miles And Miles
---
---
We'll be back tomorrow. In the meantime Dance On!
The Steemit Team
---
---