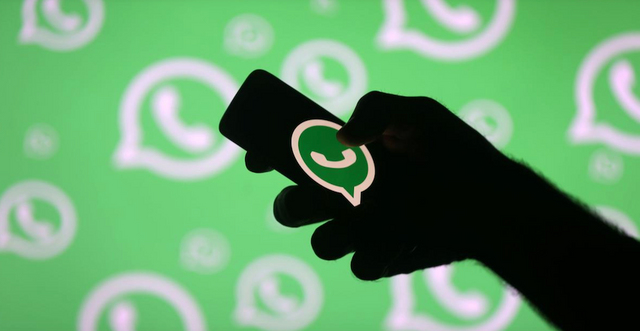 Realising that WhatsApp communications are not as secure and private as it is advertised to be
My previous article , introduced the topic of WhatsApp not being such a private and secure app as the company claims to be, because it is just a false allegation that the end to end encrypted chats in the messaging platform can't be read by the company.
WhatsApp indirectly and discreetly hire contract workers to review content of WhatsApp messages that any user flags as inappropriate violating the accepted guidelines of WhatsApp. This means that the WhatsApp chats that are flagged by users for having messages, videos, images that are spam, related to child pornoghraphy, are related to terrorist communication are reviewed by these contract workers.
WhatsApp also makes use of an Artificial Intelligence program to scan these flagged chats for such unaccepted content as well.
Therefore, when WhatsApp claims that the end-end encrypted chats in WhatsApp are so secure and private that the company themselves cannot read it, is a false allegation. WhatsApp is not transparent about its power and activities of scrutinising messages as well.
 Extensive unencrypted Personal information of users collected by WhatsApp
My earlier article itself had some of my readers communicate through comments that they were not aware about WhatsApp having the ability to read their encrypted messages.
Now, more worrying aspects of WhatsApp platform's privacy will be disclosed here which will reveal that WhatsApp collects a lot of unencrypted user data, which really reveals a lot about any user of WhatsApp messaging platform even if the messages they send using WhatsApp are end-to end encrypted.
This unencrypted data about users that WhatsApp collects is metadata information that gives plenty of clues about the identity of the WhatsApp users. The metadata collected has details about a WhatsApp user's phone number, status message, profile photo, names and profiles of the WhatsApp groups a user is part of, a user's location, IP address, unique mobile phone ID, the last time the user was online etc.
This unencrypted data about WhatsApp users is always available with WhatsApp for scrutiny, and is provided to law enforcement agencies working under Government authorities when asked.
WhatsApp's Artificial Intelligence algorithm scans through this Metadata information regularly, as it uses this data to see if it associates with any suspicious account activity or has an unusual messaging pattern that can categorise the message as a spam account.
 Privacy in WhatsApp is almost a joke, it's only private in name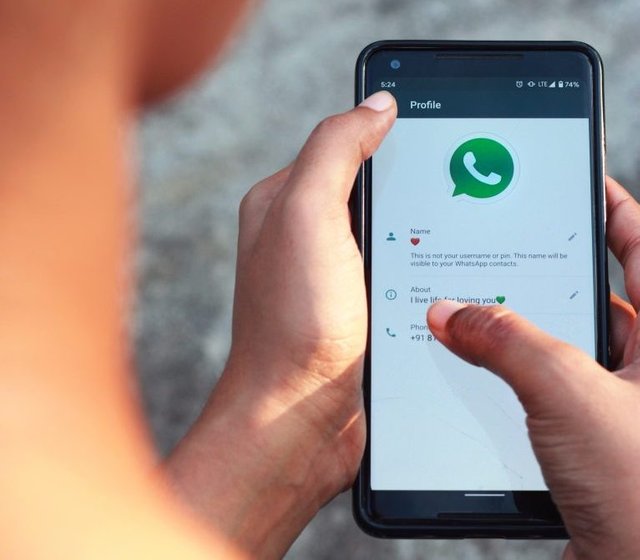 Taken from free images provided by Pixahive platform

So, even if WhatsApp is somewhat private because of the well boasted end-to end encryption feature, in actuality the only thing that is private is whatever messages that are exchanged, but everything else is revealed including the details of whom the messages were sent to.
Also, when an encrypted message is reported to be inappropriate by a WhatsApp user and is therefore made open for review by WhatsApp's hired contract workers, previous four messages including the offending message become visible for review.
So, things are less private than most users expect or imagine the WhatsApp platform to be.
To understand more about how un-private and un-secure WhatsApp platform is, please read this scroll article that explains this in more detail.
Reference article - https://scroll.in/article/1004897/investigation-your-whatsapp-messages-are-far-less-private-than-you-think
Thank you for reading, have a great day!!