Hi Steemians, we're back again and this time we have some exciting news! Inspired by the positive results regarding our impact on Steem network (see our
last post
) we've decided it's time to take off and create a
web service
for our recommendation engine.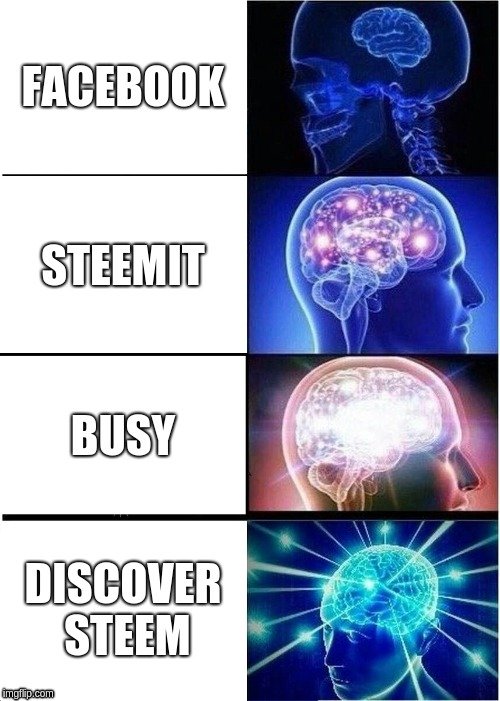 Personalized recommendations
Once it's ready you will be able to find personalized recommendations in your feed on our new website. Each recommendation will be
tailored directly for you
based on the posts you recently liked.
Watch out for our Early Alpha
We've already been working on this for some time so we should be able to launch an early alpha in about two weeks. We will keep you posted about our progress, so
watch out for the updates!
---
Who we are
We are a team of AI enthusiasts who want to leaverage the technology for improving the user experience here on Steem blockchain. Read more in our intro post.