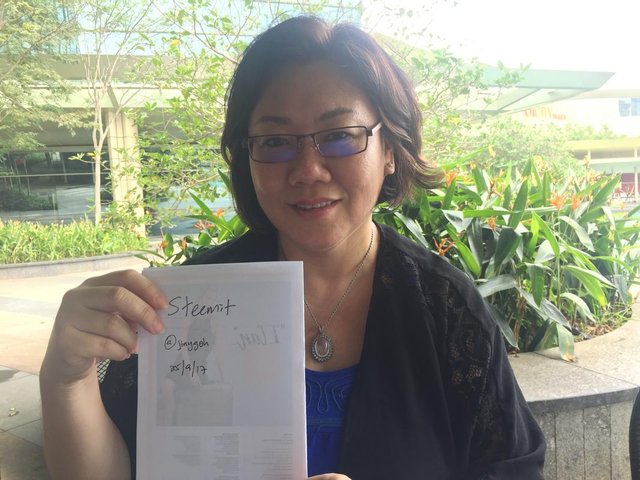 Signed up recently n this is my 1st post. Am learning to find my way around steemit.
I went from forklift attachenents industry to education and now to a date beauty consultant...amazing how life is never dull for me 😜.
So I honestly don't know how to effectively use any social media & I hope, I can start from steemit. Pls guide me in my journey in Steemit.
Thank you 😘