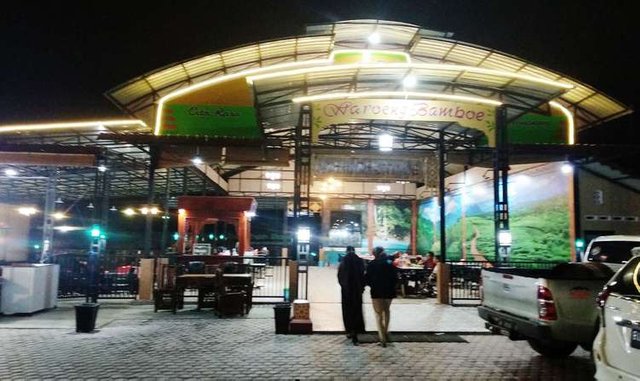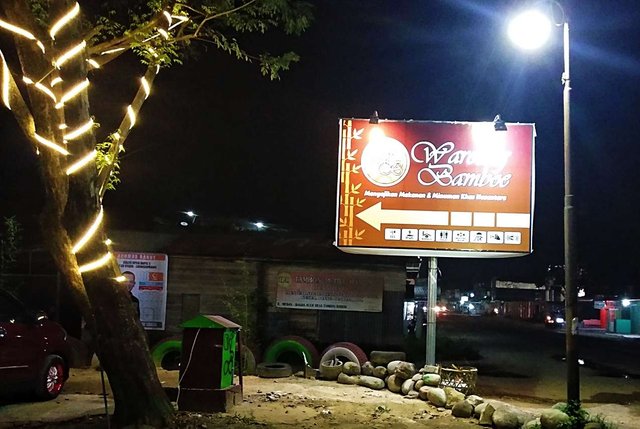 Restaurants are located on the edge of the road, many visitors stop by while enjoying food, there are many choices of menus in this stall, local visitors make this place a gathering place with family of work friends, business friends, and social gathering with the family.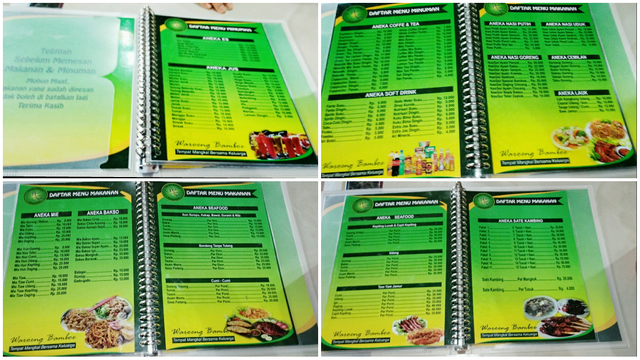 This is a list of menu choices of foods we like, drinks of many kinds, all types of juices, types of coffee, types of tea, types of escampur, and many other drinks, types of food are: seafood fried rice, chicken fried rice, Pattaya rice, white rice , grilled fish, many other types of rice are here, the type of noodles is, meatball noodles, Acehnese noodles, indomie, the most important is goat satay.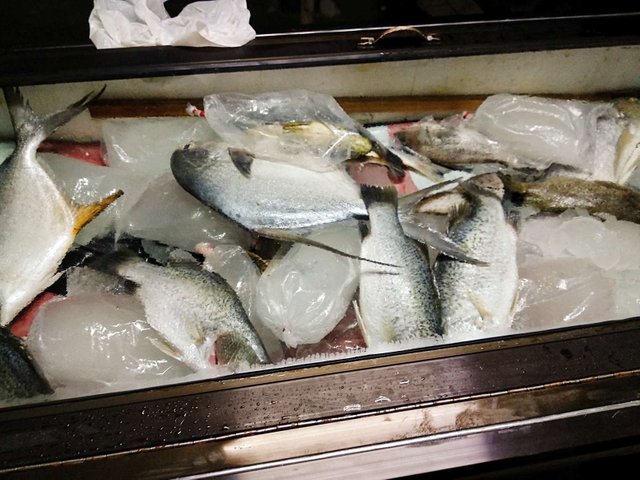 Fresh fish in a shelter stay best friends if it is already in the restaurant, all the catches in the pool where their pets are, fragrance of grilled fish makes a friend's nose will develop smelling smoke.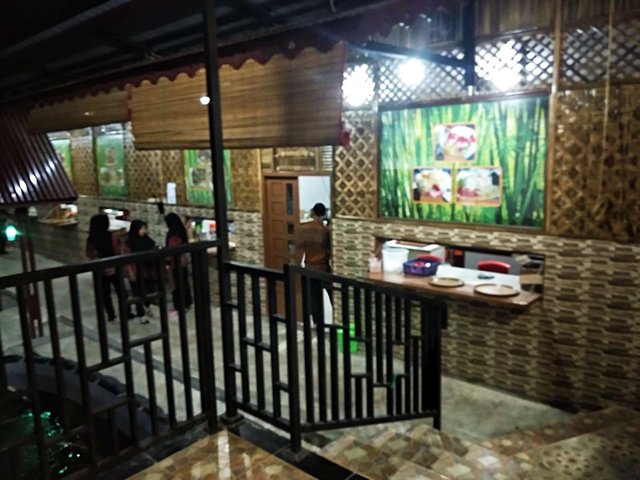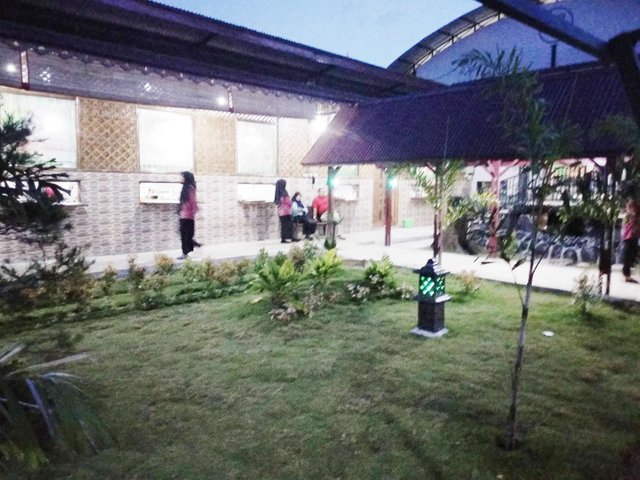 the cooking place is located at the back, built all of bamboo, the cooking place is very sterile so it increases the desire to linger in this place, if you want to try food at this shop please visit.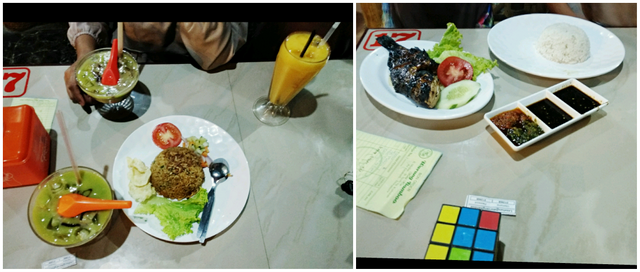 I order this food with my family, to fill the stomach contents, grilled fish plus white rice complete with herbs, drinks namely, mango juice, esteler, coffee, fast food is provided from the order, because the service here is highly prioritized for customers, they are neat in uniform, the servants here are all female graduates of hospitality schools, so they can practice with us as a customer in service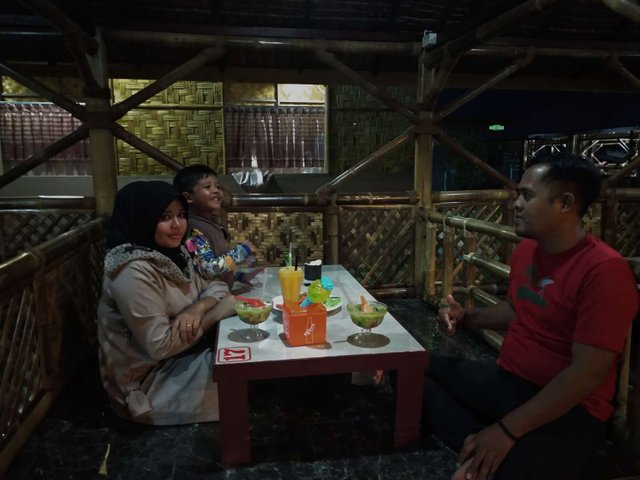 I, along with already taken the place behind the restaurant, the shape of the cottage was made of bamboo, drinks and rice were already deliver.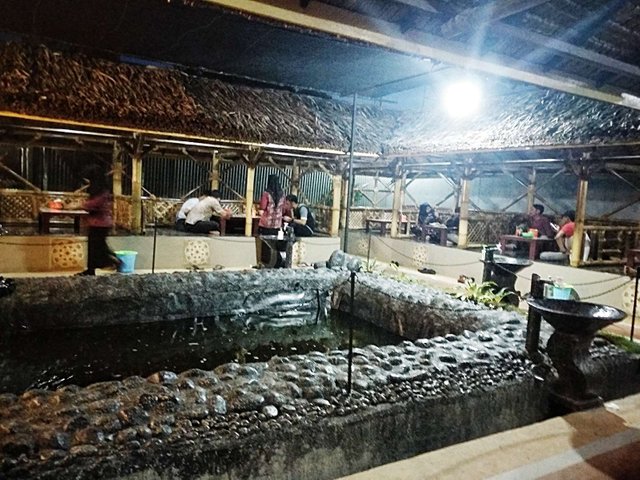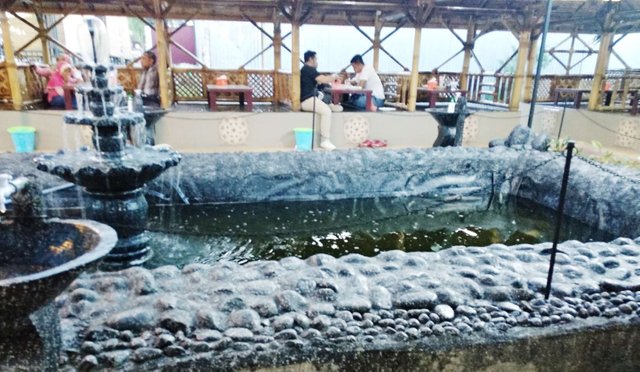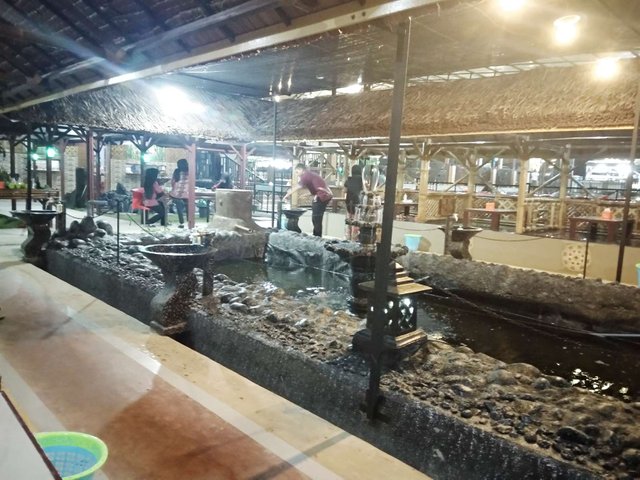 the location of the place of eating is located behind the restaurant, there are several forms of hut built from bamboo, there is a fish pond equipped with a fountain.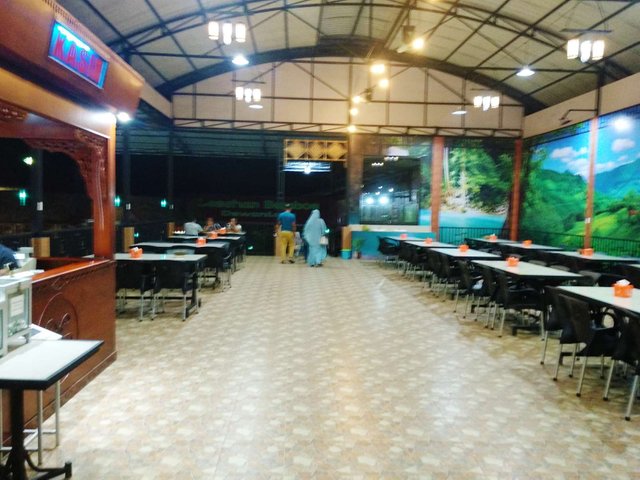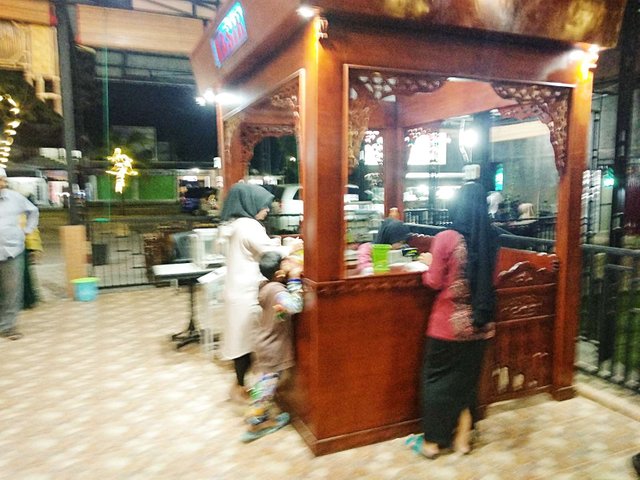 This main dining room is a large room, there are many tables and benches arranged neatly for large events if ordered for many guests, at the corner there is a cashier's place to pay for all the food already eaten.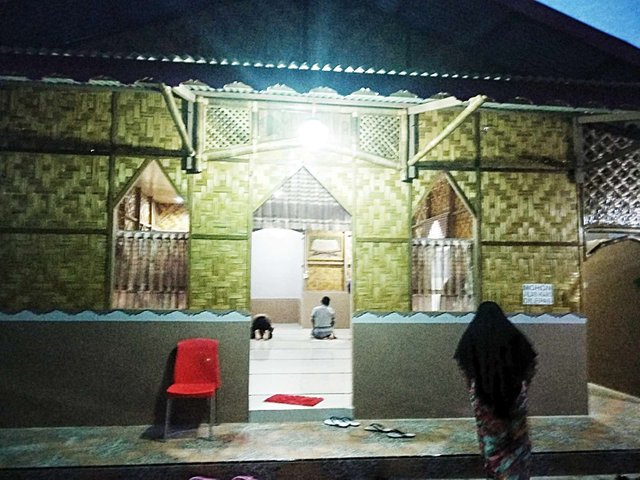 places of worship are located in a restaurant environment built simple materials from bamboo, fortunately customers if it has arrived time for worship, for Muslim.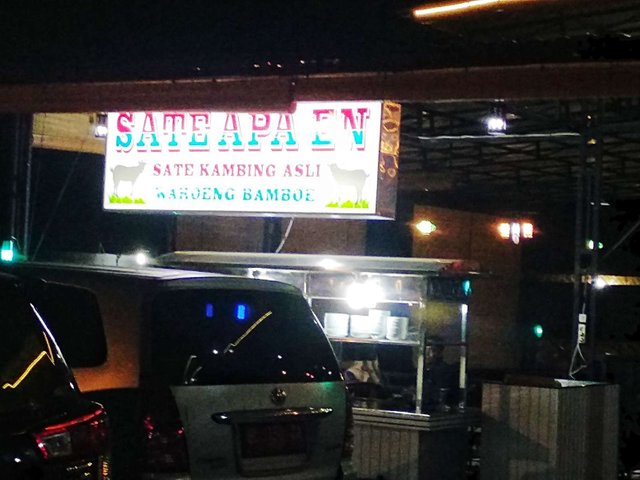 in the front corner of the main room, there is a goat satay cart, which is part of the food menu at this bamboo restaurant.
thanks you fir visiting my blog.
vote for witness @tasteem
---
Restaurant Information

WAROENG BAMBOE



Keude Krueng Geukueh, Dewantara, North Aceh Regency, Aceh, Indonesia
---
all visitors' favorite eating houses
This post participated in the Tasteem contest Your weekly choice