the cake of my choice to replace the food there are several kinds of choices I take, the cake is coated with chocolate, the crispy risol tastes very good, the sticky rice is wrapped in very tasty leaves, the cake is filled with sweet and sticky taste on the tongue.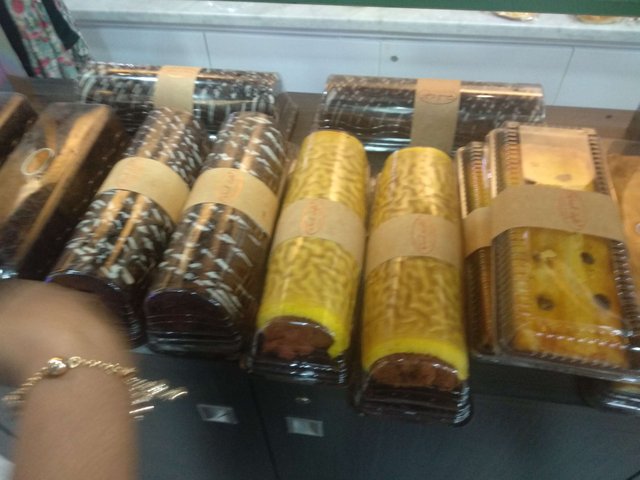 yellow cake is a sponge made from bananas, good taste and fragrant, and brown bolo coated with colorful meseseeres.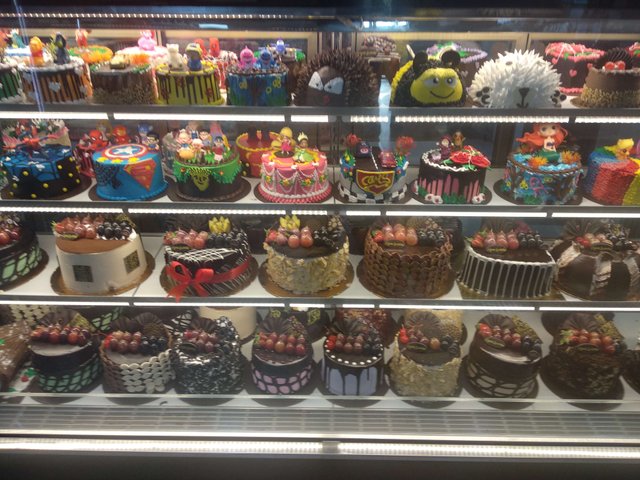 many delicious cakes are produced here, especially for birthdays, many colors, many forms of production choices, taste there are several kinds, wine taste, strowberry flavor, chocolate flavor, banana flavor, we can choose which one we like.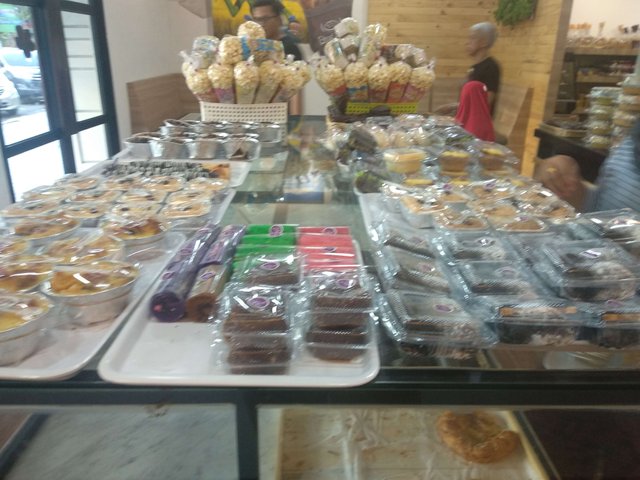 I see lots of fresh cakes available here, lots of choices, very affordable prices.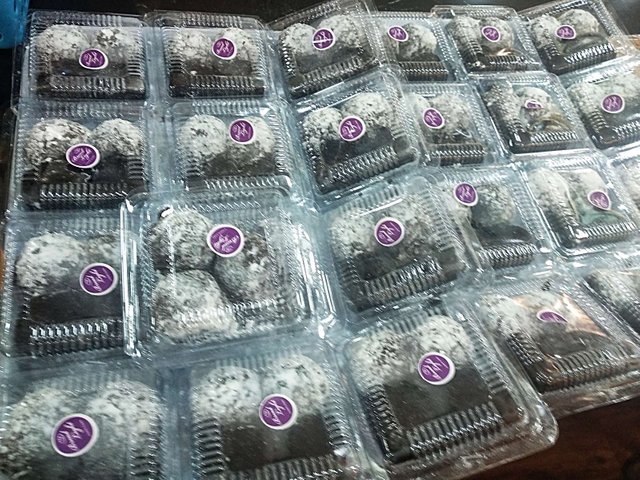 chocolate cake, this cake wrapped with therapeutic flour wrapped in a package so as not to damage the shape.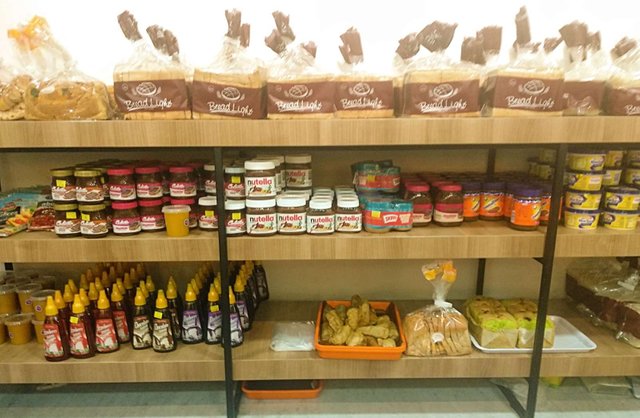 cake in bread light production, is dry bread and sleek is very tasty.


There are many types of this cake, if you want to just choose friends, where we like.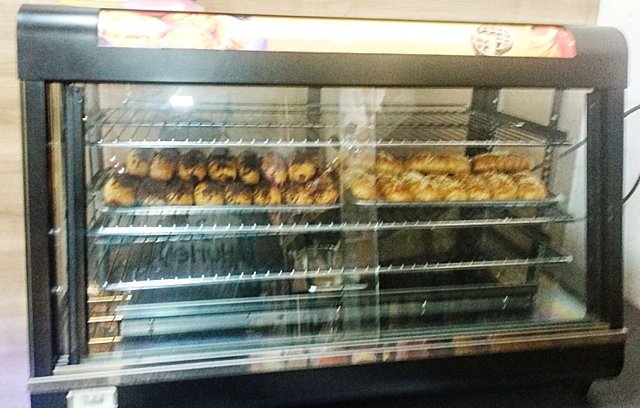 This cake is very tasty, there are two flavors, chocolate flavor and pineapple taste, I can feel the pleasure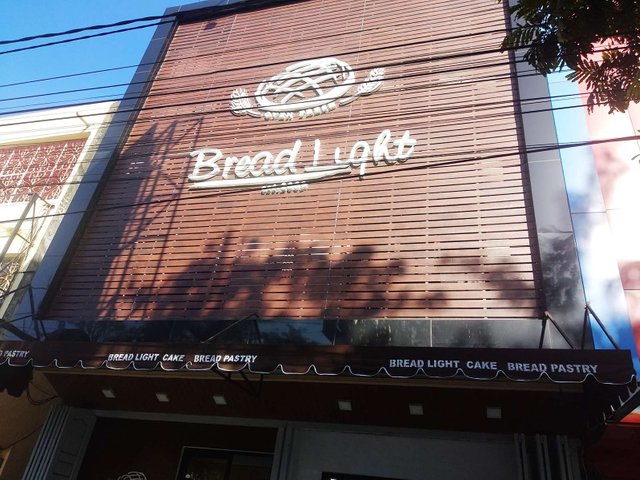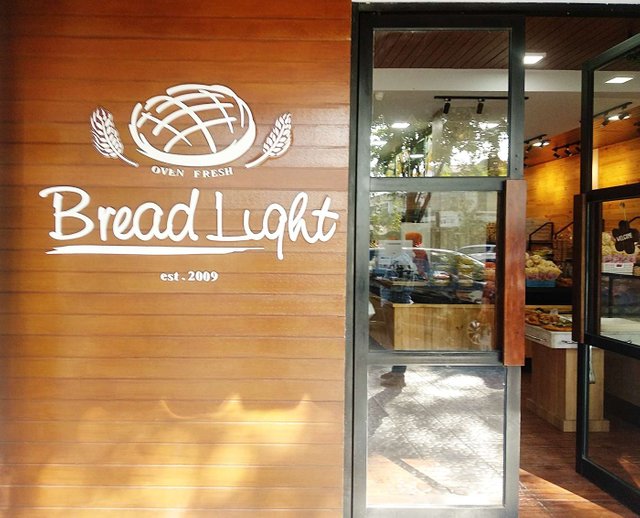 this is a much sought after cake shop and lots of choices to eat.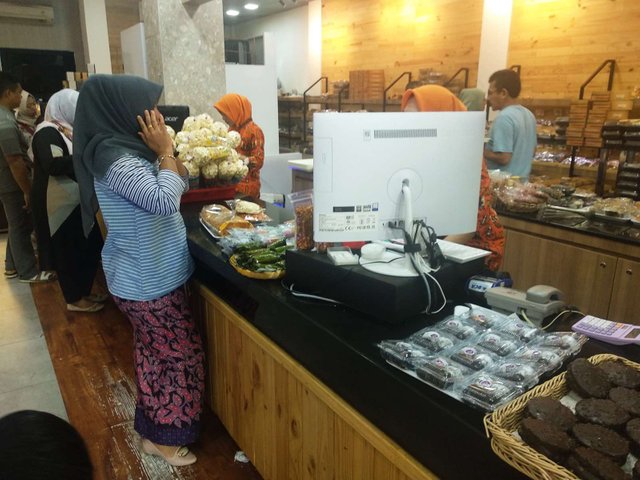 The cashier's desk where you pay for the cake has been taken accompanied by an officer.
thanks you for visiting my blog.
vote for witness @tasteem
---
Restaurant Information

bread light



Jl. T. Panglima Polem, Kuta Alam, Kota Banda Aceh, Aceh, Indonesia
---
shop for fresh cakes, birthday cakes, cakes for families
This post participated in the Tasteem contest Bakeries and Patisseries