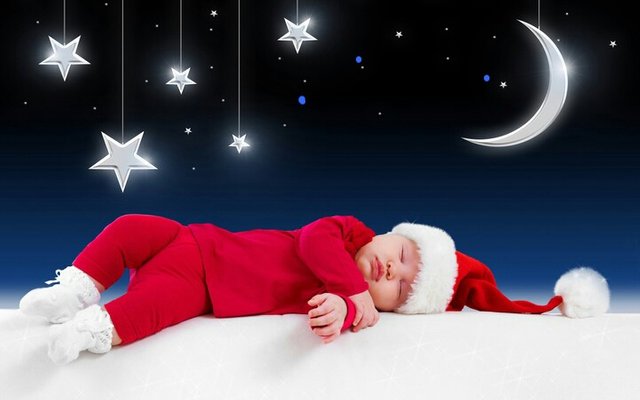 ♦Today, I will share some unknown things about Christmas, whose unknown ones they know .....
♦Christmas Day was illegal in America until 1836, because in those days "Christmas Day" was considered as the holiday of ancient Pagan religion.
♦About 100,000 greetings are still sent to each HOY OHO in a specific code of "Santa Claus" - a famous mythological character of Christendom on every Christmas day. This place is addressed in North Poland Canada.
♦In the very first week of Christmas Day, many lovers of the western world survive as well for their breakup, this is evidence of Facebook's data analysis.
♦In Norway, all the texts are halfway in November so that everyone can observe Christmas Day properly.
♦In some European countries Christmas is not given to children on Christmas Day, it was given on December 6th!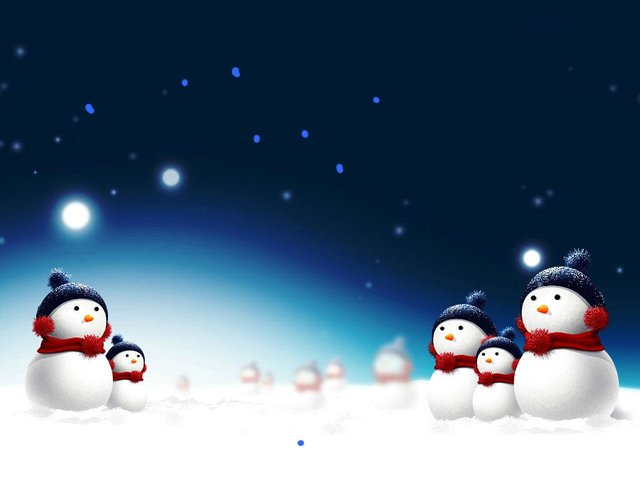 Just in America, more than 200 Christmas trees are set to fire every year.
♦KFC was chosen to organize special food for Christmas on Christmas.
♦Turning off all types of TV advertising in Christmas and New Days on New Year's Eve and Important Days in New Zealand.
♦Because the people of England do not say "Mary Christmas" they are called "Happy Christmas" because in 19th century English English understood the meaning of the words Merry, so they say this to avoid this distraction.
♦Christmas Day is indeed a traditional day of ancient Pagan religion.
Thanks you for all my steemit friends who is sew this post.
whan you forgot this post you must be follow upvote and comment by @eliashossain.
thanks alll............MARRY CHISTMAS"""""