Hi Friends,
The markets struggled in Q3 and the beginning of October, but things are picking up where they left off in the first half of 2021 and you can bet more all time highs will continue to be posted: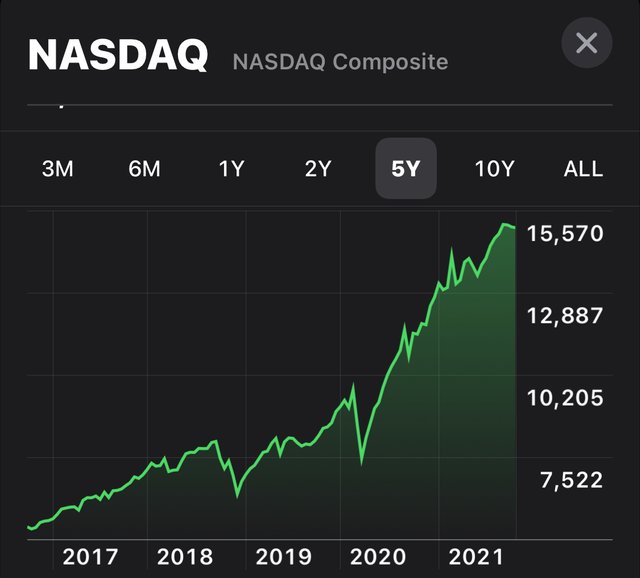 One thing that is easy to see is that how a company does against its expectations is the difference between a high flyer and a struggler. Some of it comes to revenue and expense smoothing - accounting games. A good CEO and CFO know that beating expectations is key, so they purposefully try to come in better than expected, which tends to push the price higher.
In looking at the current earnings season in progress, 80% of the S&P 500 companies that have reported so far have beat expectations, so only 20% have missed. A beat or a miss can often get the stock going a certain direction for a while.
So, the accounting smoothing ultimately helps push the markets higher, like it or not.
Thanks for coming by,
Brian