Hi friends,
November was shaping up to be a good one for the US capital markets at +2.50%, but the short trading session after thanksgiving erased the gains - essentially, a wash for the month: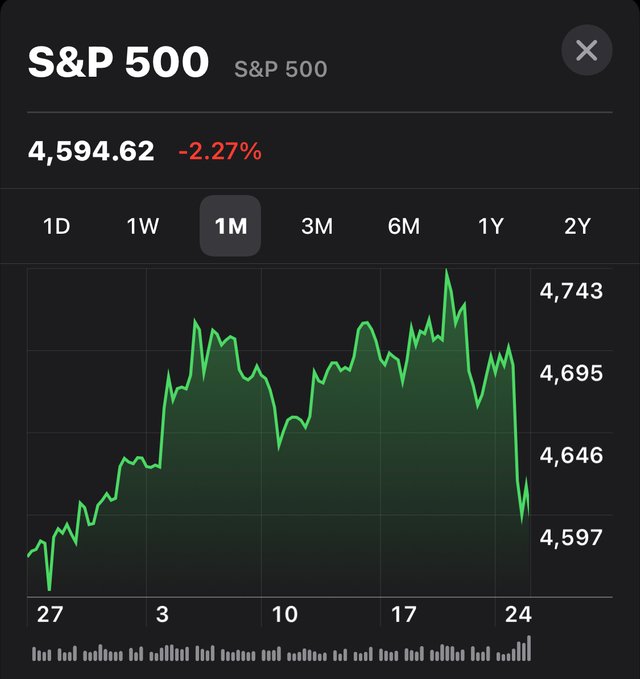 I did deploy a little cash on Friday, so that was helpful. December will be interesting for the markets - I see strong spending for the holidays (partly due to supply chain constraints) propelling the markets higher, but we will see.
Have a good weekend everyone!
Brian