Joshy Orndorff gives an introduction to Parity Technologies' Substrate, a modular framework for building custom blockchains that will be capable of connecting to the Polkadot Network or Kusama Network.
He describes how he and the team are building Parities, the first blockchain that can be built from scratch, on top of a custom-built, proprietary, custom programming language called Parison.org (pronounced 'Paris On'). The project is being developed by two graduate students at the University of California, Berkeley, in collaboration with members of Parison's team.
They have also been working closely together with Parison, which has developed several tools for this kind of development, including a powerful tool for managing code reuse, an IDE, a debugger and many other tools.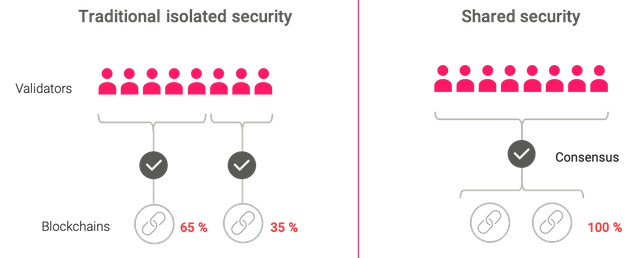 Substrate
Database Layer

Networking Layer

Transaction Queue

Consensus Engine

Runtime (State Transition Function)