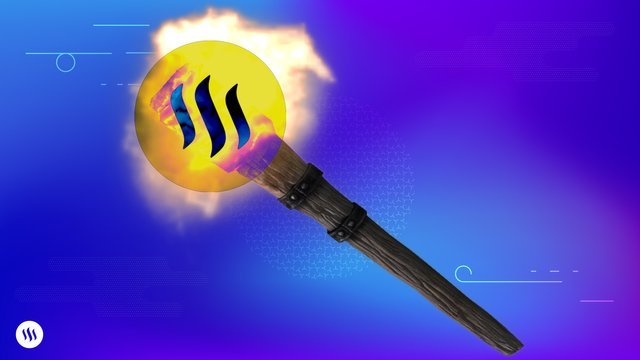 First of all, I would like to compliment @geekgirl for creating this initiative. Steemtorch is such a great idea and it showcases the trust and cooperation this community has. Even though most of us are living worlds apart, it can't be denied that we're just one big family here. To anyone curious as to what steemtorch is all about, read here:
https://steemit.com/hive-197585/@geekgirl/steem-torch-revised
I'll be passing the steemtorch to @veryspider who's a good friend of mine, even though I have never personally met her yet (hopefully in the future). She's not quite active here anymore as she used to be so I hope the steemtorch will somehow revive her interest in this community lol. So come on out of your cobwebs and post here more often already @veryspider! haha
Also thanks to @hiddenblade for entrusting the steemtorch to me. I am really honored and appreciate the gesture.